Phonics products
Phonics instruction products to help children master the alphabetic principle—a critical milestone in the journey to literacy and comprehension.
95 Phonics Core ProgramⓇ
Explicit, systematic, and cumulative Tier 1 phonics instruction for the whole class. Strategically designed to reduce or prevent intervention needs before they arise.
95 Phonics Lesson Library™
A comprehensive phonics intervention program for Tier 2, small-group instruction, complete with ready-to-use lesson plans, learning aids, and templates for turnkey instruction.
95 Phonological Awareness Lessons Deluxe™
Your go-to-source for classroom-ready lessons on phonological awareness, specially designed for intervention groups.
95 Phonics Chip Kit™
This kit is a fun and effective tool to help students understand phonics patterns through the use of manipulatives and sound-spelling maps.
95 Multisyllable Routine Card Package
Targeted instruction for readers learning to decode and pronounce multisyllabic words — a critical step to reading accuracy, fluency, and comprehension.
95 Percent Group's phonics products gave our students a big boost in confidence. We're proud of our dramatic gains, and especially appreciate that our special education students are excited about reading.
95 Phonics Booster BundleⓇ: Tune-Up
An explicit 25-day phonics intensive to help students exercise and sustain mastery in critical phonics components.
95 Phonics Booster BundleⓇ: Summer School
Our 25-day summer program, designed to systematically address urgent skill gaps and accelerate the road to literacy for struggling readers.
95 Phonics Skill Series™ Short Vowels
This versatile lesson series helps students use word sorting and various sound-spelling maps to promote proficiency in closed syllable pattern and CVC word recognition.
95 Teaching BlendingⓇ
Our proprietary blending instruction program for students transitioning from sound by sound reading to whole-word blending.
Assessments
Pinpoint specific skill deficits and facilitate student groupings for focused intervention based upon results from trusted phonological and phonics screeners.
Literacy challenges and solutions in Texas
A growing group of states are making a commitment to implement literacy programs based in the science of reading and to equip teachers with the skills needed for district-wide, school, and student success. Texas is on that journey of transformation. In the post, Laura Steward, Chief Academic Officer of 95 Percent Group and Pamela Toman, executive director of TX Reads, discuss steps to the implementation and evidence-aligned instruction for structured literacy.
Reading comprehension is complex; in addition to decoding skills, comprehension depends on vocabulary, syntactic knowledge, background knowledge, and the use of selected, applicable, high-impact strategies.
Laura Stewart Chief Academic Officer
Explore outcomes from the field
High-quality, easy-to-implement, fully-prepared lessons and materials mean faster, better results for our school customers and their students. Get to know the efficacy study data.
Efficacy Studies
209%
---
increase in third graders iReady scale score gains after adding the Phonics Core Program.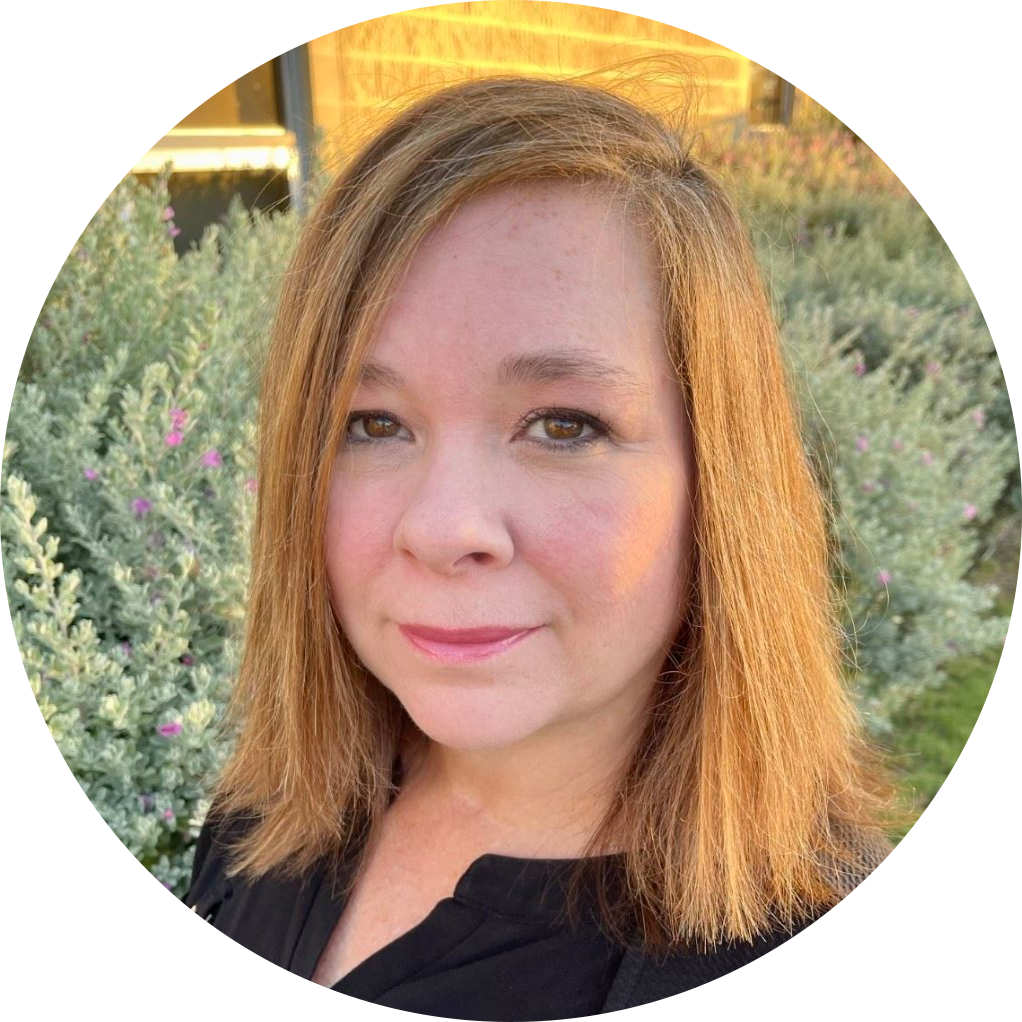 With the 95 Phonics Core Program, our students gain a deep understanding of the alphabetic principle. We see them apply their learnings in decoding and encoding—including written dictation—and showcase them through reading comprehension. The data confirms our students are building solid foundations as young readers and spellers.
Renee Munn, Director of Early Child Learning
---
Boerne Independent School District, Texas
Learn with us
After two decades of thought leadership in the science of reading and of working with educators to unlock the power of literacy for every child, we want to share with you what we've learned, along with best practices and resources you can bring to the classroom.
Professional learning
Instructional training, courses, ongoing coaching, and other opportunities for schools and districts to bridge knowledge and practice as they implement and build upon the science of reading in their classrooms.
Insights
Gain access to the latest research, resources, and expertise that are shaping the science of reading and demonstrating its impact.
Success stories
Our work has transformed the reading performance of individual students and entire school districts alike.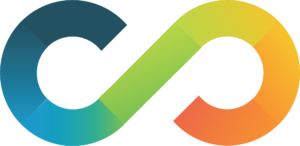 Experience One95
As educators, we understand the profound impact of effective literacy instruction. That's why we designed the One95 literacy system to empower you with the best resources to develop the strongest readers possible.
It begins with proven literacy instruction products—then the knowledge, resources, and support to make them work. With One95, you'll find:
Explicit and systematic Tier 1, 2, and 3 instruction
Professional learning and development resources
Extensive science of reading research
Access to literacy experts
Contact a literacy expert
Interested in learning more?
Your struggling readers with learning differences need more support, and this is the fun, engaging, and effective tool to help them. Interested in learning more? Get in touch today.
Contact a literacy expert