Phonics and Phonological Awareness Assessments
Our easy-to-administer diagnostic screeners help pinpoint skill deficits and personalize instruction to meet each child where they are. Our screeners map to specific lessons to efficiently group students and close skill gaps.
Contact a literacy expert
95 Phonological Awareness Screener for Intervention™ (PASI™)
Measuring a child's phonological awareness skills is critical to understanding how they hear and manipulate sounds of spoken language, which form the basis of their future reading skills. Identify skill deficits and personalize instruction for each child with PASI™.
95 Phonics Screener for Intervention™ (PSI™)
Assessing where readers are struggling with their phonics and decoding skills is essential to mapping each child's path to word fluency. Use PSI™ to pinpoint skill deficits and determine exactly where instruction should begin.
Phonics & Phonological Awareness Assessments
Diagnostic assessments that identify each child's literacy gaps and help teachers identify and implement a prescriptive plan for addressing their needs. Educators are also able to monitor and respond to student progress.
Experience our phonics assessments
Assessment is the first critical step in getting students access to intervention that meets their individual needs.
Understand the strategy behind skill continuums
All 95 Percent Group products follow carefully designed skill continuums. They're powerful tools—providing educators with strategic insight about the sequence of instruction.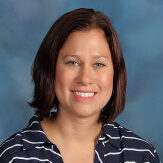 Using the 95 Percent Group assessments was efficient and effective. Actually this is the first time I have seen phonics assessments used in such a consistent, successful way.
Mehgan Shuelke
---
Educational Diagnostician and Reading Specialist, Glen Rose Independent School District
Explore outcomes from the field
High-quality, easy-to-implement, fully-prepared lessons and materials mean faster, better results for our school customers and their students. Get to know the efficacy study data.
Efficacy Studies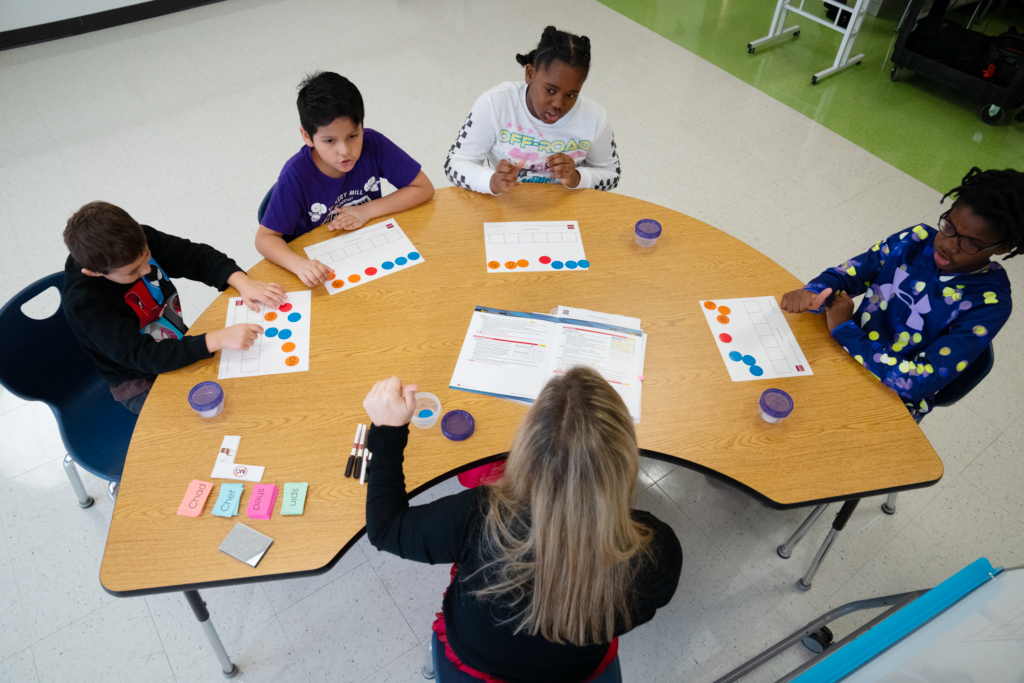 100%
---
increase in the impact of One95 literacy system on K-1 student reading scores year-over-year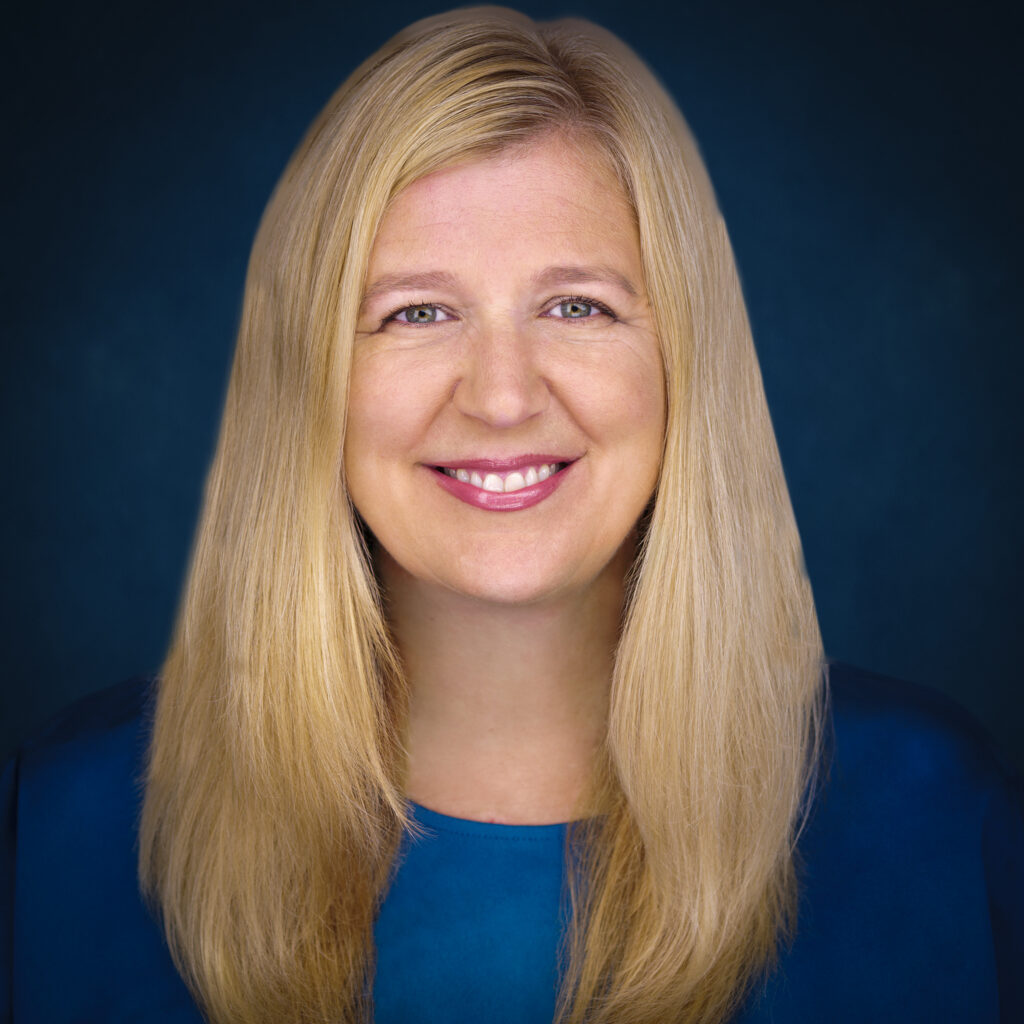 One source for all instruction, aligned with the Multi-Tier System of Supports (MTSS)
We meet every student where they are in their reading journey. Our product suite spans every tier of instruction and intervention so readers can get the instruction and support they need.
Tier 1: Whole class instruction
Every student's core reading experience. Explore instructional products that reduce the need for intervention and help your classroom reach grade-level literacy.
Tier 2: Intervention
Evidence-based and evidence-aligned intervention programs for students who need additional reading support, working in small groups and beyond.
Tier 3: Intensive intervention
Individualized instruction, designed to identify and create breakthrough moments for struggling readers, including those with dyslexia.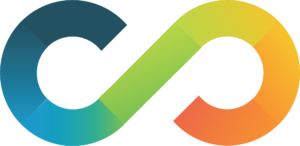 One system, backed by the science of reading
The One95™ Literacy Ecosystem integrates evidence-based products and professional learning resources into one cohesive system that's proven to help students realize their reading potential.
Learn why One95 works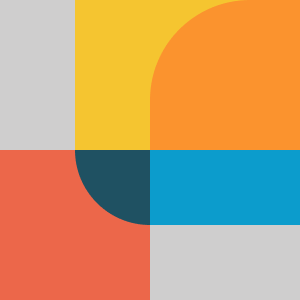 55%
---
increase in the number of kindergarteners reading at or above grade level after introducing the One95™ Literacy Ecosystem
Interested in learning more?
Your struggling readers with learning differences need more support, and this is the fun, engaging, and effective tool to help them. Interested in learning more? Get in touch today.
Contact a literacy expert