Structured literacy
Explore insights from thought leaders and resources to help you bridge knowledge and practice as you bring structured literacy to your school or district.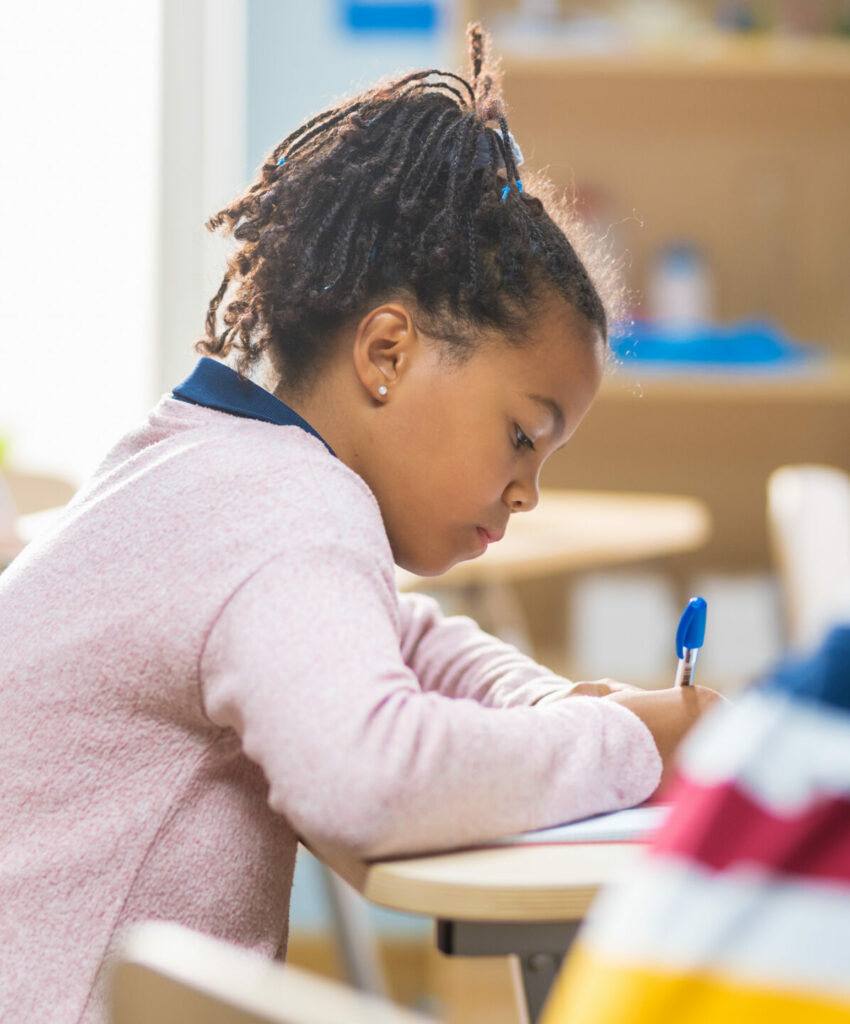 Video blog: Transformational leadership
Dr. Mike Looney, superintendent of Fulton County Schools, believes school districts and communities need to gather the best knowledge and best practices that exist in literacy today, and then work together to apply these methods in their instruction. For his team, this includes the science of reading and 95 Percent Group. Fulton County is ahead of the curve. Watch his video story below.
We have a roadmap. We can do it. Now it is just a matter of having the intestinal fortitude to make sure that, in every classroom across Fulton County and hopefully in every state in the nation, change is happening.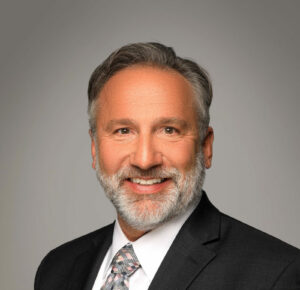 Dr. Mike Looney Superintendent of Fulton County Schools
Literacy challenges and solutions in Texas
A growing group of states are making a commitment to implement literacy programs based in the science of reading and to equip teachers with the skills needed for district-wide, school, and student success. Texas is on that journey of transformation. In the post, Laura Steward, Chief Academic Officer of 95 Percent Group and Pamela Toman, executive director of TX Reads, discuss steps to the implementation and evidence-aligned instruction for structured literacy.
The reading academies provide teachers with extensive information about the science of teaching reading. They do not address the breadth or depth of campus and district support required to replace balanced literacy with structured literacy.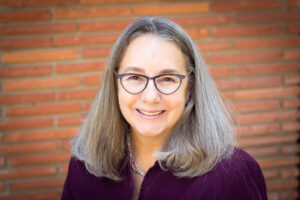 Pamela Toman Executive Director of TX Reads
Ten myths & misconceptions in literacy today
In the latest article in her hot topics series, Laura Stewart, Chief Academic Officer, debunks the top 10 myths and misconceptions in literacy today, their origins and explains why they are problematic and what the latest and greatest thinking on them is. She also offers top sources for supporting their abandonment.
Many of the original voices in the whole language movement diminished the importance of learning the alphabetic code. Understanding how the code works is fundamental to reading and writing in an alphabetic language.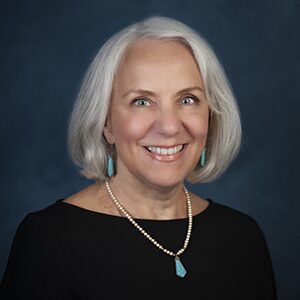 Laura Stewart Chief Academic Officer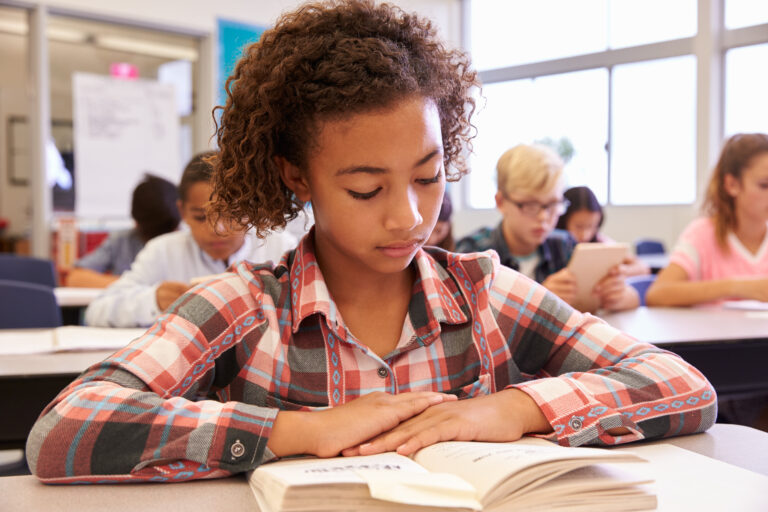 Reading instruction for grades four and five
Most fourth and fifth grade classroom teachers across the country share an expectation that their students have mastered reading basics in K-3. In grades 4 and 5, teachers are prepared to help students dive right in and navigate complex, grade-level text in all subject areas.
65%
of fourth graders scored basic or below in the NAEP reading achievement levels
Insights from Laura Stewart, CAO
Laura Stewart, Chief Academic Officer, is on a mission, and it's an important one. Stewart says that children today are at risk of falling behind in school and life if they don't learn to read proficiently by the end of third grade. Her goal is to help all children "flourish as literate citizens of the 21st century."
When it comes to reading instruction, I always encourage educators to follow the science of reading as well as the implementation science. The evidence we have now is fairly consistent and overwhelming.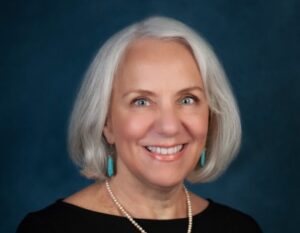 Laura Stewart Chief Academic Officer
Sold a Story: Learning brings discovery
In her second reflection on the new podcast series, Sold a Story by Emiliy Hanford, Laura Stewart, Chief Academic Officer and literacy expert, shares insights on Episode 5 and how we can all move literacy forward together. The episode focuses on a major publisher whose books and products have been highly influential. To quote Hanford: "The company's products are in schools all over the country. Some of those products are rooted in a debunked idea about how children learn to read. But they've made the company and some of its authors millions." Read on for more.
If you are a teacher in a school where ineffective materials are pervasive, you may need to be that trailblazer with a different approach, bringing curiosity to the forefront for your peers.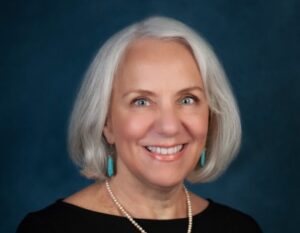 Laura Stewart Chief Academic Officer, 95 Percent Group
Phonics instruction is far from dull and dreary. Children love to learn about words and their hidden properties and patterns.
Laura Stewart
---
Chief Academic Officer
The latest in structured literacy
Put science into practice
Our experienced 95 Percent Group network of consultants offer courses on a wide variety of literacy topics and provide comprehensive product training to improve learning outcomes.
80%
of early elementary teachers still encourage students to use pictures or context clues to identify unfamiliar words.
One of the most effective tools that we're using in Fulton County Schools is 95 Phonics Core Reading Program. That has been a game changer for our students and for our teachers.  Honestly, if I tried to remove that program from our teachers' hands these days, they would fight me. And when I go into classrooms, I see students learning at levels that they haven't learned in previous years. It's truly been transformational.
Mike Looney, PhD
---
Superintendent, Fulton County Schools
Stay ahead of the curve
Get the latest insights, resources, and industry news delivered straight to your inbox.
By completing this form, you indicate your consent to receiving marketing communications.