95 Phonics Core Program® Articles
Explore insights from educators and practical resources as you evaluate the benefits of an evidence-based reading program to support your Tier 1 phonics instruction.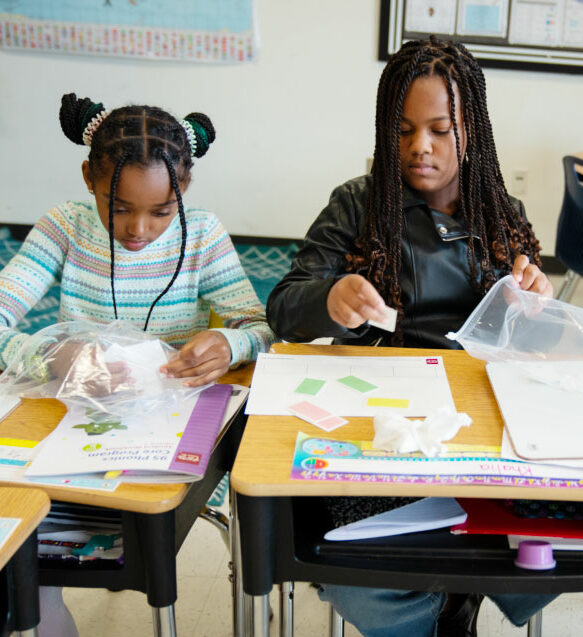 Best practices for implementing 95 Phonics Core Program: Lessons learned from a California school district
Fairfax School District is located in a small community on the southeast side of Bakersfield, in Kern County, California. The district currently has four schools (they're adding a fifth) with a total of 2688 students. Here they share best practices in implementing the science of reading.
You have to be able to tell your story of why a new program is important to get the buy-in because if you don't have a story and you just say "because it worked over there," it's not going to work. I have to model it myself and show the importance of it. As a leader, you need to have a passion project for your staff that you're excited about. That's how you change the culture.
David Mack Chief Administrator of Business Services, Fairfax School District
I am seeing double digit gains in K-5—double digit.
Nikki Porter, Principal
---
Stonewall Tell Elementary School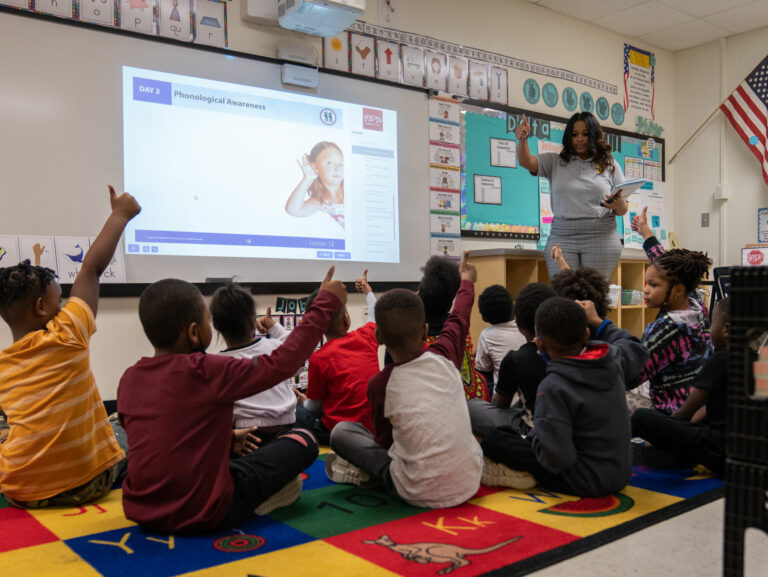 Spotlight Texas: Southside Independent School District
Southside Independent School District is in the southside of the city of San Antonio, Texas, and serves more than 5,000 students, including those in their four elementary schools and one early childhood center. It is a Title 1 district, designed to help underserved students meet state academic content and performance standards.
Of all the new curricula I have been asked to implement, 95 Percent Group is by far my favorite. It has made the most sense. It was so easy to make the change because it works. It gets kids reading, and it also helps them enjoy it.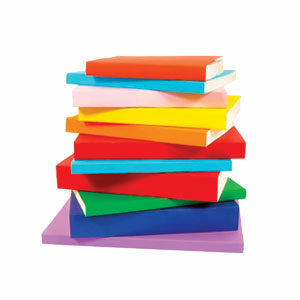 Julie Groce, First Grade Teacher Gallardo Elementary School
One of the most effective tools that we're using in Fulton County Schools is 95 Phonics Core Program. That has been a game changer for our students and for our teachers. Honestly if I tried to remove that program from our teacher's hands these days, they would fight me. And when I go into classrooms, I see students learning at levels that they haven't learned in previous years. It's truly been transformational.
Mike Looney, PhD
---
Superintendent, Fulton County Schools
Spotlight Missouri: Changing reading instruction
Here we take an in-depth look at the Wicomico School District in Maryland, whose leadership and literacy team worked together to transform their approach to reading instruction. They saw, in return, strong student improvement. One changemaker, Dr. Renee R. Hall, offers tips for other educators on advancing literacy in their school or district.
Our kids are part of whole-class instruction with 95 Phonics Core Program and then, if they need more focused help, they use the intervention materials that employ the same methods. For students, this connected experience is so much smoother. It's like being able to talk in the same language.
Renee Hall, PhD Supervisor of Reading K-5, Wicomico County Public Schools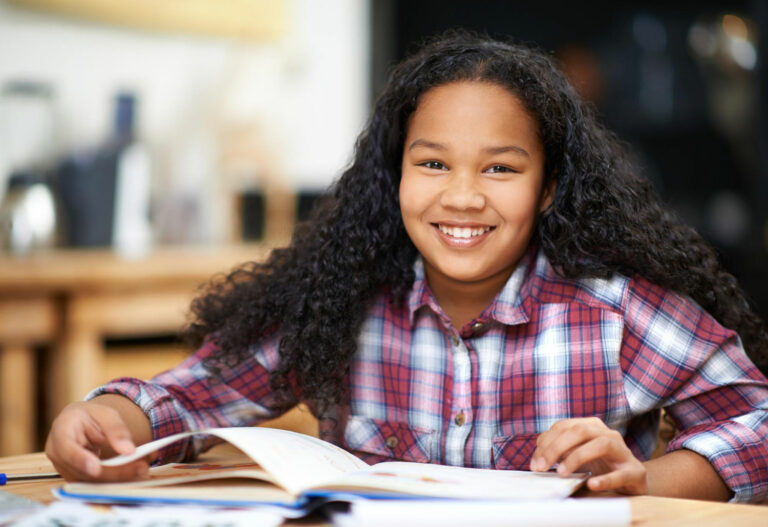 Having a strong strategy like this in Tier 1 is your best defense against more kids moving into Tiers 2 or 3.
Julie Groce, First Grade Teacher
---
Gallardo Elementary School
We look for growth from all students, not just our struggling students. We can't be satisfied with the growth we have experienced; some students haven't reached their highest potential yet. We need to set high expectations and bring out the best in our teachers.
Joyce Flowers, PhD
---
Principal, Madison Simis Elementary School
95 Phonics Core Program in the news
Alabama state DOE recommends 95 Phonics Core Program as English/Language Arts supplemental material for grades K-3
Leveraging independent research to ensure that our programs are effective in helping learners build reading skills is at the core of our work at 95 Percent Group. It is exciting to extend our impact in Alabama and support the state's work to advance what is best for children: using the science of reading to accelerate student literacy skill development.
Brad Lindaas CEO
Put science into practice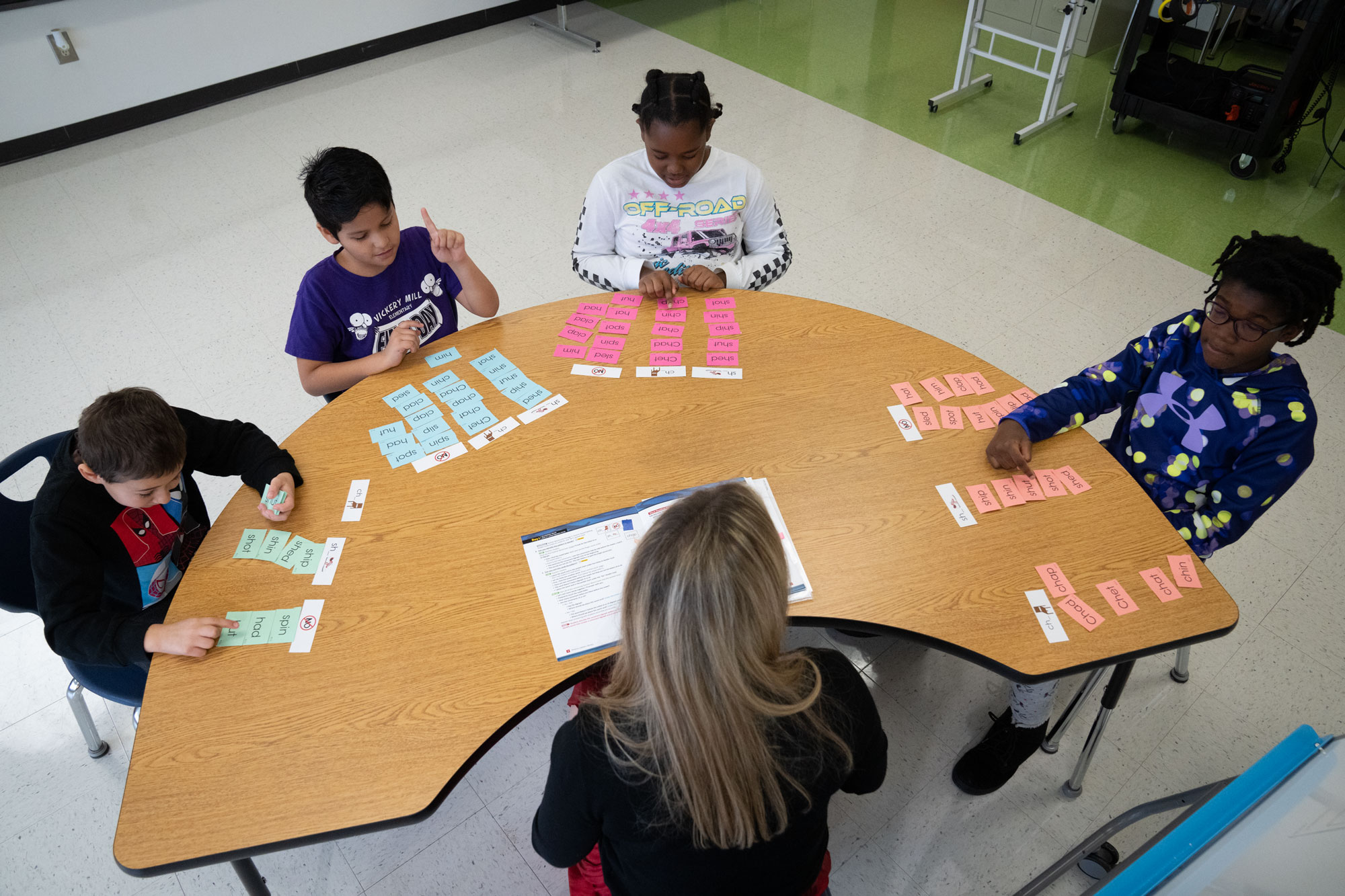 Professional learning opportunities
Get ready to improve your instructional practices, get support through our ongoing coaching, or attend an upcoming workshop or webinar.
I believe that 95 Percent Group is uniquely positioned to help guide the way for an ever increasing Science of Reading base in our country. We provide the entire literacy system for teachers and their students. This includes professional learning, assessment, and instructional resources so that teachers can turn theory into practice and help each child make progress.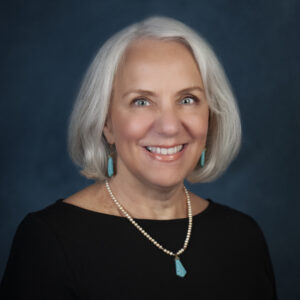 Laura Stewart Chief Academic Officer