Reading Comprehension Lessons and Plans
Tier 2 intervention designed for use in small and targeted groups with students who are accurate and fluent readers, but are still concrete in their comprehension.
Before we began using 95 Comprehension, Grades 3-6, many of our students had difficulty moving beyond the concrete level of comprehension. Now, they are not only actively placing colored tokens on the words that help them connect, question, predict, and form images, but they are independently employing these processes in reading-related activities throughout the day!
Penny Moldofsky, M.S.
---
Director of the Literacy Institute, Woodlynde School Strafford, Pennsylvania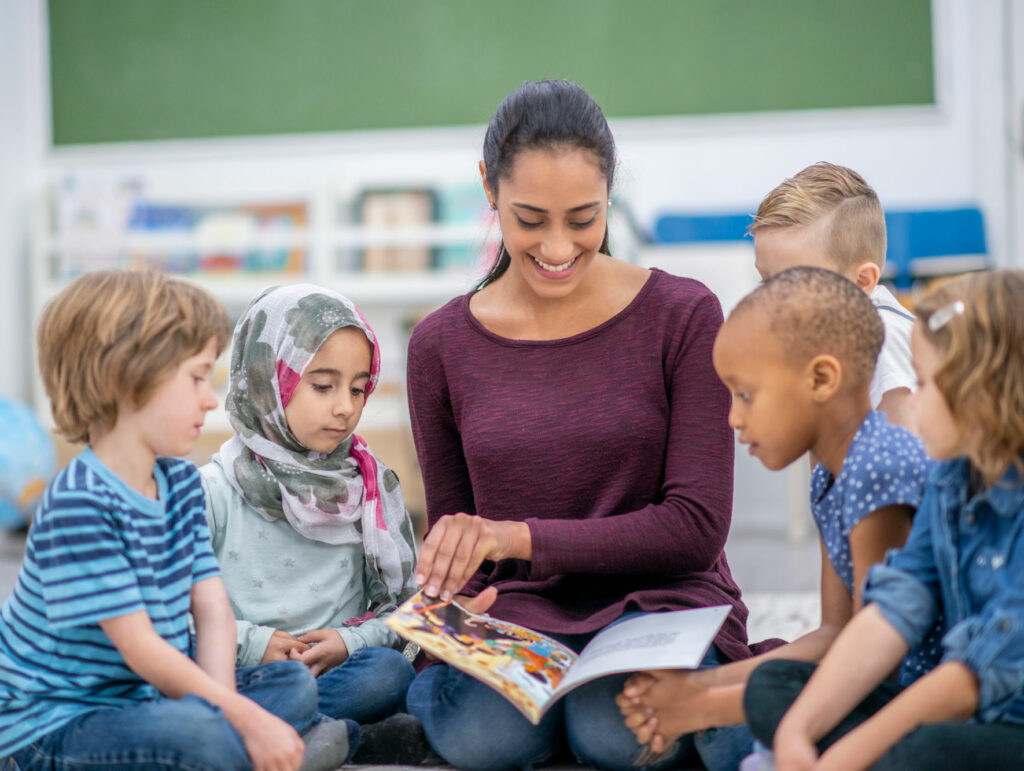 Lessons for Reading Comprehension
Designed for use in small intervention groups with students who are struggling to comprehend text, even though their decoding skills are strong
Clear and engaging steps for learners
Seven comprehension processes taught in sequential order
Explicit modeling and the "I Do, We Do, You Do" instructional strategy throughout the lessons
95 Comprehension, Grades 3-6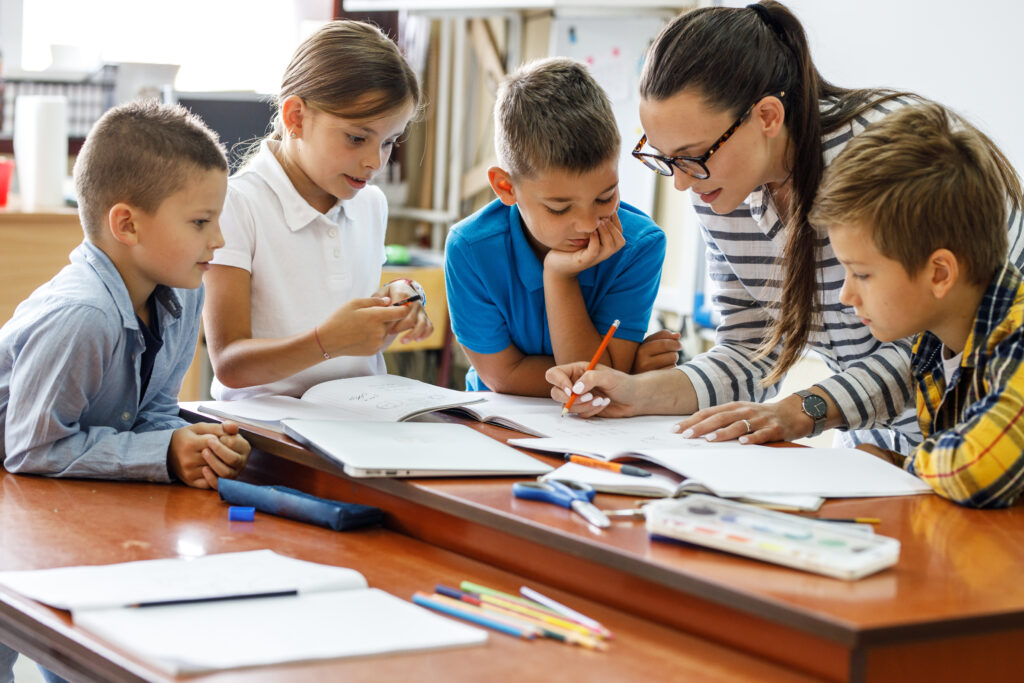 95 Linking CCSS to Your Curriculum
Your go-to-program for middle school lesson plans that bridge the Common Core State Standards (CCSS) with classroom texts, making it easy to meet state standards while teaching great literature.
Integrate the CCSS into your existing middle school curriculum with these customizable and flexible "how to" comprehension lesson plans.
Help students build their knowledge of target standards by citing textual evidence and recording responses in the included graphic organizer.
Present lessons in any order for ease of integration.
95 Linking CCSS to Your Curriculum
9 Reading comprehension games and activities
As students shift from learning to read to reading to learn, incorporating interactive games and activities gives them a chance to practice and strengthen their reading comprehension skills (not to mention makes you the cool teacher).
95 Percent Group Editorial Team
Arizona approves 95 Percent Group program
Simis is among the top schools in the state of Arizona. I am convinced, based on the data, that we owe a great part of this to conscientious implementation of 95 Percent Group solutions.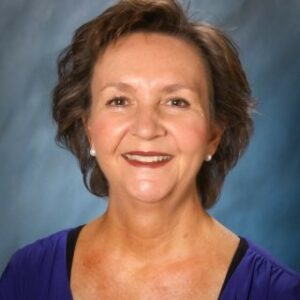 Joyce Flowers, PhD Principal Madison Simis Elementary School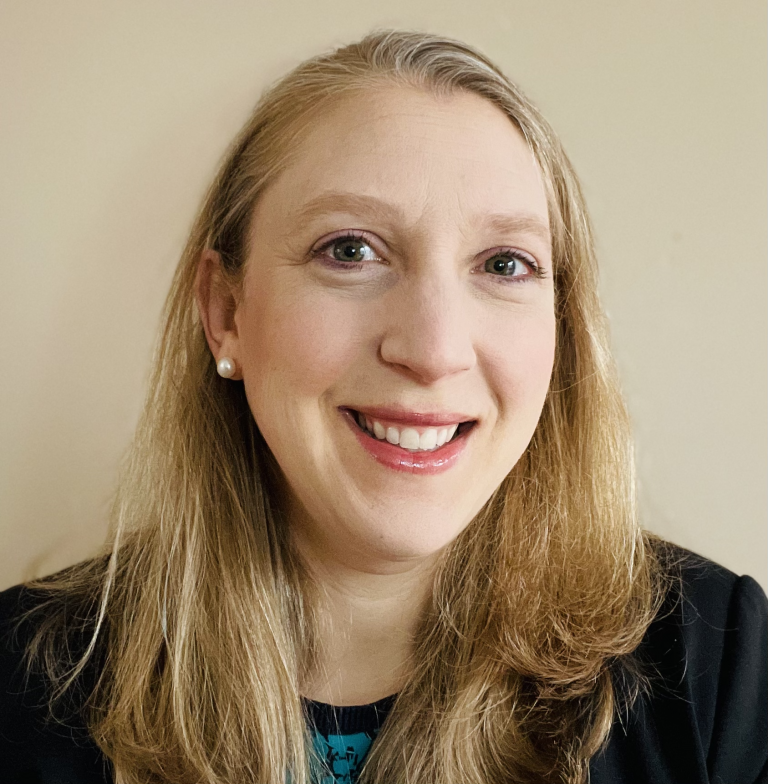 The research is very clear on what good readers do to make meaning out of text. The goal is to build on the work of experts and teach students to apply and monitor their own use of the comprehension process.
Rachel Schechter
---
PhD Learning Experience Design (LXD) Research
Download the Comprehension 3-6 Efficacy Report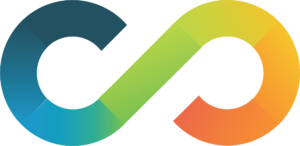 One powerful solution for phonics-based literacy instruction
As educators, we understand the profound impact of effective literacy instruction. That's why we designed the One95 literacy system to empower you with the best resources to develop the strongest readers possible.
It begins with proven literacy instruction products—then the knowledge, resources, and support to make them work.
With One95, you'll find:
Alignment with MTSS/RTI frameworks
Explicit and systematic Tier 1, 2, and 3 instruction
Professional learning and development resources
Extensive science of reading research
Access to literacy experts
Learn why One95 works
Interested in learning more?
Your struggling readers with learning differences need more support, and this is the fun, engaging, and effective tool to help them. Interested in learning more? Get in touch today.
Contact a literacy expert