One95 Literacy Ecosystem
Engaging, cohesive, and intuitively designed. One95 equips educators with an effective literacy toolkit—to unlock the power of literacy for every child.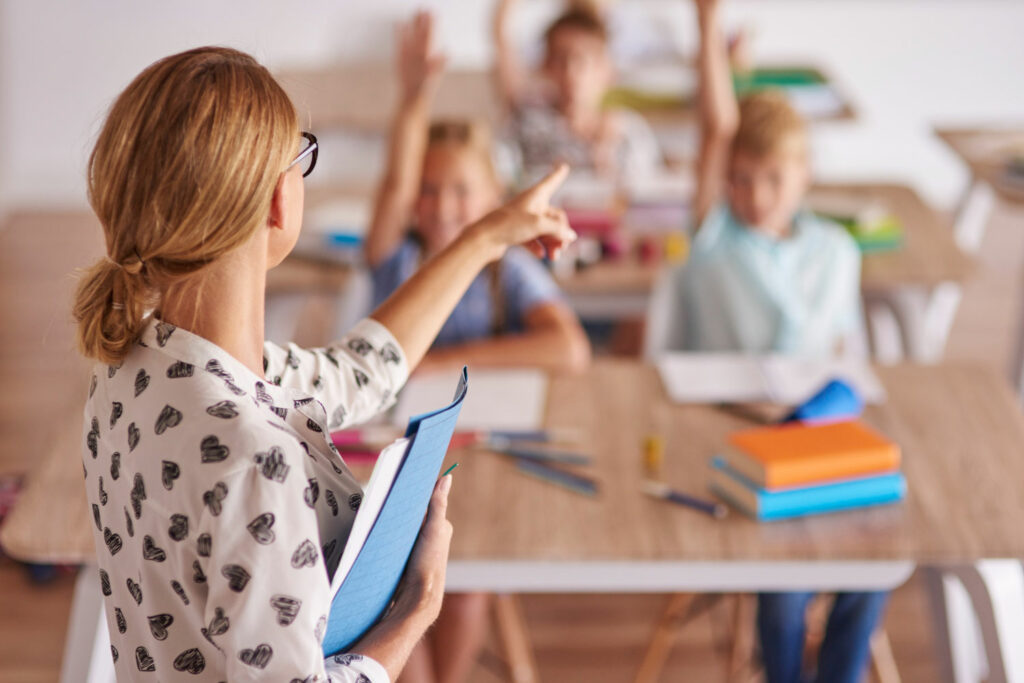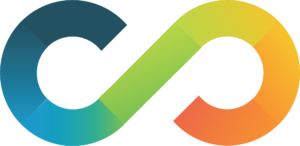 Explicit and systematic literacy instruction, backed by the science of reading
The evidence is consistent and overwhelming: explicit and systematic phonics instruction leads to better outcomes. Our One95™ Literacy Ecosystem combines evidence-based instruction tools, resources, and knowledge into one comprehensive system—proven and trusted to help students master reading fundamentals.
Learn more about our products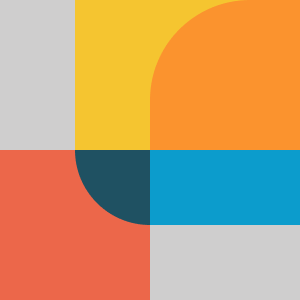 95%
---
or more of students can learn to read with high quality, evidence-aligned instruction.
Designed with teacher and student in mind
One95 integrates professional learning and evidence-based literacy products into one cohesive system that supports consistent instruction across tiers—so you're ready and able to help every child realize their reading potential.
Success Story
Every Child Reads: Fulton County
Fulton County had many schools that were not producing strong readers. Something needed to change. And it did. School leaders and educators have worked together to unlock the power of literacy for every child. Watch their success story.
One source for all instruction
We meet every student where they are in their reading journey. Our product suite spans every tier of instruction and intervention so readers can get the instruction and support they need.
Tier 1: Whole class instruction
Every student's core reading experience. Explore instructional products that reduce the need for intervention and help your classroom reach grade-level literacy.
Tier 2: Intervention
Evidence-based and evidence-aligned intervention programs for students who need additional reading support, working in small groups and beyond.
Tier 3: Intensive intervention
Individualized instruction, designed to identify and create breakthrough moments for struggling readers, including those with dyslexia.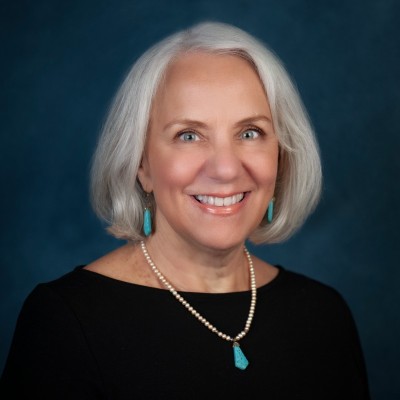 I believe that 95 Percent Group is uniquely positioned to help guide the way for an ever increasing science of reading base in our country. We provide the entire ecosystem for teachers and their students.
Laura Stewart, Chief Academic Officer
---
95 Percent Group
Explore professional learning
95 Percent Group professional learning connects literacy educators with the expertise and resources to navigate today's learning landscape.
Professional development courses
Bring research to practice—and bridge what you know with what you do. Learn with us and develop the knowledge and practices you need to build upon the science of reading in your classroom.
Virtual product workshops
Our interactive, online virtual product workshops provide in-depth learning experiences on our instructional methods, products, and best practices.
Science of reading symposia
Join us for an evolving set of in-person, regional events designed to help educators and school leaders build knowledge on the latest and greatest in the science of reading.
Webinars
Uncover new perspectives, advancements, and insights in the world of literacy with industry leaders.
One95 efficacy studies
We sponsor third-party research by independent literacy evaluation firms to measure the effectiveness of our programs. Researchers have completed several large-scale research studies with more than 10,000 students nationally.
Explore our efficacy studies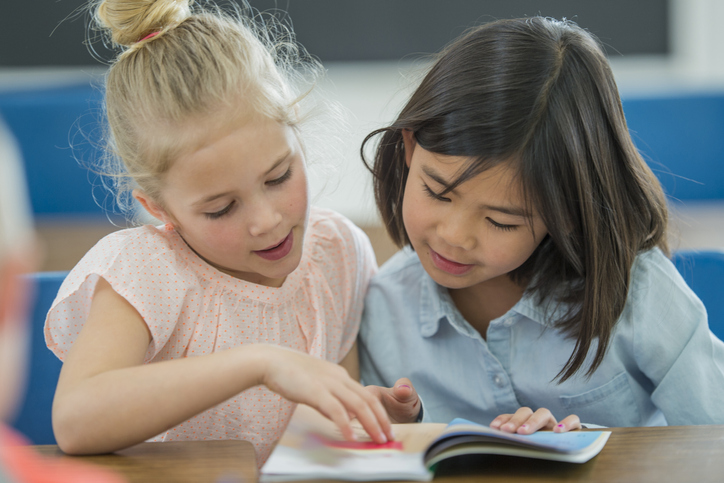 81%
---
of students at/above benchmark who were previously below benchmark
2021-2022 1st grade intervention study
For us, this has been a game changer. This program has allowed us to be a leader in the space of putting the science of reading into practice.
Stephanie Sanker
---
Fort Zumwalt School District
Transforming reading instruction
Take an in-depth look at the Wicomico School District in Maryland, whose leadership and literacy team worked together to transform their approach to reading instruction (and deployed One95 to get the job done).
100%
increase in the impact of One95 Literacy Ecosystem on K-3 student reading scores year-over-year
Get started with One95
Our literacy experts are here to help. Contact our team to learn how the One95 Literacy Ecosystem can transform your reading instruction.
Contact us