Professional Learning + Products
Tools 4 Reading
Literacy tools for empowering educators with literacy resources and training to help every child achieve reading success
Contact a literacy expert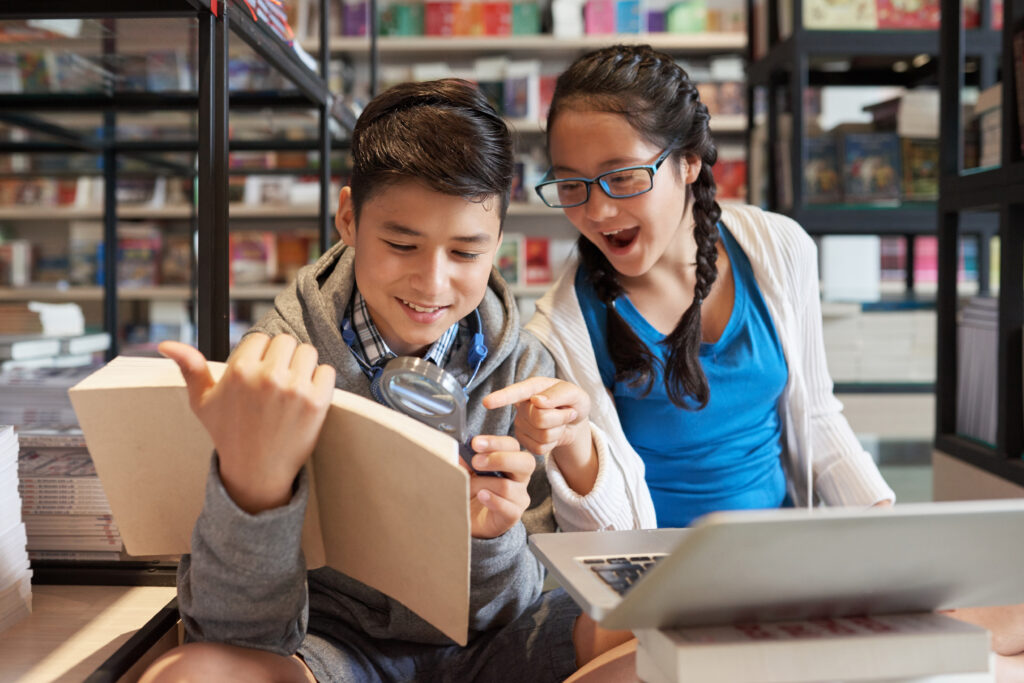 The literacy tools you love, now part of the One95 literacy ecosystem
Recently 95 Percent Group acquired Tools 4 Reading, a company founded by literacy education leader Mary E. Dahlgren, Ed.D. The addition includes all of Tools 4 Reading's widely-recognized classroom and professional learning resources, including The Reading Teacher's Top 10 Tools.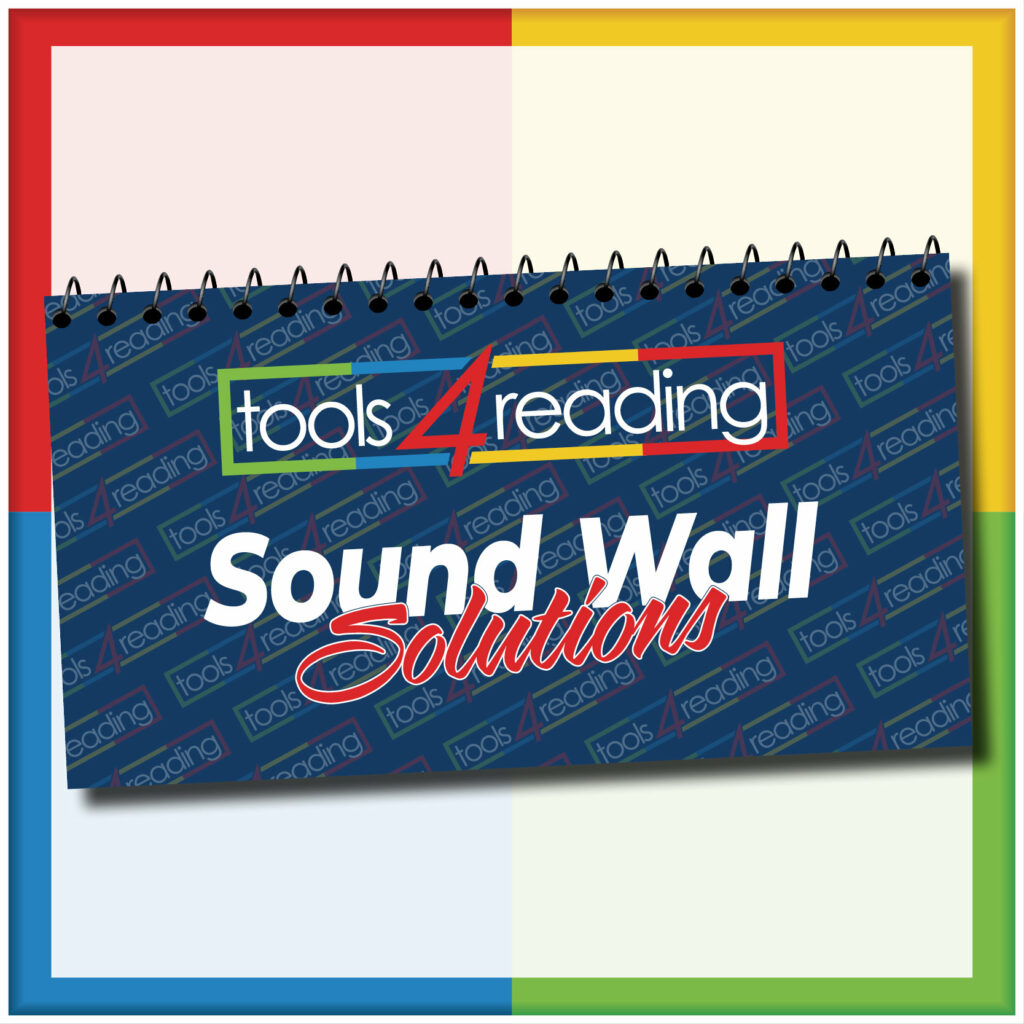 Tools 4 Reading Literacy Solutions
95 Percent Group professional learning connects literacy educators with the expertise and resources to navigate today's learning landscape.
Fun and engaging instruction
Kid Lips and the Kid Lips Instructional Guide
Effective practice
Phoneme and grapheme cards
Resources from the experts
50 Nifty Activities, Spellography, and more!
The Top 10 Tools course was AMAZING. It was absolutely the best training I have ever received. It was intensive, comprehensive, and demanding but the payoff in my learning and being able to readily apply what I was learning was worth every minute of it.
Mary Spiker
---
Kindergarten Teacher, 2017 Idaho Teacher of the Year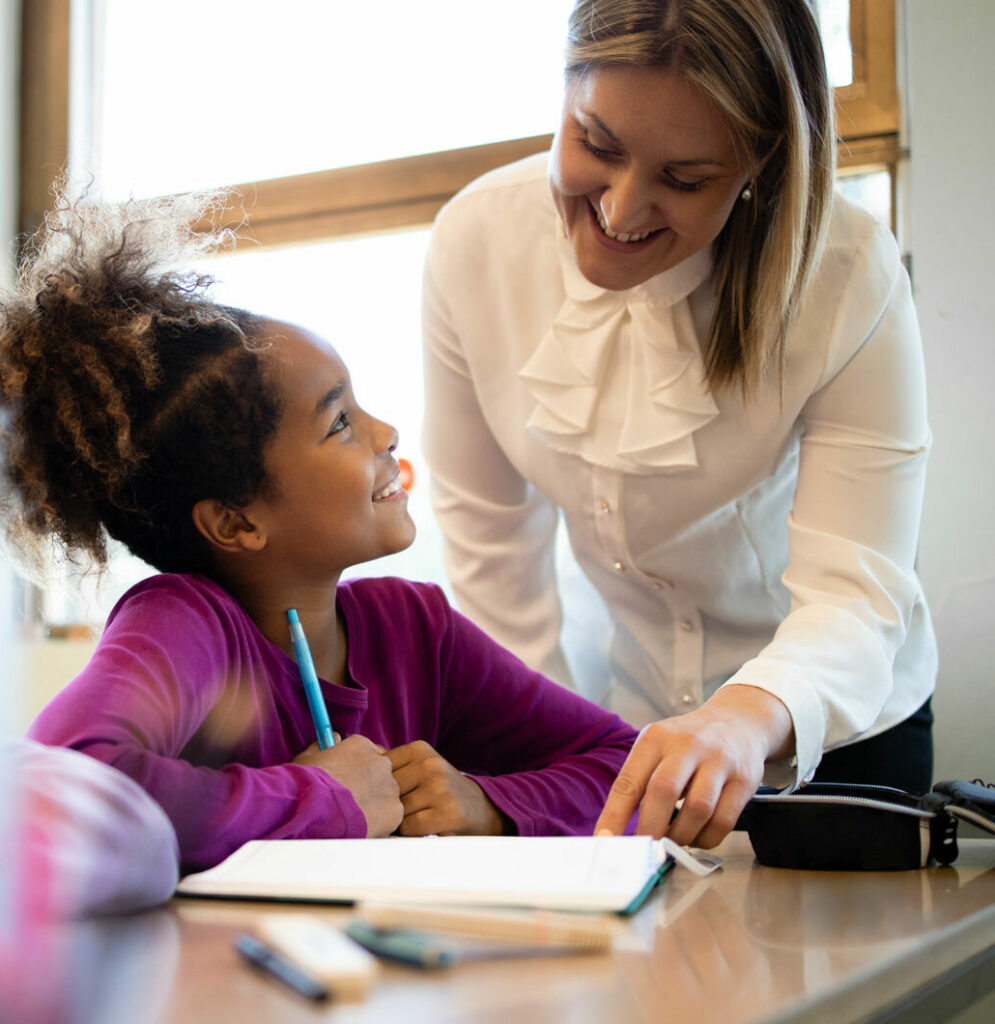 Tools 4 Reading Professional Learning
Mastering effective literacy instruction requires robust professional learning. The Reading Teacher's Top 10 Tools adds to 95 Percent Group's offerings a comprehensive science of reading course. Benefits include:
Designed for teachers, administrators, staff
Build a firm foundation in the science of reading conceptual knowledge, including the fundamentals of phonics-based instruction.
Flexible for ease of learning
10 self-paced digital tools to master instruction on: oral language, phonemes, phonics, spelling, vocabulary, comprehension, fluency, writing, and more.
Built by expert educators
Originally developed by literacy expert Deb Glaser, Ed.D.
Since founding Tools 4 Reading in 2010, my team and I have taken seriously our commitment to work directly with teachers to embrace the science behind reading, and to give them the tools to do so. In 95 Percent Group, I am confident we have found the perfect partner who shares our beliefs and goals and will carry our mission into the future.
Mary E. Dahlgren, ED.D.
---
Founder, Tools 4 Reading, Literacy Executive in Residence, 95 Percent Group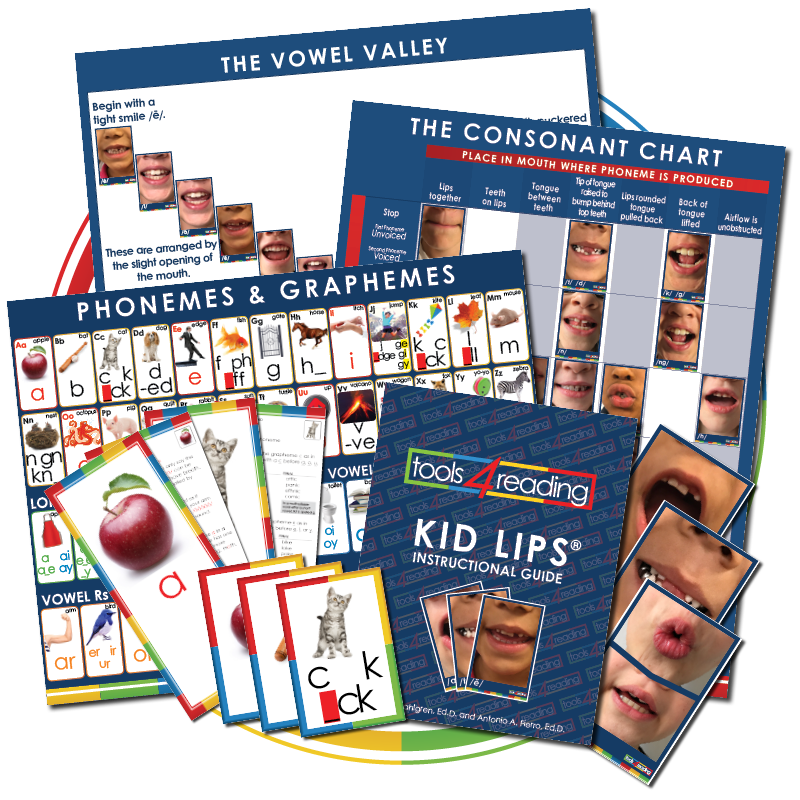 Strong track record, promising future
95 Percent Group's acquisition of Tools 4 Reading is the culmination of 15 years of the Tools 4 Reading team's hard work and dedication. Tools 4 Reading team members are continuing to work hard alongside 95 Percent Group colleagues to keep moving forward the best knowledge and best practices in the science of reading.
This partnership is the perfect one for fully supporting educators and schools in developing confident, grade-level readers and driving district-wide literacy achievement.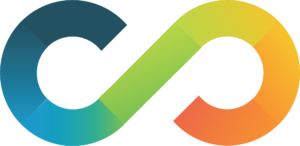 Explicit and systematic literacy instruction, backed by the science of reading
The evidence is consistent and overwhelming: explicit and systematic phonics instruction leads to better outcomes. Our One95 literacy system combines evidence-based instruction tools, resources, and knowledge into one comprehensive system — proven and trusted to help students master reading fundamentals.
Learn more about our products
95%
---
or more of students can learn to read with high quality, evidence-based instruction.
Interested in learning more?
Tools 4 Reading adds beloved and effective literacy offerings to the One95 literacy ecosystem, helping increase its impact upon schools and districts across the country. Discover how these offerings can transform your literacy instruction.
Contact a literacy expert