Science of Reading Webinars
Expand your expertise with live and on-demand webinars that fit your schedule. We bring you today's literacy education experts to share best practices, new resources, and inspiration.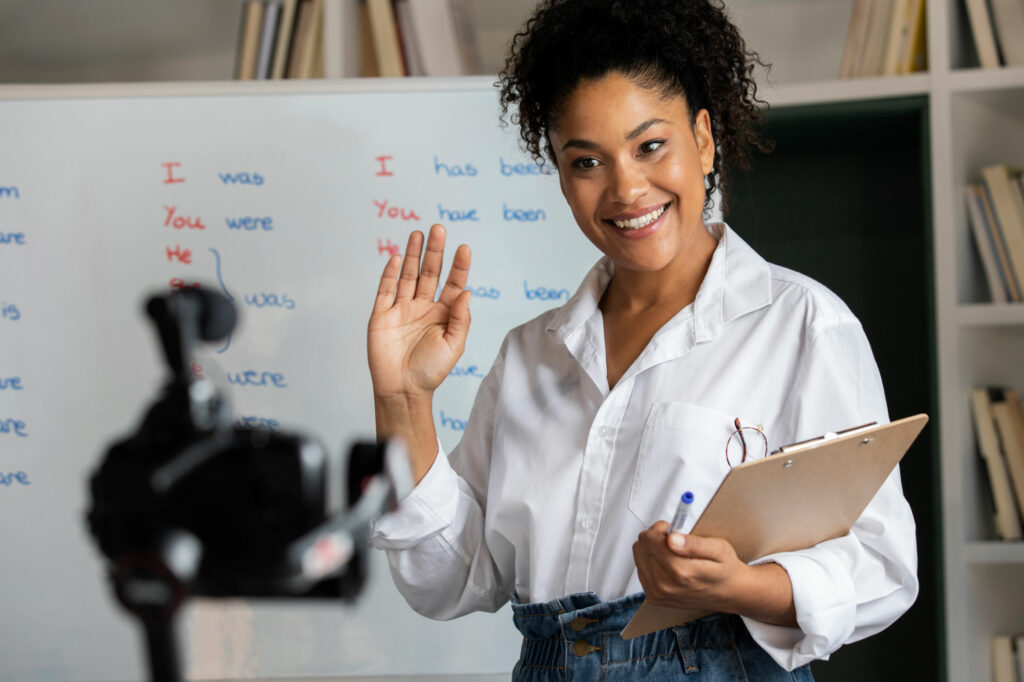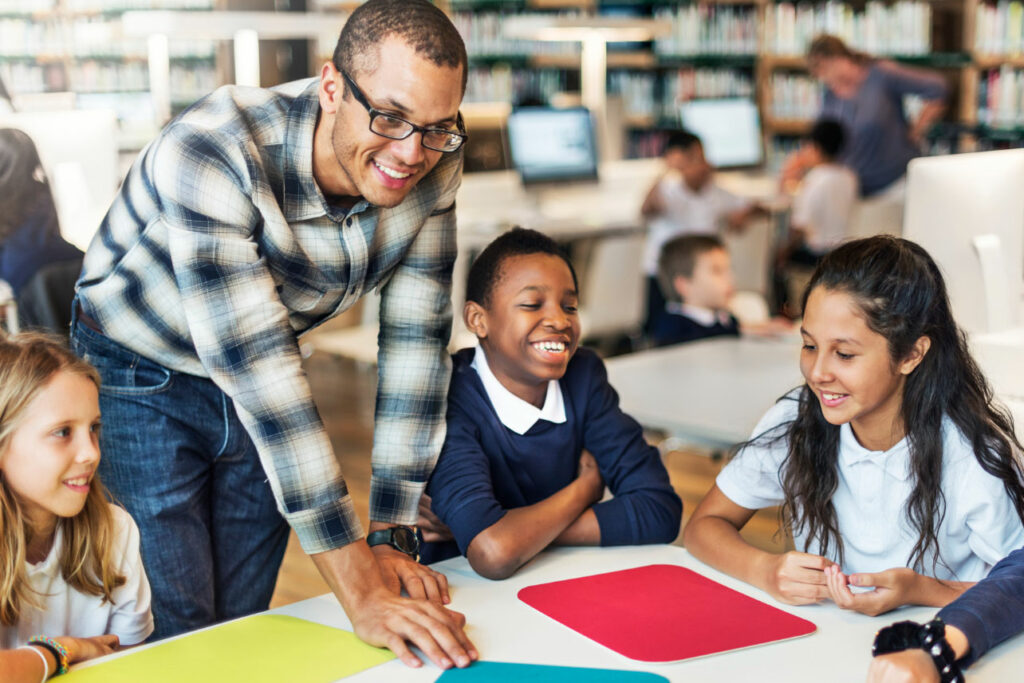 10 questions & 4 tips for transforming literacy leadership
Get answers to the 10 questions every site-based leader needs to answer about student literacy achievement, tiered instruction, and aligning your reading program with evidence.
Access webinar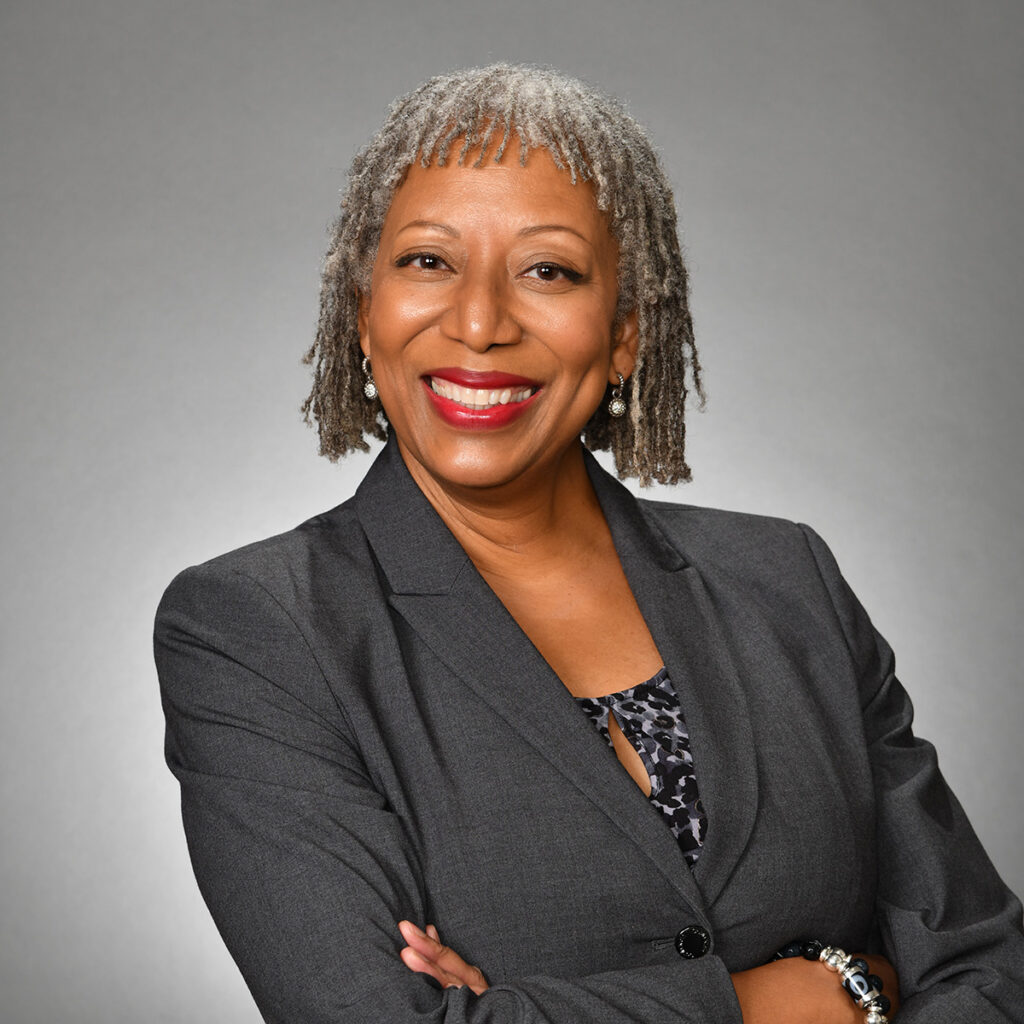 If I am a lifelong learner I never have it all figured out. I stay curious and I ask myself powerful questions. I ask other people powerful questions, and I realize that as an instructional leader, if I am not asking myself those tough questions, am I really creating an ecosystem where people can thrive and grow and transform?
Tracy White Weeden, EdD
---
President & CEO, Neuhaus Education Center
Featured webinars
95 Percent Group webinars provide an accessible forum for professional learning with today's leading literacy experts. Deepen your understanding of how to master effective literacy instruction based in the science of reading.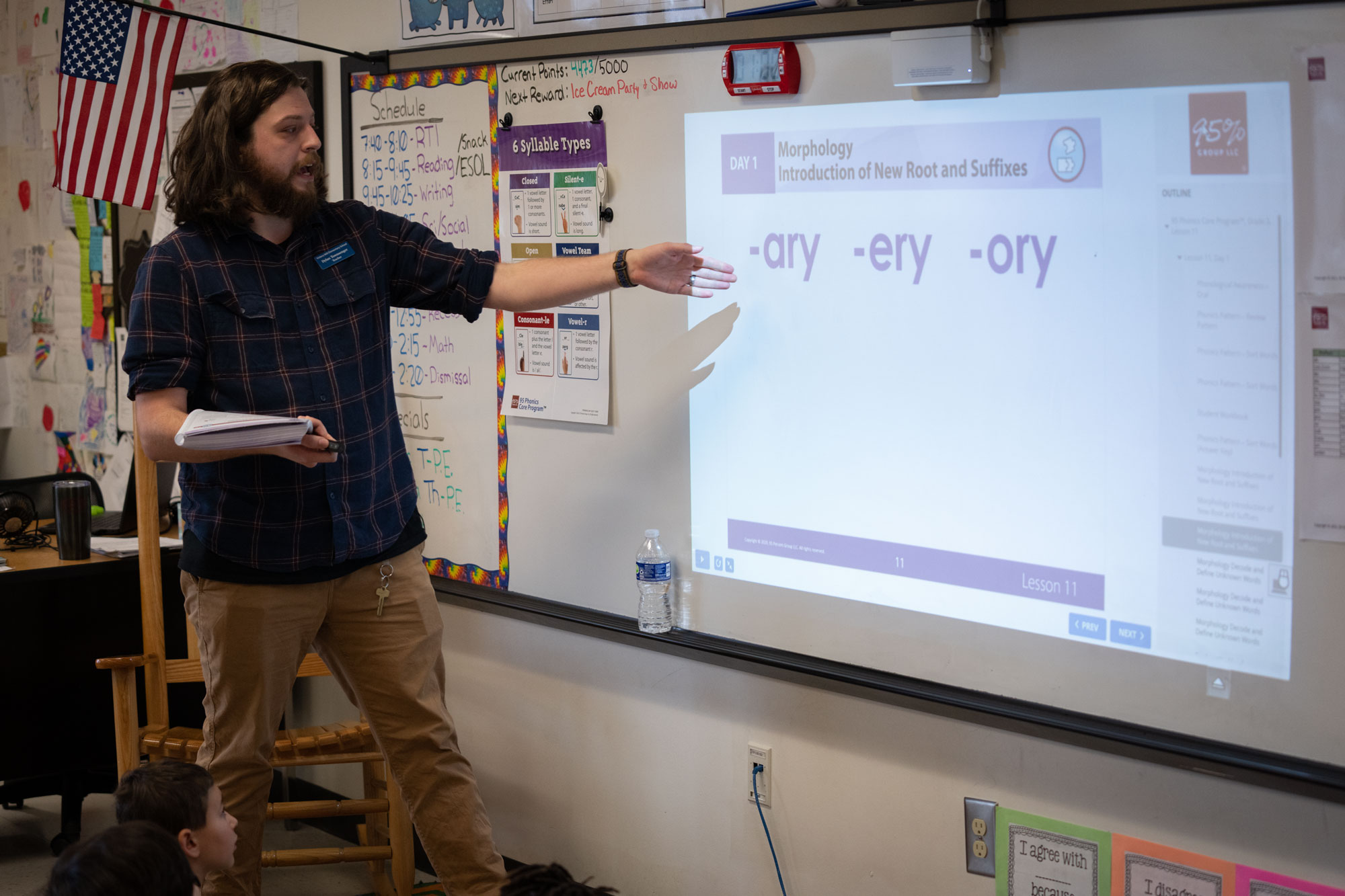 Professional learning on the science of reading
Our experienced 95 Percent Group network of consultants offer courses on a wide variety of literacy topics and provide comprehensive product training to improve learning outcomes.
95%
of early elementary classrooms spend insufficient time providing direct instruction on all English phonemes
Science of reading in action
95 Percent Group + Tools 4 Reading webinar
Dr. Mary Dahlgren, founder of Tools 4 Reading and literacy executive in residence at 95 Percent Group, recently joined Laura Stewart, Chief Academic Officer at 95 Percent Group, for a webinar focused on how the new partnership of the two companies (95 Percent Group acquired Tools 4 Reading in January) is expanding resources, expertise, and support for students and teachers.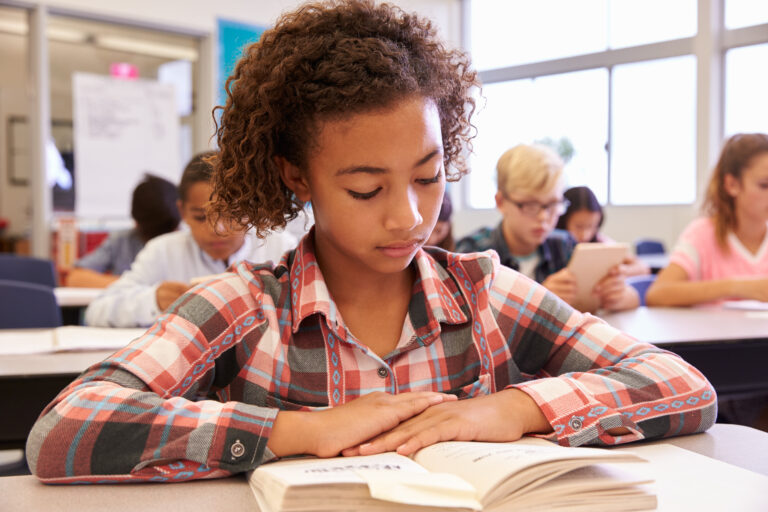 Reading instruction for grades four and five
Most fourth and fifth grade classroom teachers across the country share an expectation that their students have mastered reading basics in K-3. In grades 4 and 5, teachers are prepared to help students dive right in and navigate complex, grade-level text in all subject areas.
Get more content like this
Stay up to date on the latest insights, free resources, and more.
By completing this form, you indicate your consent to receiving marketing communications.