Tier 3: Intensive intervention
Engaging, effective solutions designed for struggling readers, including those with dyslexia.
Tier 3 reading instructions that provide Individualized instruction
Our intensive intervention products are designed to identify and create breakthrough moments for students who need extra support, including those with dyslexia or those with very limited reading proficiency. As recommended by the National Reading Panel, our Tier 3 instruction focuses on phonemic awareness and decoding, as well as comprehension and vocabulary.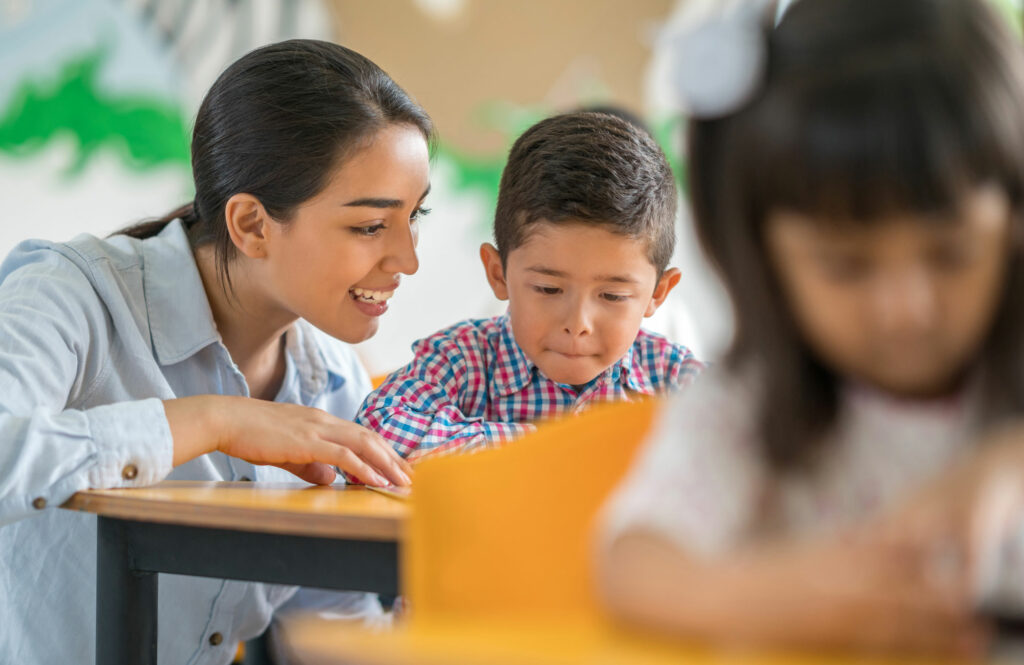 95 RAP
Technology-based, teacher-directed intervention solution for students who are persistently struggling to learn to read, including those with dyslexia. Supported by 95 Percent Group's trusted professional learning resources.
Supports individualized instruction based in structured literacy, delivered in-person or remotely.
Digital solution that is fun, engaging, and easy-to-use.
Deployed in 45-minute blocks, four to five days per week, using a 4:1 student to teacher ratio.
Equips teachers with data-driven insights into student learning and progress.
Learn more about 95 RAP
This program supports outstanding Tier 3 reading instruction. The program has many strengths beyond its use of explicit phonics instruction. Placement in the curriculum is differentiated and student progress is carefully monitored in real time.
James W. Cunningham, PhD
---
Professor Emeritus of Literacy Education, University of North Carolina at Chapel Hill
Hill Reading (HillRAP) Program Acquisition
Acquisition adds new digital solution to the company's phonics ecosystem and expands its offerings to support Tier 3 intervention 
This begins an exciting chapter for 95 Percent Group: we are entering a new market and opening up greater opportunities to serve more schools and students who need us. 95 RAP not only provides us with a mission-aligned product that supports our overall vision for offering schools a comprehensive phonics ecosystem, but it also gives us a proven digital solution.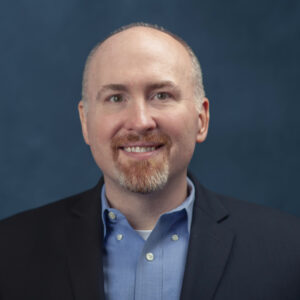 Brad Lindaas CEO, 95 Percent Group
Explore other tiers
We meet every student where they are in their reading journey. Our product suite spans every tier of instruction and intervention so readers can get the instruction and support they need.
Tier 1: Whole class instruction
Every student's core reading experience. Explore instructional products that reduce the need for intervention and help your classroom reach grade-level literacy.
Tier 2: Intervention
Evidence-based and evidence-aligned intervention programs for targeted groups of students requiring additional reading support.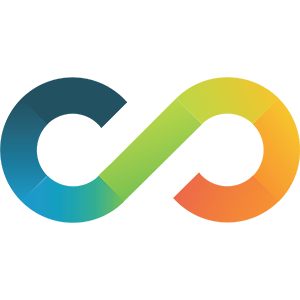 One powerful solution for multi-tier reading instruction
As educators, we understand the profound impact of effective literacy instruction. That's why we designed the One95 literacy ecosystem to empower you with the best resources to develop the strongest readers possible.
It begins with proven literacy instruction products — then the knowledge, resources, and support to make them work. With One95, you'll find:
Explicit and systematic Tier 1, 2, and 3 instruction
Professional learning and development resources
Extensive research on the science of reading
Access to literacy experts
Learn about our complete literacy system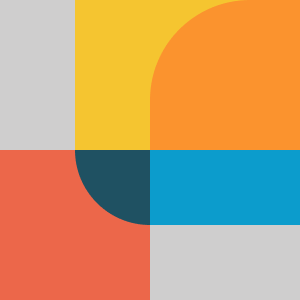 100%
---
of subtests on the Woodcock Johnson showed positive growth (from beginning to end of year) for students using 95 RAP
Interested in learning more?
Your struggling readers with learning differences need more support, and this is the fun, engaging, and effective tool to help them. Interested in learning more? Get in touch today.
Contact a literacy expert