Product and support resources
Our resources are designed to empower educators to do what they do best. From online courses to workshops with experts, our best-in-class resources help you understand and effectively implement science-based literacy instruction in your classroom.
Professional learning
Opportunities to learn with our literacy experts—both in-person and online—help you bridge knowledge and practice on the science of reading.
The 95 Percent Group professional development has brought an intentional focus on phonological awareness. In higher education, as well as my classes for my certification, there was never a focus on HOW students learn how to read and the processes in the brain.  Through the science of reading training I was able to have a better understanding of how students scientifically learn how to read.
Live and on-demand webinars
We offer live and on-demand webinars to help busy teachers and educators learn about the science of reading and targeted literacy instruction when it's convenient for them.
Foundational literacy courses
Build educator knowledge with our five foundational literacy courses. This unique professional development opportunity offers in-depth information about the science of reading and research on reading development.
Workshops
All the information you need, both in person and online—with topics ranging from how to improve educational practice to how to implement the science of reading in your school.
Tools 4 Reading course
Tools 4 Reading's professional learning course, The Reading Teacher's Top 10 Tools, is a comprehensive online course that immerses teachers in the science of reading.
These products make my job as a Reading Specialist so much easier because I'm able to spend that extra time working with kids and not making materials.
Efficacy studies
A child's path to literacy is one of the most important in their lives. Empowering teachers with solutions that demonstrate rigorous evidence of efficacy and that they love using are our top priorities.
Success stories
Sustainable gains, increased reading performance, and exceptional results. See what schools are saying about the success of their students after implementing the One95 literacy ecosystem.
One of our second-grade teachers was really hesitant at first. But as she got into the instructional method, she fell in love with it and clearly saw her students make substantial progress.
95 Percent Group web store
Looking to add on to your existing 95 Percent Group literacy toolkit or interested in buying a set of our instructional materials to experience them in action? Look no further!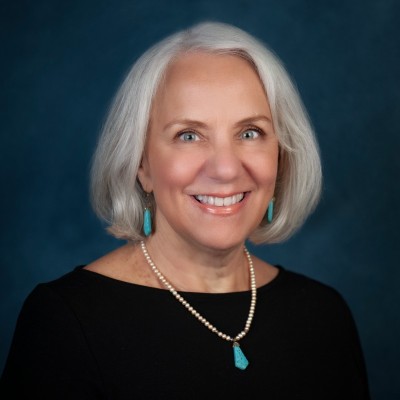 We know that our programs work with real kids and real teachers, and we've invested a tremendous amount of energy into ensuring that we have outside research that proves that efficacy.
Laura Stewart
---
Chief Academic Officer, 95 Percent Group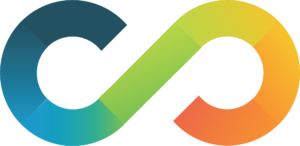 One powerful solution for phonics-based literacy instruction
As educators, we understand the profound impact of effective literacy instruction. That's why we designed the One95 literacy ecosystem to empower you with proven products, best-in-class resources and support, and access to literacy experts.
Discover the One95 system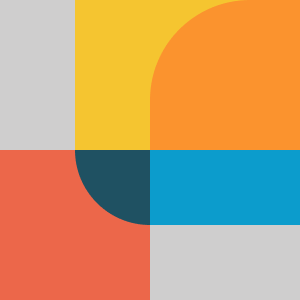 200
---
unique phonics lessons offered across every tier and grade of instruction.
Need additional support or resources?
Looking to learn more from us? Interested in learning how we can support your school or district? We provide our school customers with the professional learning, exceptional literacy solutions, instructional methods, and ongoing coaching they need to succeed. We would love to talk to you!
Contact a literacy expert