Success Stories
For nearly two decades, our literacy solutions and instructional practices have empowered educators to accelerate reading improvement and unleash the joy of literacy.
Every Child Reads: Fulton County
Fulton County had many schools that were not producing strong readers. Something needed to change. And it did. School leaders and educators worked together to unlock the power of literacy for every child. Watch their success story.
Dedicated to school success
Success begins with our professional learning services that help educators bridge knowledge and practice as they implement the science of reading in their classrooms. Then, by following our proven program for whole-class instruction along with assessments that pinpoint student skill deficits and map to instructional resources that provide targeted small-group instruction, schools can expect to see significant gains in student reading achievement. It's common for schools working with us to see 90% or more of their students move above benchmark—even within the first year.
Spotlight California: Driving momentum for systemic literacy change
Val Verde Unified School District is the smaller of two districts in Riverside County, California, and is located southeast of Los Angeles, serving approximately 20,000 students across 21 schools. Schools in Val Verde were facing several challenges in improving student reading outcomes and have been on a journey to strategically implement science of reading practice in their classrooms for a number of years. Val Verde's journey highlights the importance of evidence-based, data-driven instruction, ongoing support, and a commitment to equitable education for all students. Read on!
We started responding to the intervention data, but also asking the question: How does this connect back to Tier 1? Can we be responsive and preventative by doing two things at the same time?
AIMEE GARCIA K-12 Director of Education Services, Val Verde Unified School District, CA
From Theory to Practice: See The Science of Reading in Action in Ogden, Utah
Situated in the "pocket" of Weber County, Utah, Ogden City School District serves an inner-city population rich with multicultural diversity. When the Utah State Board of Education (USBE) passed a mandated bill addressing low reading scores, and the approach educators use to teach reading, school leaders went in search of a solution that would help all students learn to read more effectively. They chose several products from the One95™ Literacy Ecosystem.
Everyone is excited for students to start the school year more equipped for grade level work.
Literacy Grows in Glen Rose
Glen Rose Independent School District is a small, rural district outside of Fort Worth, Texas. Families who live in the community are often drawn to what the district's website calls small town values with big time vision.
95 Percent Group's offerings met all the criteria we needed and provided turnkey solutions for students at different stages of their reading journey.
Courage, leadership, and the science of reading light the way for Panther Valley
It takes courageous leadership to stay the course with a laser focus on doing what's best for students. Robert Palazzo, principal at Panther Valley Elementary School in the Poconos region of Pennsylvania, boldly made the decision to bring change. He turned to 95 Percent Group and let the science of reading lead the way.
We talk a lot about fostering a love of reading—but you have to be able to understand what you're reading to love reading. Decoding is the beginning of this.
District spotlight: Keep your eye on Fulton County
Every child deserves the right to read. Fulton County Schools, just outside the Atlanta city limits, has 80% minority enrollment and serves approximately 90,000 students, with 31% of them receiving free or reduced lunch.
We're growing our green, we're reducing our red; it is really transforming both the teachers' and the students' learning here at Stonewall Tell, and in Fulton County.
District Case Study: Transforming Reading Instruction
Here we take an in-depth look at the Wicomico School District in Maryland, whose leadership and literacy team worked together to transform their approach to reading instruction. They saw, in return, strong student improvement.
Knowing these resources are aligned with the science of reading gives our teachers great confidence in their instructional methods. I hear all the time from our teachers how excited they are about how much progress our kids are making.
Reading Success at Southside Independent School District
Southside Independent School District is in the southside of the city of San Antonio, Texas, and serves more than 5,000 students. In fall of 2021, the district's elementary school teachers participated in a professional learning course on the science of reading, which helped them learn the evidence-based approach to developing literacy skills through phonics instruction. Next they needed the best resources available for turning their new knowledge into practice.
I am an independent thinker. But if there is evidence to make a change in what I am doing, I am on board. If I see a better, more efficient, scientific approach, I will use it. And this one is. It has really changed how I teach for the better.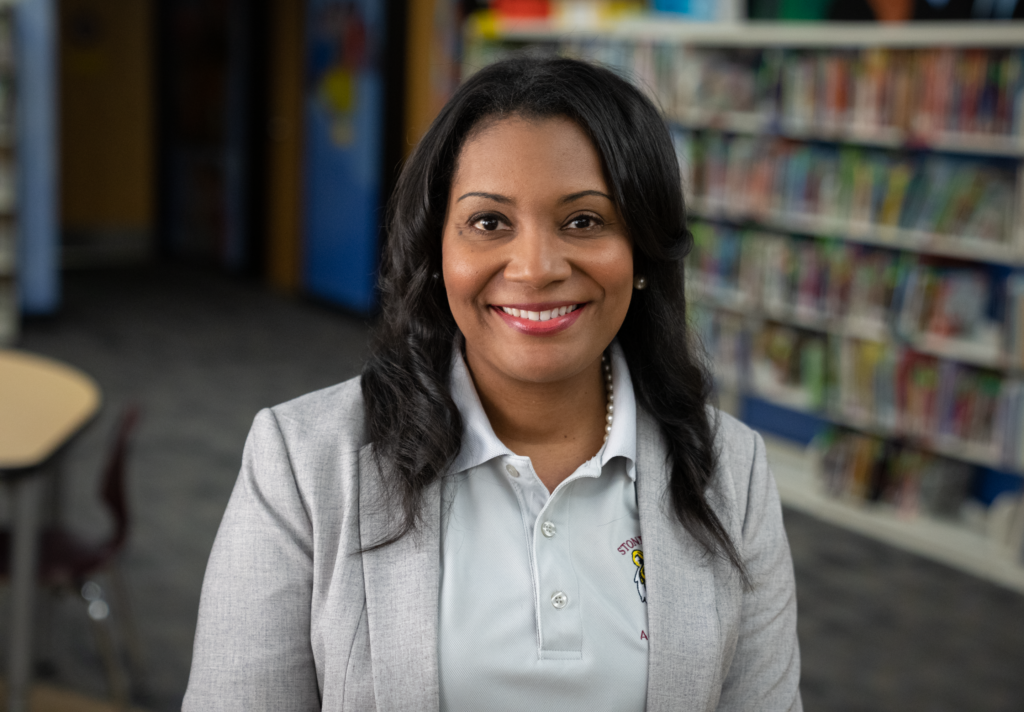 I am seeing double digit gains in K-5—double digit.
Nikki Porter, Principal
---
Stonewall Tell Elementary School
A growing library of customer experiences and best practices across all products
Explore our growing library of literacy success for students of multiple populations, grade levels, and abilities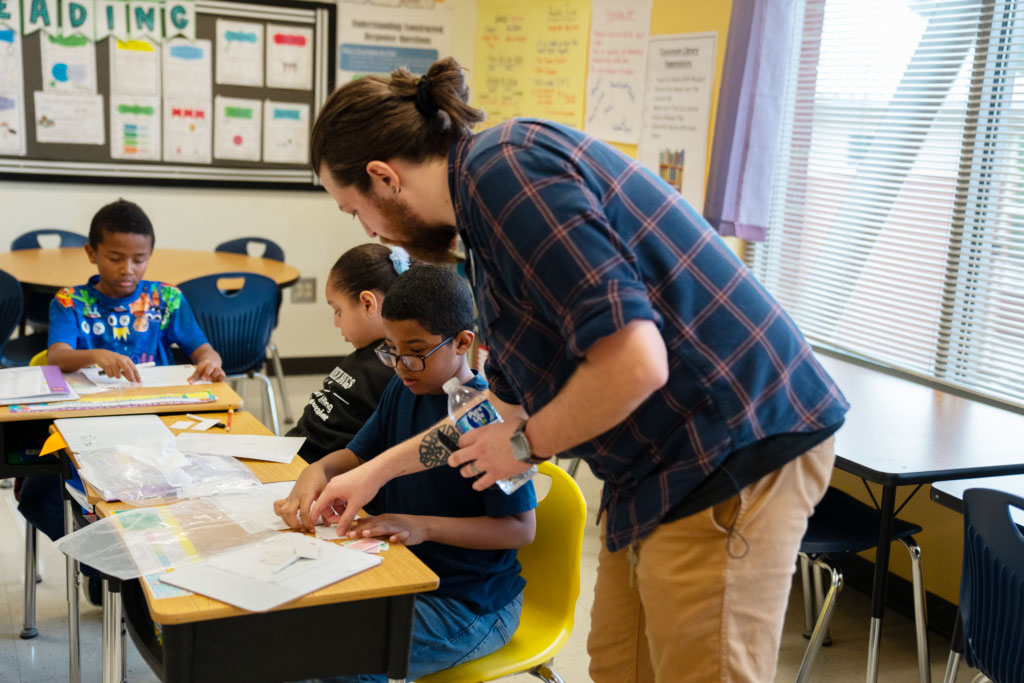 Create your literacy success
Let's work together and create a success story for your school or district. Get in touch, and we'll show you how our solutions will enrich your school's literacy program.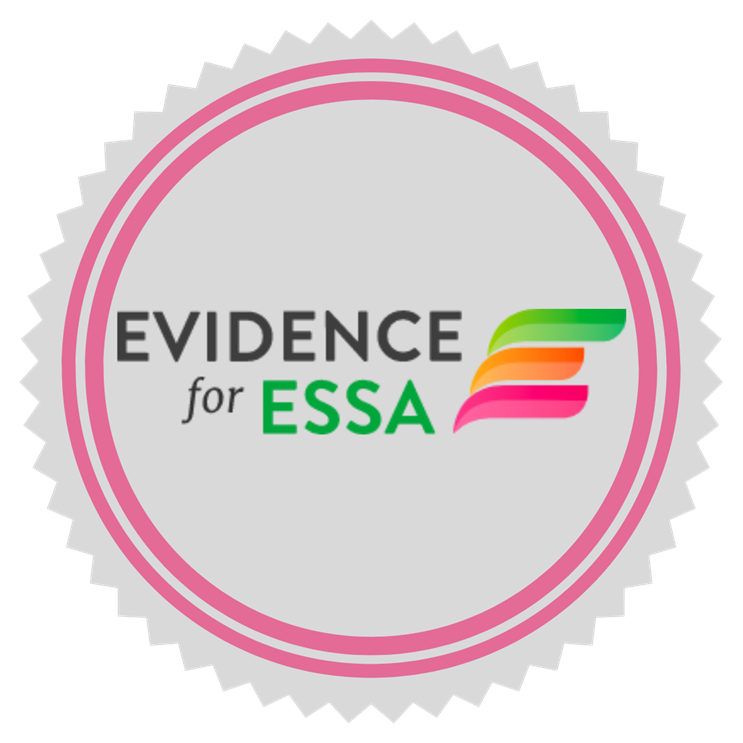 Don't take our word for it
Our products have been verified to meet the highest standards by trusted experts and third-party organizations.
ESSA verified
Rigorous independent efficacy, validated by the highest level ESSA criteria, confirms our phonics-based programs accelerate reading improvement for all K-2 students.
Digital Promise certified
Digital Promise certification for "Research-Based Design for Instructional Learning Products" confirms our product design is based in the science of reading.
Recommended by state boards of education
A growing number of states that are realigning reading instruction to the science of reading are approving One95 literacy products as recommended literacy curriculum resources.
Listed on Evidence for ESSA
95 Phonics Core Program is now listed on the Evidence for ESSA website for Tier 1, Whole-Class Instruction.
There are more than 9,000 products used in K-12 schools and fewer than 1 percent have earned this Digital Promise certification.
Rachel Schechter, PhD
---
Learning Experience Design (LXD) Research
Get students reading at grade level
Keep this in mind: Research alignment is not enough. Your literacy programs should be evidence-based and evidence-proven to accelerate literacy skills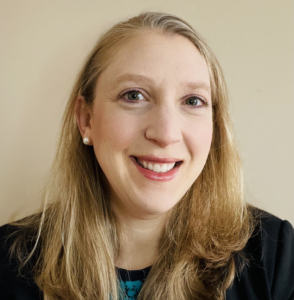 Rachel Schechter, PhD Learning Experience Design (LXD) Research
District spotlight: Watch Fulton County
Every child deserves the right to read. Fulton County Schools, just outside the Atlanta city limits, has 80% minority enrollment and serves approximately 90,000 students, with 31% of them receiving free or reduced lunch.
A prescriptive, systematic, rigorous, and explicit phonics program. That's our game changer. That's 95 Percent Group.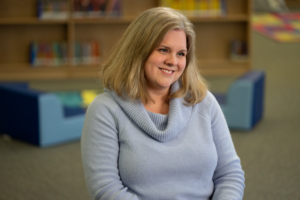 Jennifer Burton Director of Literacy, Fulton County Schools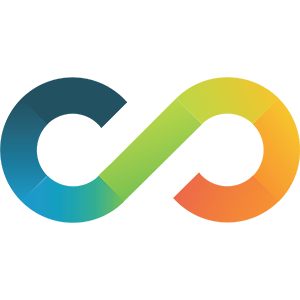 Experience One95
One95 integrates professional learning and evidence-based literacy products into one cohesive system that supports consistent instructional routines across tiers — so you're ready and able to help every child realize their reading potential.
Created by and for educators, One95 helps students build and fortify the foundational and advanced skills they need to grow as independent readers.
Learn More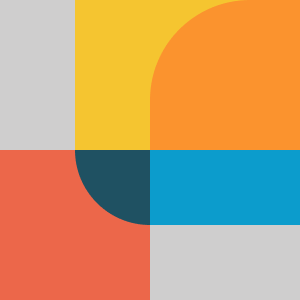 95%
---
of students reading at or above grade level in classrooms after just six months of using the One95 literacy system.
At the forefront of literacy
Trust in literacy solutions that have been proven effective. Designed with guidance from the Every Student Succeeds Act (ESSA), our efficacy studies meet the highest levels of evidence.
Efficacy studies
Trust in literacy solutions that have been proven effective. Designed with guidance from the Every Student Succeeds Act (ESSA), our efficacy studies meet the highest levels of evidence.
Insights
Gain access to the latest research, resources, and expertise that are shaping the science of reading and demonstrating its impact.
The Science of Reading
Explore cutting-edge resources from the field to help you bridge knowledge and practice as you bring the science of reading to your school or district.
Get more content like this
Stay up to date on the latest insights, free resources, and more.
By completing this form, you indicate your consent to receiving marketing communications.
Bring success to your district
Find out how and start accelerating reading improvement. Contact us and a literacy expert will be in touch!
Contact us