Insights
At 95 Percent Group, our pursuit of literacy extends far beyond the classroom. We're committed to sharing research, resources, and expertise as we advance the science of reading and empower educators everywhere.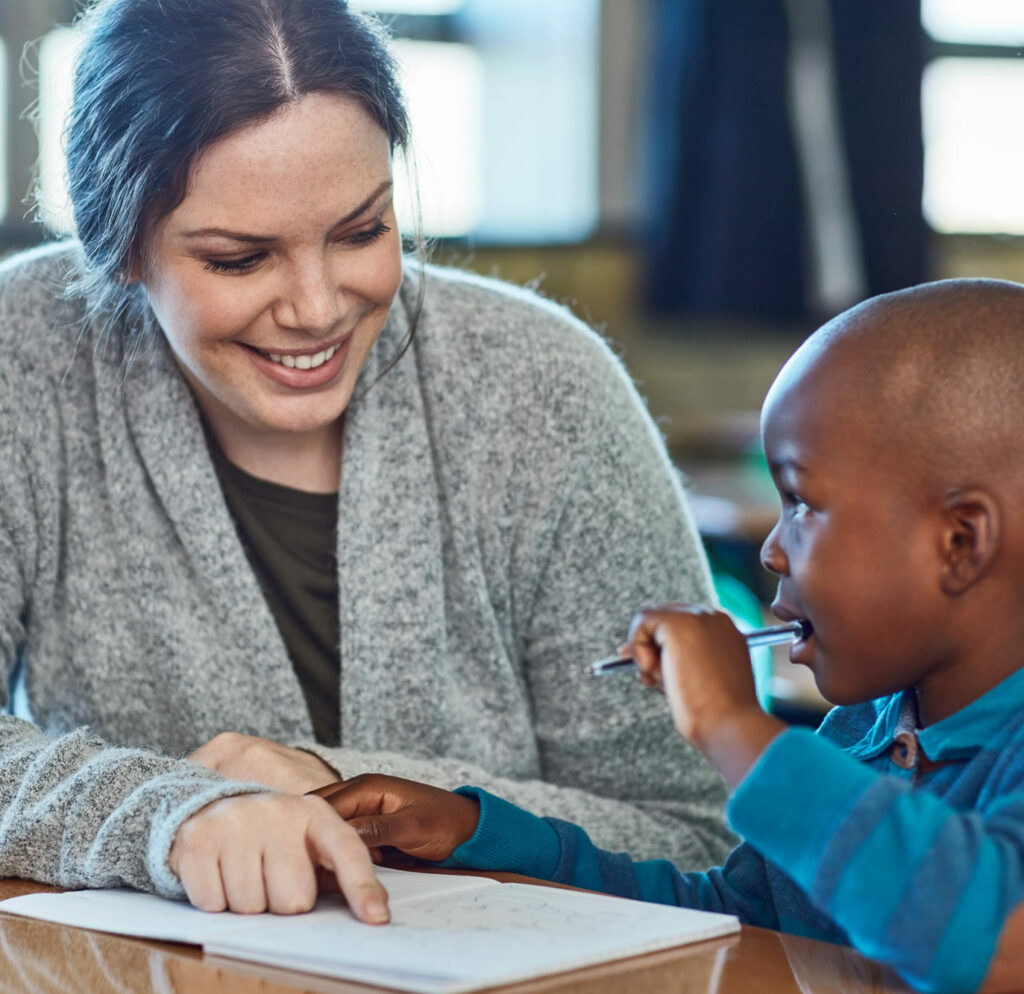 District spotlight: Keep your eye on Fulton County
Every child deserves the right to read. Fulton County Schools, just outside the Atlanta city limits, has 80% minority enrollment and serves approximately 90,000 students, with 31% of them receiving free or reduced lunch.
A prescriptive, systematic, rigorous, and explicit phonics program. That's our game changer. That's 95 Percent Group.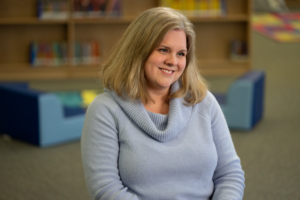 Jennifer Burton Director of Literacy, Fulton County Schools
As educators, our knowledge is our power. In sharing all that we know with one another, we can focus our impact on what matters most — unlocking the power of literacy for every child.
Laura Stewart
---
Chief Academic Officer
95 Phonics Core Program by 95 Percent Group Meets Every Student Succeeds Act (ESSA) Standards of Evidence, Earns Strong Rating for Tier 1 Instruction
This recognition from Evidence for ESSA further validates what we have seen clearly in schools and districts. Our 95 Phonics Core Program is an effective, efficient, and joyful method for supporting all children in reading improvement and for helping them pursue a literate life.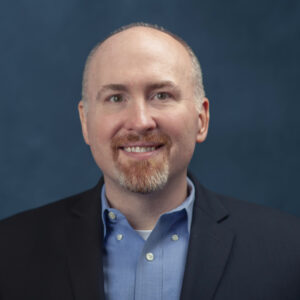 Brad Lindaas Chief Executive Officer
95 Percent Group + Tools 4 Reading: The Perfect Partnership webinar
Dr. Mary Dahlgren, founder of Tools 4 Reading and literacy executive in residence at 95 Percent Group, recently joined Laura Stewart, Chief Academic Officer at 95 Percent Group, for a webinar focused on how the new partnership of the two companies (95 Percent Group acquired Tools 4 Reading in January) is expanding resources, expertise, and support for students and teachers.
First of all, it's a cohesive suite of resources that aligns to our foundational principles and standards of excellence…Instruction is data driven and aligned across tiers of instruction to maximize outcomes for students.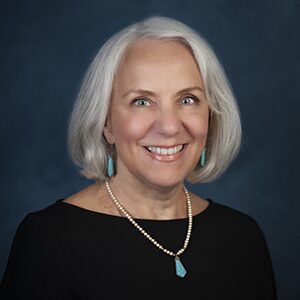 Laura Stewart Chief Academic Officer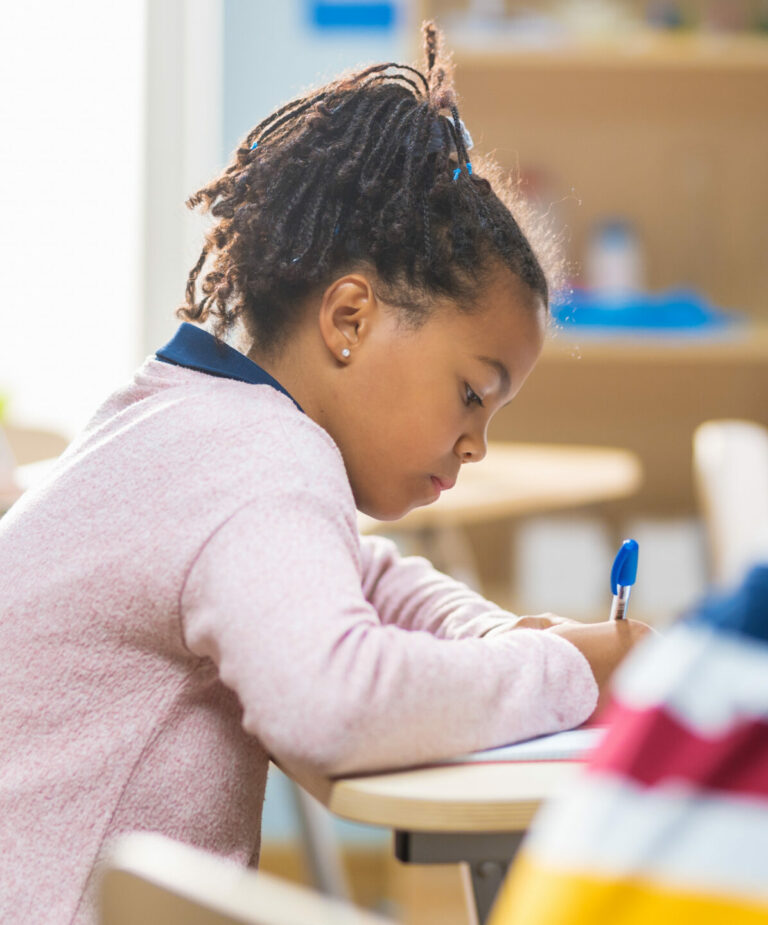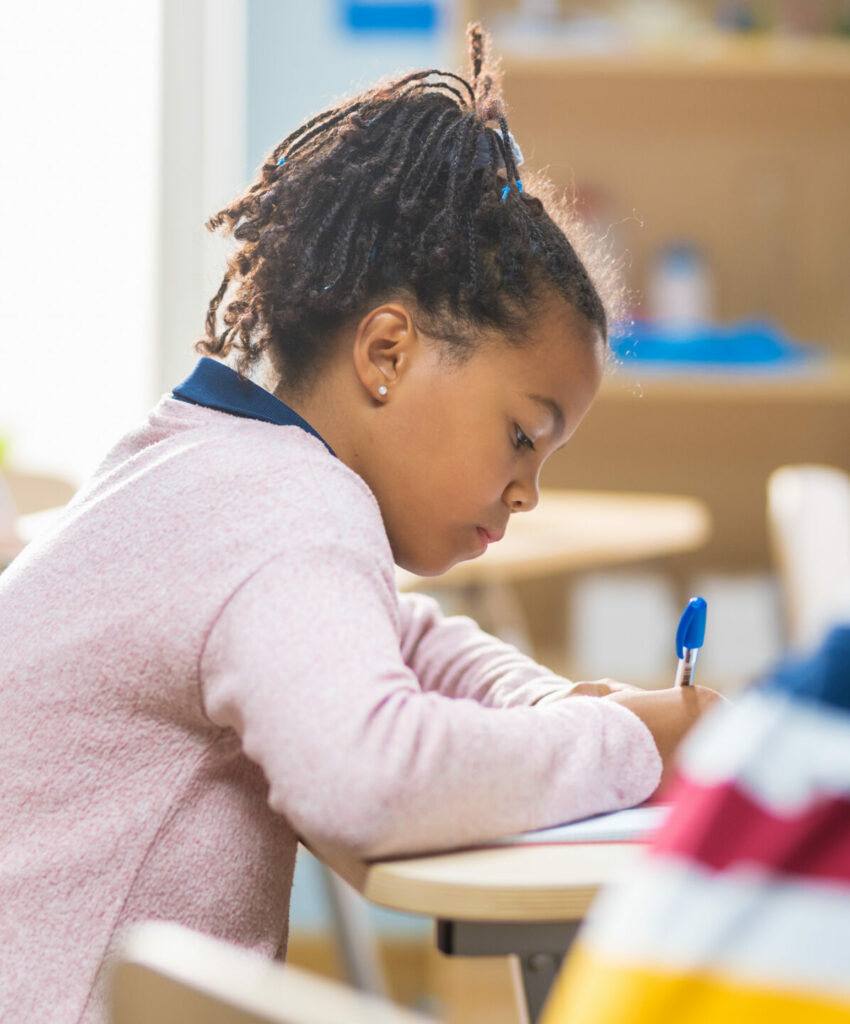 District spotlight: Transforming reading instruction
Here we take an in-depth look at the Wicomico School District in Maryland, whose leadership and literacy team worked together to transform their approach to reading instruction. They saw, in return, strong student improvement. One changemaker, Dr. Renee R. Hall, offers tips for other educators on advancing literacy in their school or district.
100%
increase in the impact of One95 literacy system on K-3 student reading scores year-over-year
Spotlight: Reading success at Southside Independent School District
Knowing these resources are aligned with the science of reading gives our teachers great confidence in their instructional methods. I hear all the time from our teachers how excited they are about how much progress our kids are making.
Renee Hall Reading Supervisor | Wicomico County Public Schools
Your go-to resource for the science of reading
Stay up on the latest in the field and get to know the structured literacy approach behind 95 Percent Group's One95 literacy system.
300%
improvement in kindergarteners reading at grade level by end of year
Get more content like this
Stay up to date on the latest insights, free resources, and more.
By completing this form, you indicate your consent to receiving marketing communications.