Insights
At 95 Percent Group, our pursuit of literacy extends far beyond the classroom. We're committed to sharing research, resources, and expertise as we advance the science of reading and empower educators everywhere.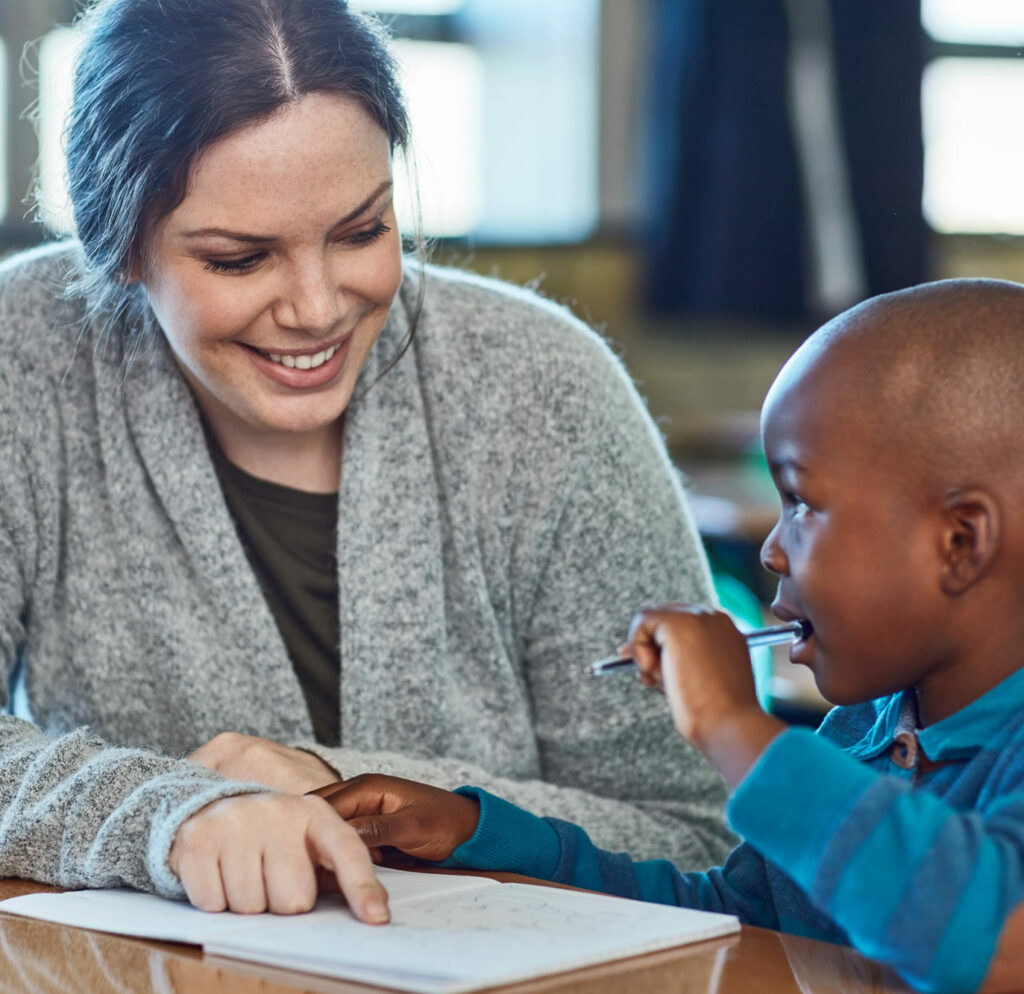 District spotlight: Watch Fulton County
Every child deserves the right to read. Fulton County Schools, just outside the Atlanta city limits, has 80% minority enrollment and serves approximately 90,000 students, with 31% of them receiving free or reduced lunch.
A prescriptive, systematic, rigorous, and explicit phonics program. That's our game changer. That's 95 Percent Group.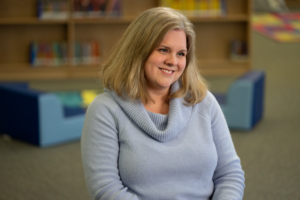 Jennifer Burton Director of Literacy, Fulton County Schools
As educators, our knowledge is our power. In sharing all that we know with one another, we can focus our impact on what matters most — unlocking the power of literacy for every child.
Laura Stewart
---
Chief Academic Officer
Best practices for implementing 95 Phonics Core Program: Lessons learned from a California school district
Fairfax School District is located in a small community on the southeast side of Bakersfield, in Kern County, California. The district currently has four schools (they're adding a fifth) with a total of 2688 students. Here they share best practices in implementing the science of reading.
We're bringing in the 95 Percent Group coaching again this year for our Tier 2. We understand that you want to get that strong initial professional training. Without it, some teachers start making their own changes to the model and that can spread. We want to make sure that we have fidelity to the program because that's where we're going to see the largest gains in our students with it. We have to keep the passion alive.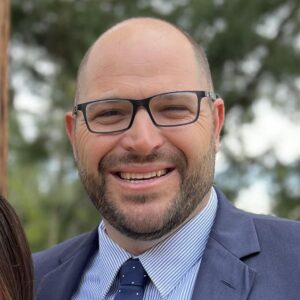 David Mack, EdD Chief Administrator of Business Services | Fairfax School District, CA
Experts corner: Champions for better, wiser Tier 3 instruction
Discover 95 RAP™ (teacher-led Tier 3 instruction for developing readers) and why educators love it. Note: it is proven to help accelerate reading improvement for students, and it also gives teachers valuable data on each student's progress.
95 RAP is individualized so that students can move at their own pace. And I think that's a key difference for RAP from other Tier 3 interventions. It's the individual nature and the mastery model. Students within the group can move at their own pace.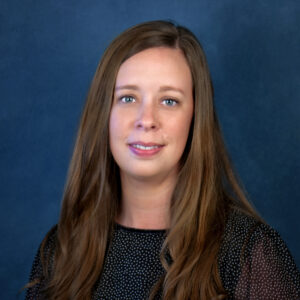 Krista Jones MA, NBCT Senior Manager Implementation & Coaching | 95 Percent Group
(ESSA) Standards of Evidence; Strong (Tier 1)
This recognition from Evidence for ESSA further validates what we have seen clearly in schools and districts. Our 95 Phonics Core Program is an effective, efficient, and joyful method for supporting all children in reading improvement and for helping them pursue a literate life.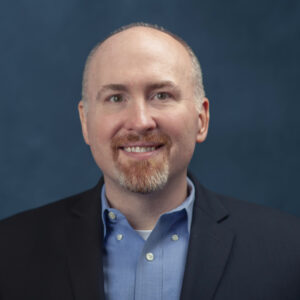 Brad Lindaas Chief Executive Officer
From theory to practice: See the science of reading in action in Ogden, Utah
There has been a definite increase in self efficacy in our teachers—they finally feel like they are getting through all the lessons successfully and instructing on the skills necessary for their students to have a solid foundation in reading.
Natalie Dussol District Elementary Reading Specialist | Ogden City Schools
Get more content like this
Stay up to date on the latest insights, free resources, and more.
By completing this form, you indicate your consent to receiving marketing communications.