Intervention
Explore insights, resources, and research to help you get students reading on grade level.
Experts corner: Champions for better, wiser Tier 3 instruction
Discover 95 RAP™ (teacher-led Tier 3 instruction for developing readers) and why educators love it. Note: it is proven to help accelerate reading improvement for students, and it also gives teachers valuable data on each student's progress.
95 RAP is individualized so that students can move at their own pace. And I think that's a key difference for RAP from other Tier 3 interventions. It's the individual nature and the mastery model. Students within the group can move at their own pace.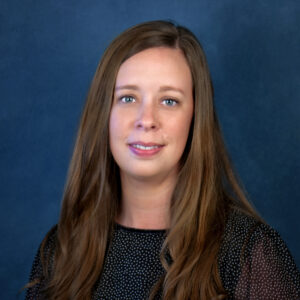 Krista Jones MA, NBCT Senior Manager Implementation & Coaching | 95 Percent Group
Video blog: Transformational leadership
Dr. Mike Looney, superintendent of Fulton County Schools, believes school districts and communities need to gather the best knowledge and best practices that exist in literacy today, and then work together to apply these methods in their instruction. For his team, this includes the science of reading and 95 Percent Group. Fulton County is ahead of the curve. Watch his video story below.
We have a roadmap. We can do it. Now it is just a matter of having the intestinal fortitude to make sure that, in every classroom across Fulton County and hopefully in every state in the nation, change is happening.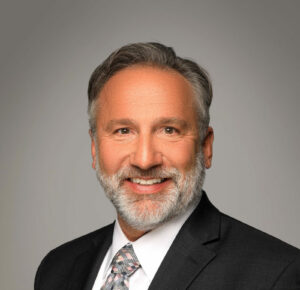 Dr. Mike Looney Superintendent of Fulton County Schools
We were struggling with moving our students forward using the tools we had. We had heard about a neighboring district who was using 95 Percent Group products and visited their classrooms to see it in action. It was terrific to see what strong intervention really looks like.
Renee Hall
---
Wicomico County Public Schools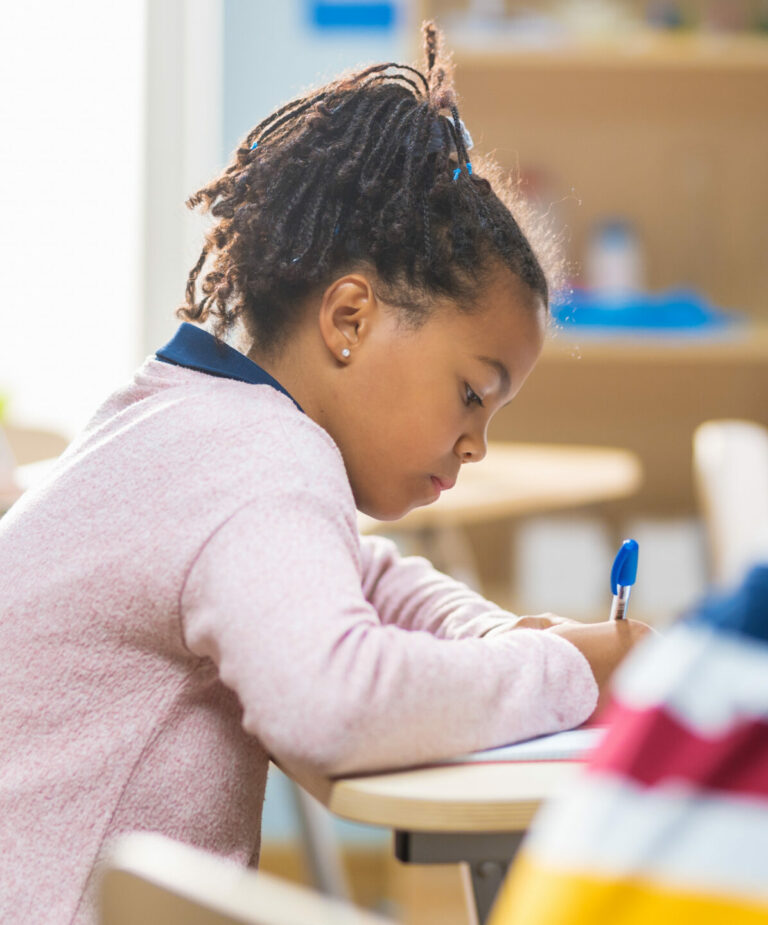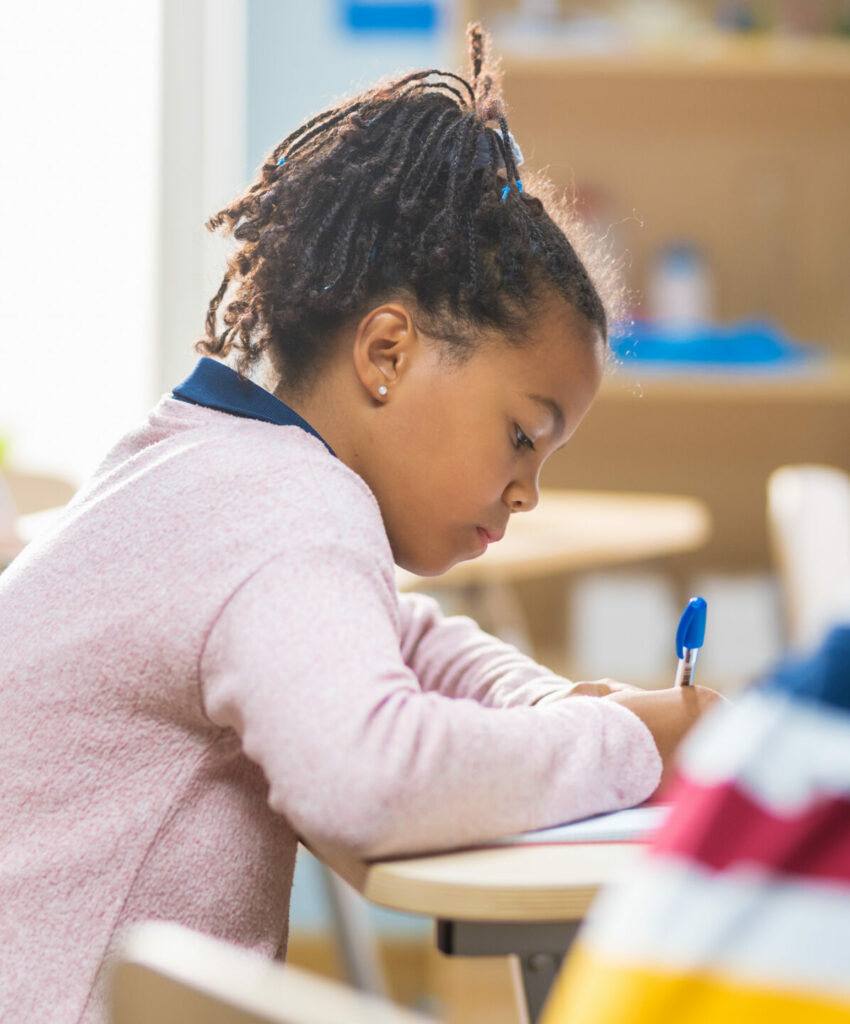 District spotlight: Changing reading instruction
Here we take an in-depth look at the Wicomico School District in Maryland, whose leadership and literacy team worked together to transform their approach to reading instruction. They saw, in return, strong student improvement. One changemaker, Dr. Renee R. Hall, offers tips for other educators on advancing literacy in their school or district.
149%
increase in first graders Nonsense Word Fluency scores in just four months.
Insights from Laura Stewart, CAO
Laura Stewart, Chief Academic Officer, is on a mission, and it's an important one. Stewart says that children today are at risk of falling behind in school and life if they don't learn to read proficiently by the end of third grade. Her goal is to help all children "flourish as literate citizens of the 21st century."
You can't intervene your way out of a Tier 1 problem.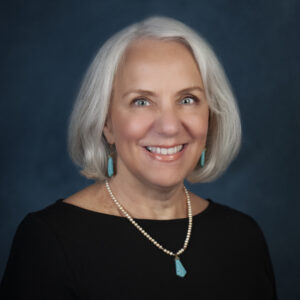 Laura Stewart Chief Academic Officer
Do you know how to successfully implement and sustain MTSS?
In 10 Success Factors for Literacy Intervention: Getting Results in Elementary Schools, Dr. Susan Hall candidly shares her experience helping school districts across the country successfully implement and sustain effective MTSS processes on their elementary campuses.
Learn the most important factors from schools that are getting results from their literacy MTSS
Implement and sustain effective MTSS processes
Download 10 Success Factors Booklet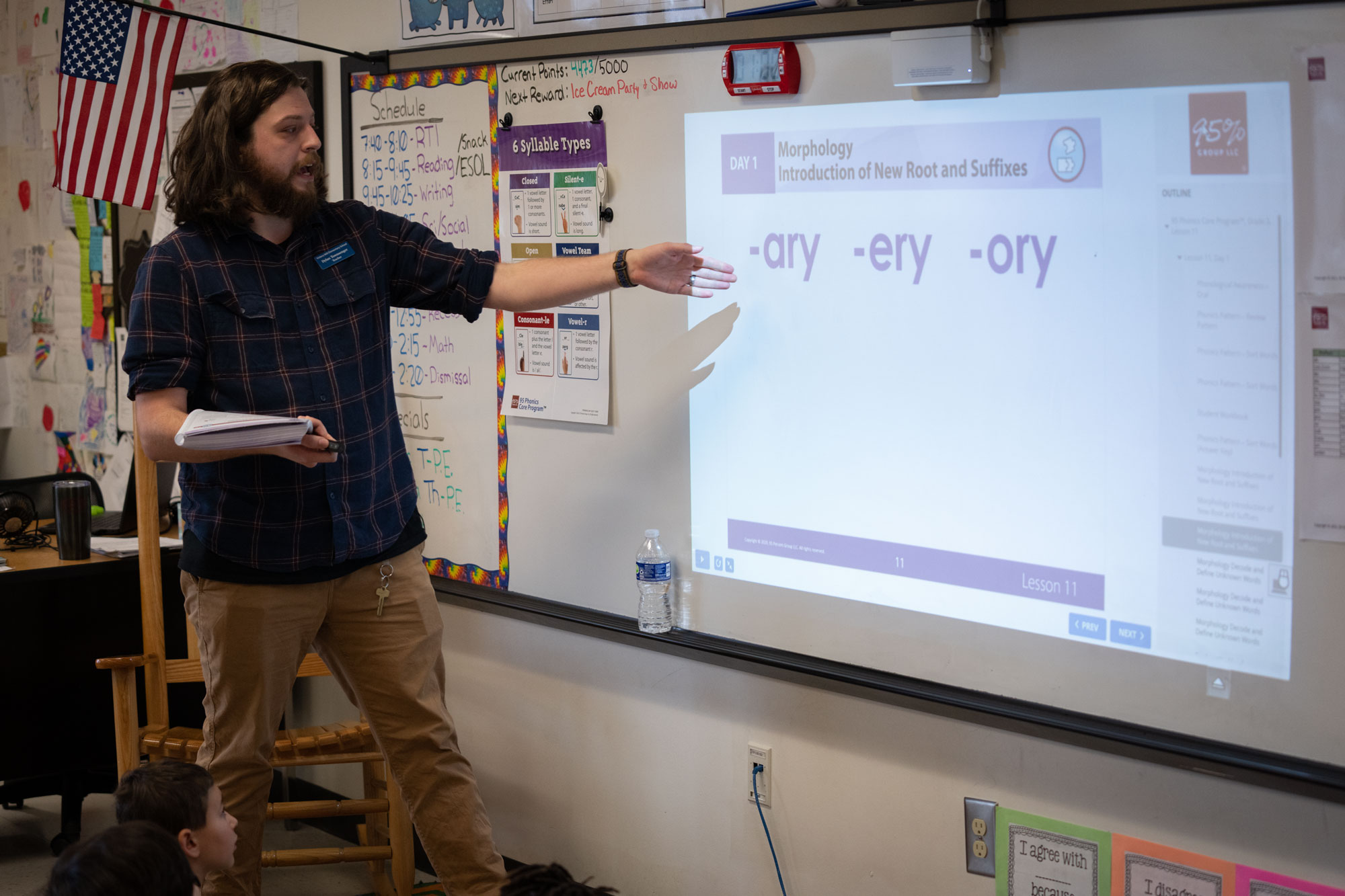 Professional learning on the Science of Reading
Get ready to improve your instructional practices, get support through our ongoing coaching, or attend an upcoming workshop or webinar.
In higher education as well as my classes for certification, there was never a focus on HOW students learn to read and the processes in the brain. Through this Science of Reading training, I was able to have a better understanding of how students scientifically learn to read.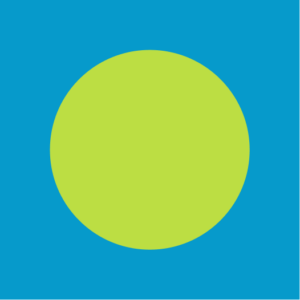 Reading Specialist Riverside Elementary School
Classroom Reading Intervention Activities
Deciding how to introduce Reading Intervention Activities in your classroom is vital to your students' success. This brief post will walk you through the steps to implement successful small group reading intervention activities—including how to use progress monitoring data and an intervention log—to help struggling readers to become strong readers.