Webinars
We offer live and on-demand webinars to help busy teachers and educators learn about the science of reading and targeted literacy instruction when it's convenient for them.
Live and on-demand webinars
Help drive and sustain change in your school or district. Mark your calendars or dive into our recorded sessions below.
Upcoming live webinars
Join our experts and gain insight on current literacy topics. Build your knowledge and leadership capacity
Past 95 Percent Group webinars
Did you miss our previous webinars? Enjoy the recordings of past events below.
Improving Instructional Practices & Student Outcomes with Top 10 Tools
Top 10 Tools founder, Dr. Deb Glaser shared her rationale for creating this comprehensive course that empowers educators with the knowledge they need to develop proficient readers. Watch to learn more about the 10 self-paced modules that reflect the critical components of reading instruction and take an in-depth view of the user experience as Deb shares Tool 4: Phonics and Spelling – Effective Decoding and Encoding Instruction.
Watch now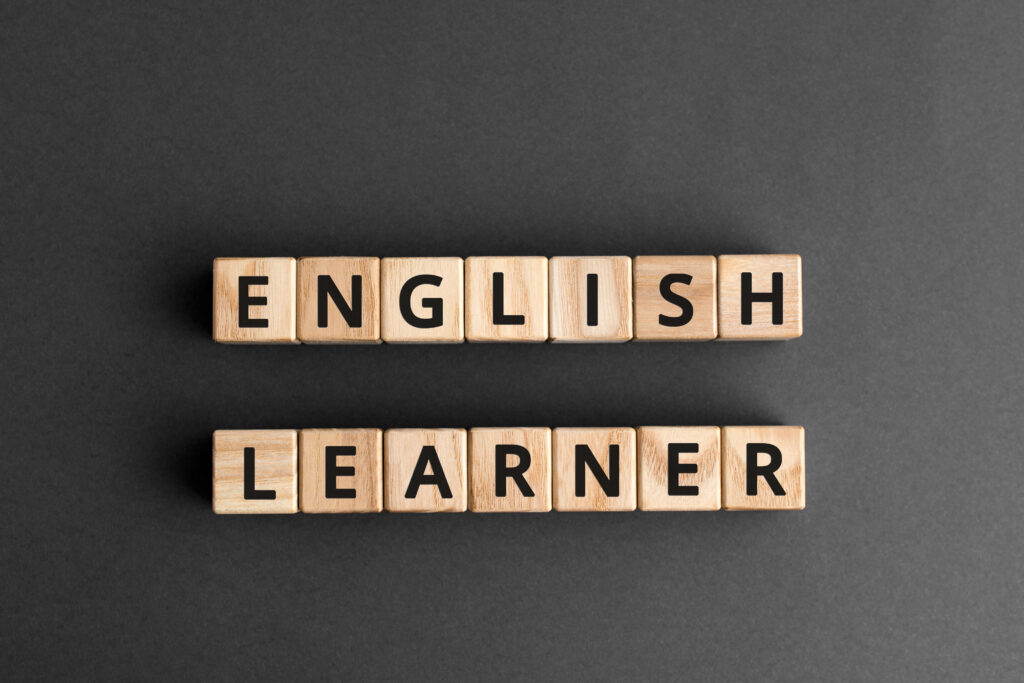 Bringing Reading Science to Practice for English Learners: A Transformation Story
Laura Stewart, Chief Academic Officer, and Dr. Antonio Fierro, Vice President Professional Learning and Academics at 95 Percent Group, are joined by education leaders from the Irving Independent School District in Irving, TX, to share how applying current reading science research to instruction positively impacts English learner outcomes.
Watch now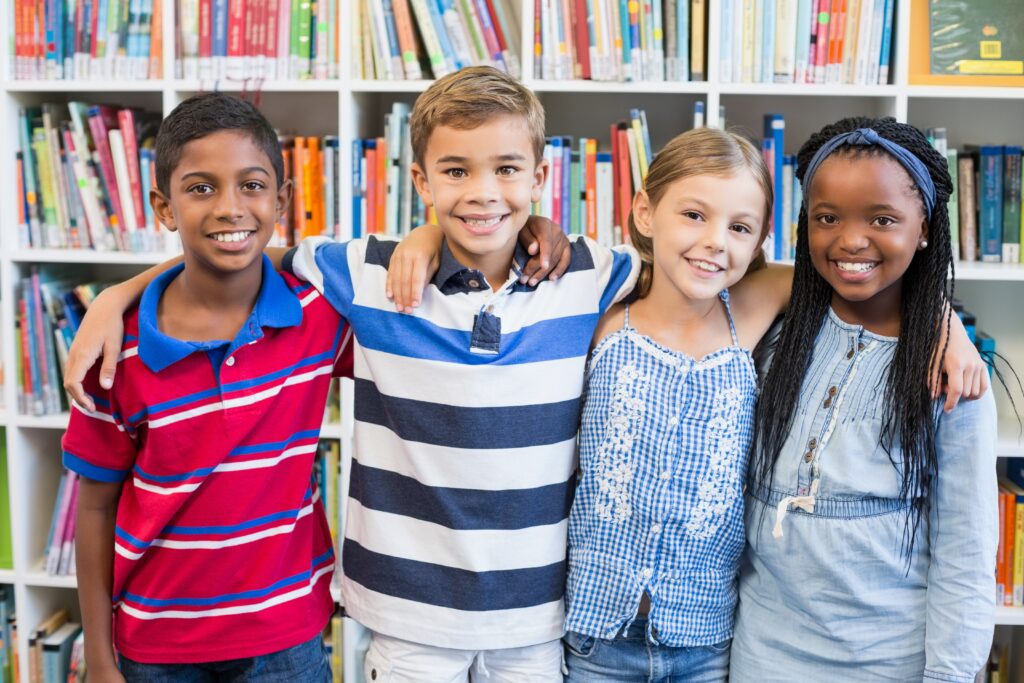 95 Percent Group + Tools 4 Reading: The Perfect Partnership
Laura Stewart, Chief Academic Officer at 95 Percent Group, and Dr. Mary Dahlgren, Founder of Tools 4 Reading and Literacy Executive in Residence at 95 Percent Group, talk about what this new partnership means for educators and how it will effectively support instructional practices.
Watch now
95 Phonics Core Program: Applying Reading Science to Transform Instruction
Laura Stewart, Chief Academic Officer, and Joni Maville,  Director, Content Development, 95 Percent Group, were joined by Amy Bybee, Assistant Superintendent/Curriculum Director, and Laura Meyer, Fifth Grade Teacher with Ottawa School District in Kansas. They shared first-hand examples of how the 95 Percent Group phonics ecosystem has impacted students and teachers in the Ottawa school district.
Watch now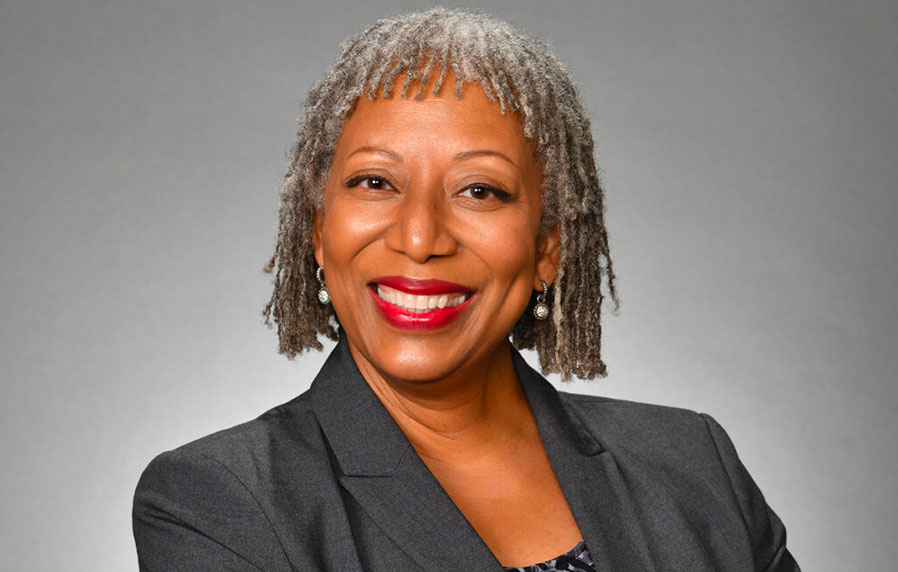 Texas Tipping Point
Prepare to be inspired.
Learn why Dr. Tracy White Weeden, President & CEO of Neuhaus Education Center in Houston, TX, views Texas as a "tipping point" for advancing literacy and why she says educators are the "inventors of the future."
Watch now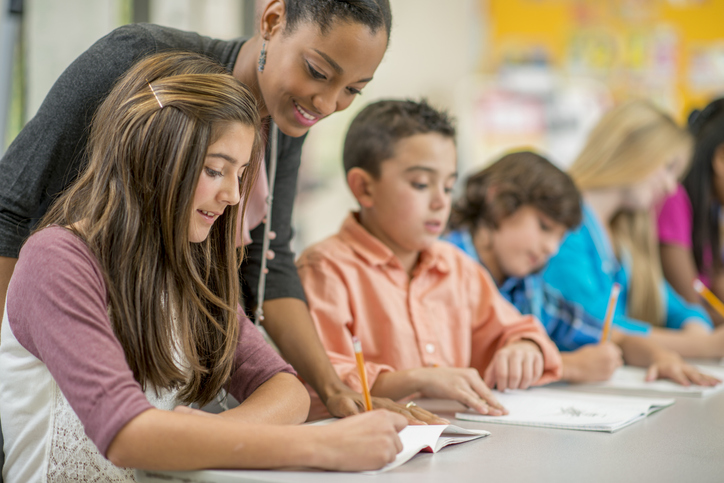 10 Questions & 4 Tips for Transforming Literacy Leadership
Now more than ever, educational leaders are being called to follow current reading science to implement meaningful changes in instructional practices and classroom resources to impact student reading outcomes.
Watch now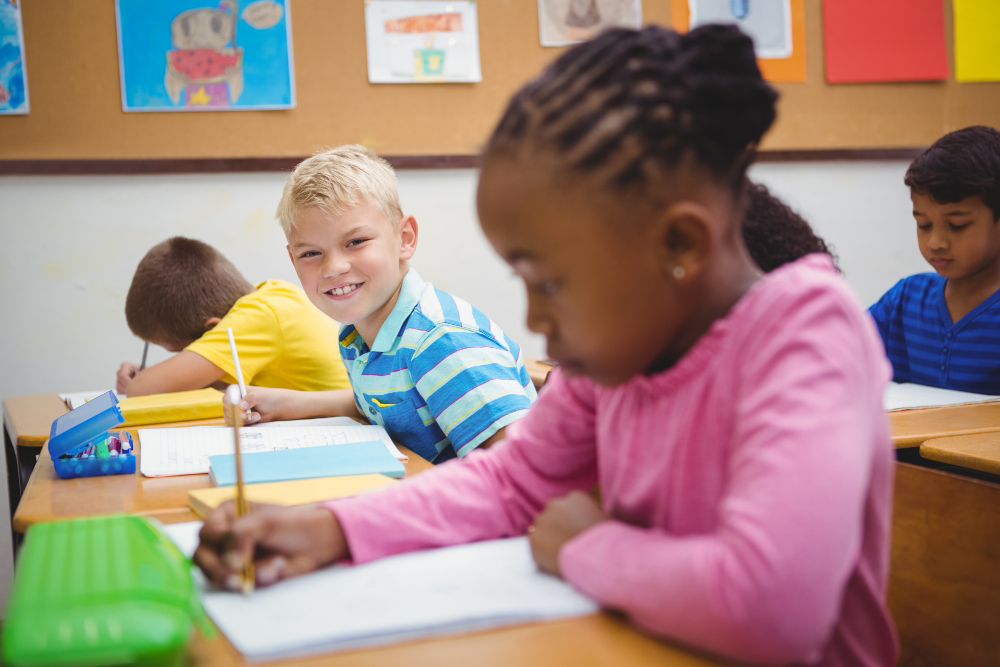 What is a Phonics Ecosystem & Why Does it Matter?
A closer look at 95 Percent Group's phonics ecosystem—a cohesive suite of products and professional learning services aligned with the science of reading.
Watch now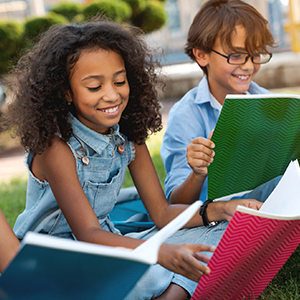 Achieving Success with MTSS
Support students in all tiers with MTSS insights to improve current implementation practices, sustain effective processes, and strengthen site-based plans to meet shared goals. This webinar with Laura Stewart will guide and support your MTSS roadmap.
Watch now
Summer School That Works: Explicit, Efficient, Effective
Learn more about implementing a Summer School program that's aligned with Structured Literacy and reading science to help students meet grade level expectations.
Watch now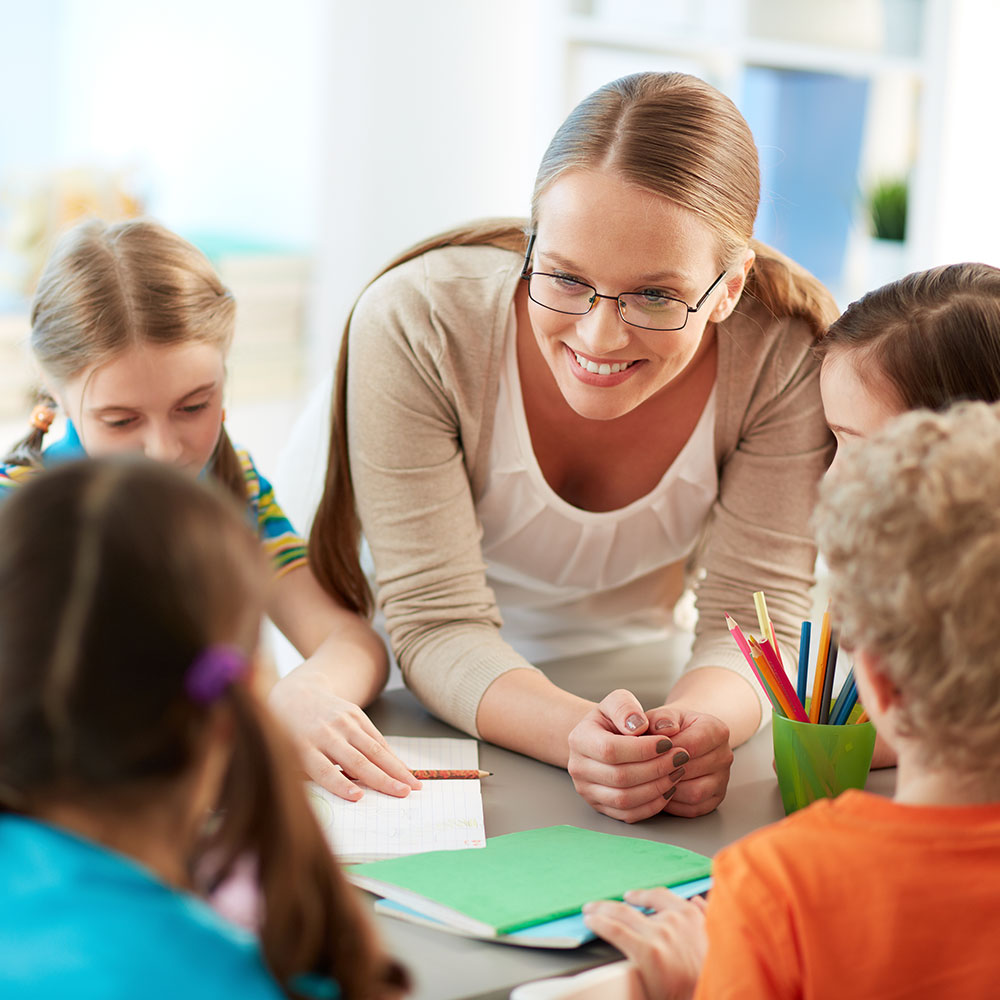 Maximizing Summer School Curriculum
Incorporate Structured Literacy practices that are aligned with the science of reading into your daily lesson plans for your K-2 Phonics Summer School Curriculum. Hosted by Laura Stewart, Chief Academic Officer, and Joni Maville, Director of Development, 95 Percent Group
Watch now
Phonics Instructional Routines—Aligned with SoR
Learn practical, multimodal instructional routines that align with the science of reading. Hosted by Dr. Susan Hall, Co-Founder, and Judie Caroleo, Director of Consulting Operations, 95 Percent Group. Presented in collaboration with the Wisconsin Science of Reading and Literacy Task Force.
Watch now
Small Group Structured Literacy Instruction
How can Structured Literacy instruction be used in place of leveled learning? During this 3-part session, we uncover the WHY, WHAT, and HOW for moving away from leveled learning to small group structured literacy instruction to improve student outcomes.
Watch now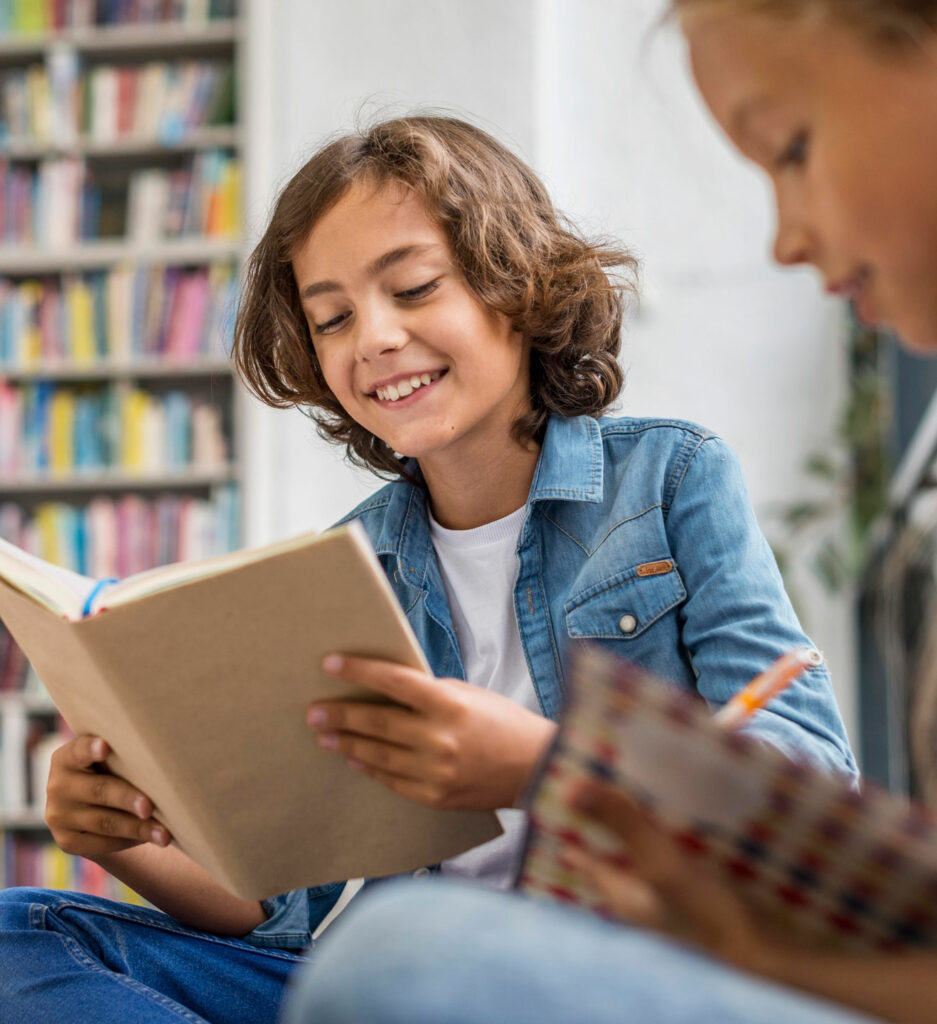 Understand the Science of Reading & Structured Literacy
The "Science of Reading" is a hot term. What does it really mean? How does it relate to a Structured Literacy approach? This webinar unpacks the research and presents the instructional principles that guide structured literacy.
Watch now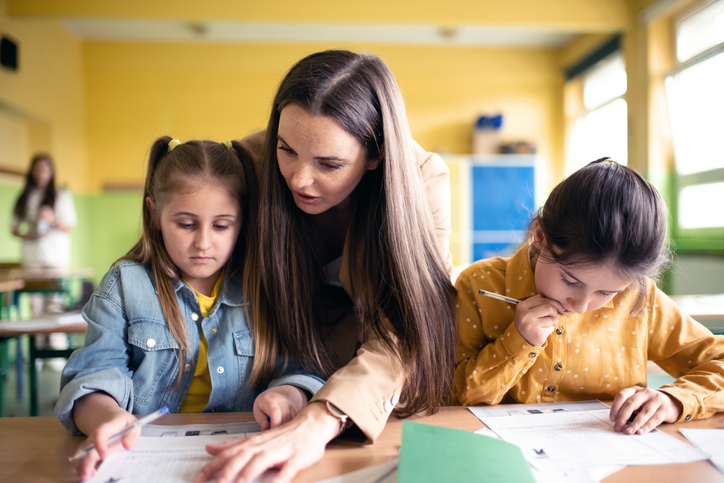 95 Phonics Booster Bundle®: Tune-Up Training Resources
This password-protected page is provided exclusively for the benefit of clients that have purchased the 95 Phonics Booster Bundle® : Tune-Up from 95 Percent Group.
Learn more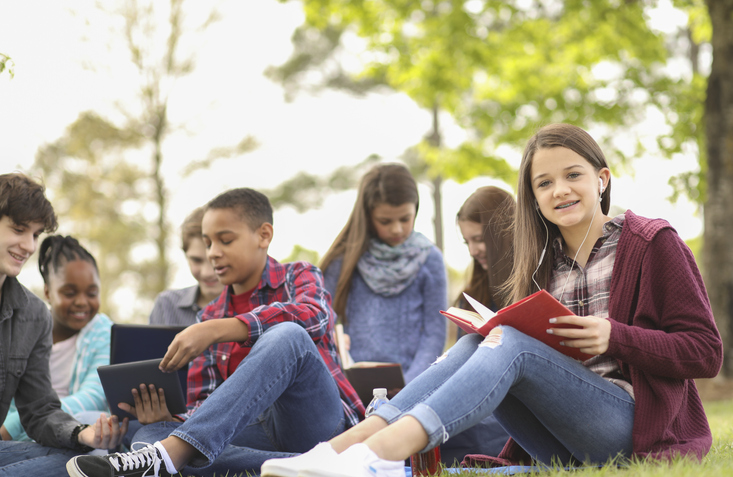 School Leaders as Agents of Change
Laura Stewart, Chief Academic Officer, hosts school leaders who share their experiences in transforming school literacy systems and curricula. During the 60-minute webinar, thought leaders from the field participate in a question and answer session about the journey to bringing change.
On-Demand Webinar Series: 95 Live
95 Percent Group offers these complimentary webinars to all educators. Each 30-minute webinar is presented by one of our experienced consultants. Click below to access the recordings, handouts, and other complementary resources.
Teaching with Decodable Text
Mastering the Questioning Process
How the Brain Reads: Highlighting the Work of Dr. Stanislas Dehaene
What is Orthographic Mapping and Why is it Important?
Scarborough's Rope – Strand by Strand
Phonemic Awareness for Older Readers
Balanced Literacy and Structured Literacy – What's the Difference?
Balanced Literacy and Structured Literacy – What's the Difference?
Morphological Awareness: Does it Really Matter?
Get more content like this
Stay up to date on the latest insights, free resources, and more.
By completing this form, you indicate your consent to receiving marketing communications.