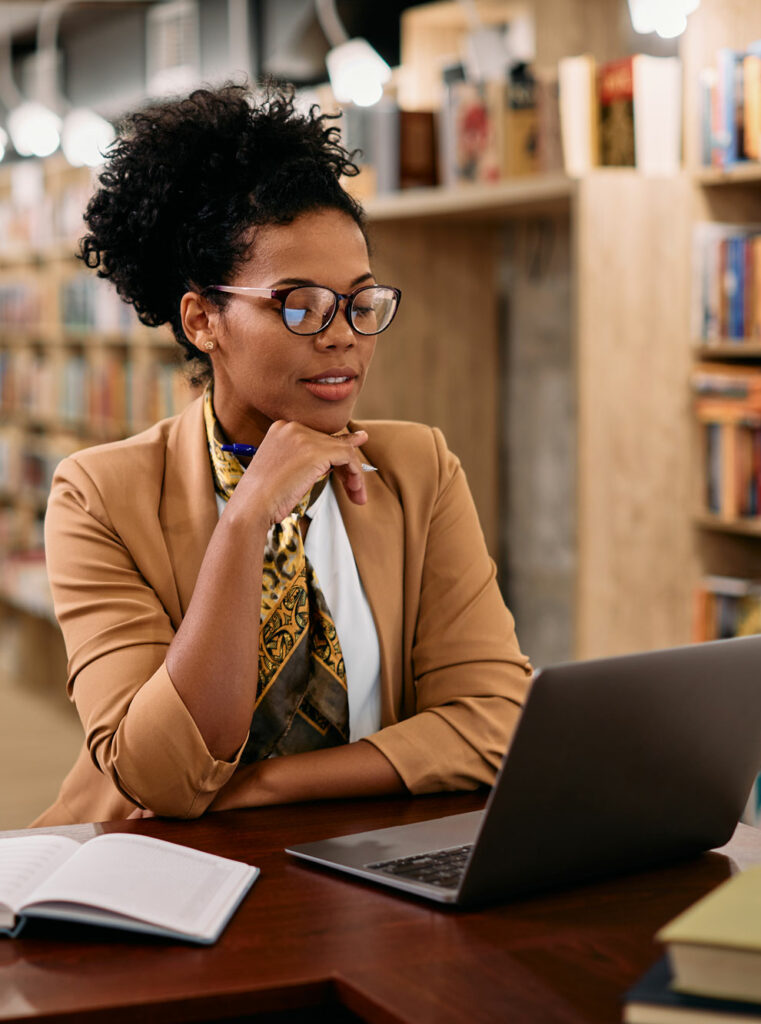 Create student differentiation with small groups
This session explores materials, routines, and diagnostic assessments that give educators instructional options.
Presenters include Dr. Stephanie Stollar, Founder, Reading Science Academy, Judie Caroleo, Director of Consulting Operations, and Stacey Miller, Ph.D., Regional Account Executive, 95 Percent Group, presented in collaboration with The Reading League Ohio.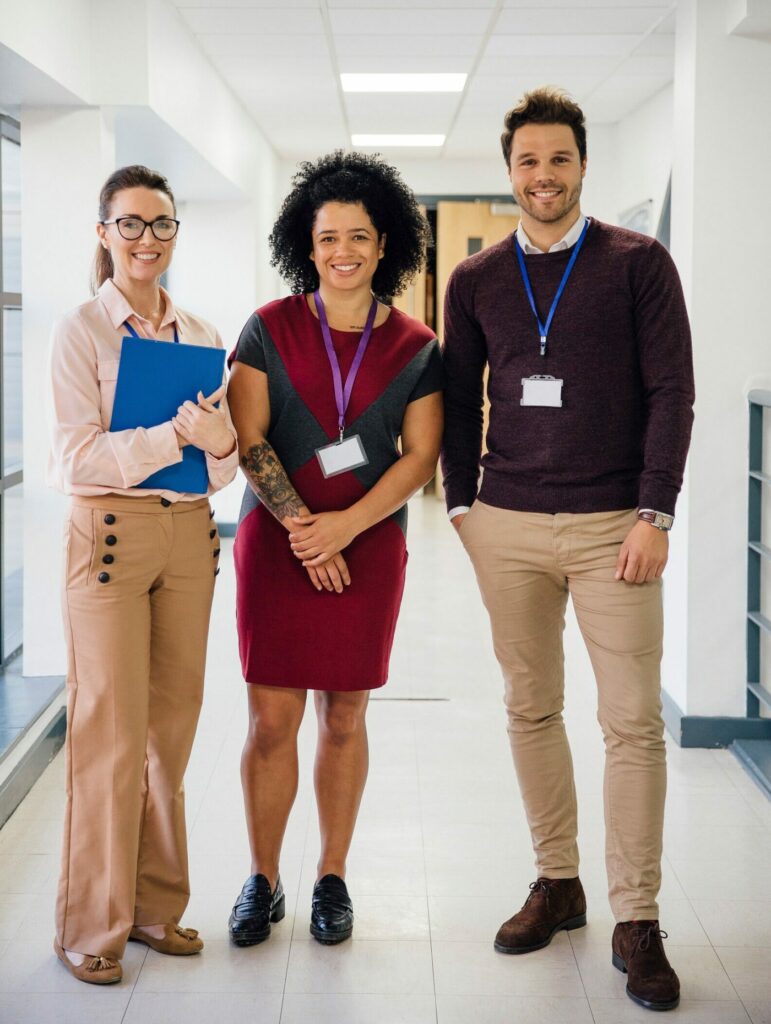 Review from a live attendee
"Such a powerful session–I'm going to share it with school leaders I work with. Thank you!" (Anonymous post-event comment)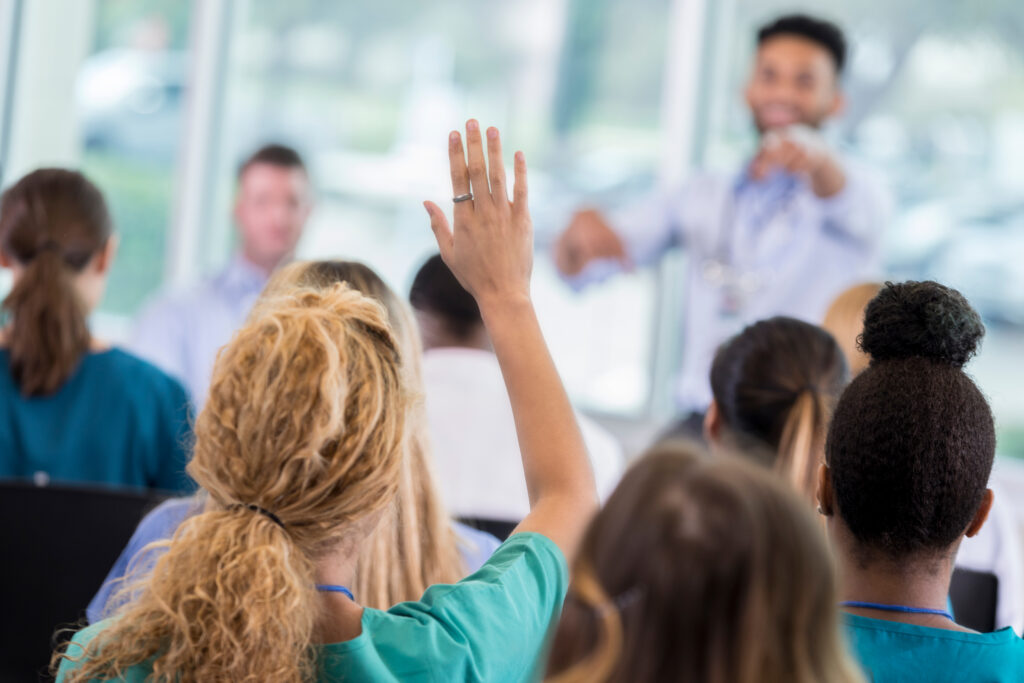 Professional learning resources
To learn more about other professional learning resources, view our course page
Professional Development Courses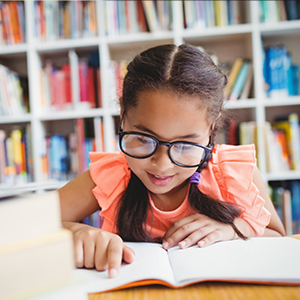 Insights
Read more about the science of reading in our blog.
All posts
Science of Reading Insights
After two decades of thought leadership in the science of reading and of working with educators to unlock the power of literacy for every child, here is what we've learned and how we believe literacy should move forward.
Get more content like this
Stay up to date on the latest insights, free resources, and more.
By completing this form, you indicate your consent to receiving marketing communications.