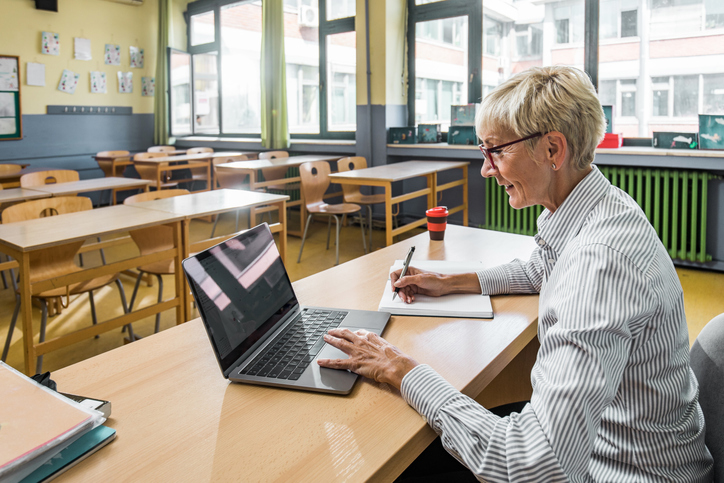 "This was a very impactful presentation…"
A comprehensive solution for all tiers across grades K-5. Plus simplified professional learning. 95 Percent Group delivers an expanding ecosystem of evidence-based literacy instruction and resources. This webinar brings you:
First-hand examples of how the 95 Percent Group's instructional ecosystem has impacted students and teachers in the Ottawa, Kansas school district
Lesson components in action
Reviews of grade-level program resources
Webinar presenters from 95 Percent Group include Laura Stewart, Chief Academic Officer and Joni Maville Content Development Director; from Ottawa school district in Kansas, Amy Bybee, Assistant Superintendent/Curriculum Director, and Laura Meyer, grade 5 teacher.
Watch the on-demand webinar at your convenience and check out the resources below.
Webinar handout
Download the webinar handout as a guide to use while you watch the session. Great for taking notes as well!
Download now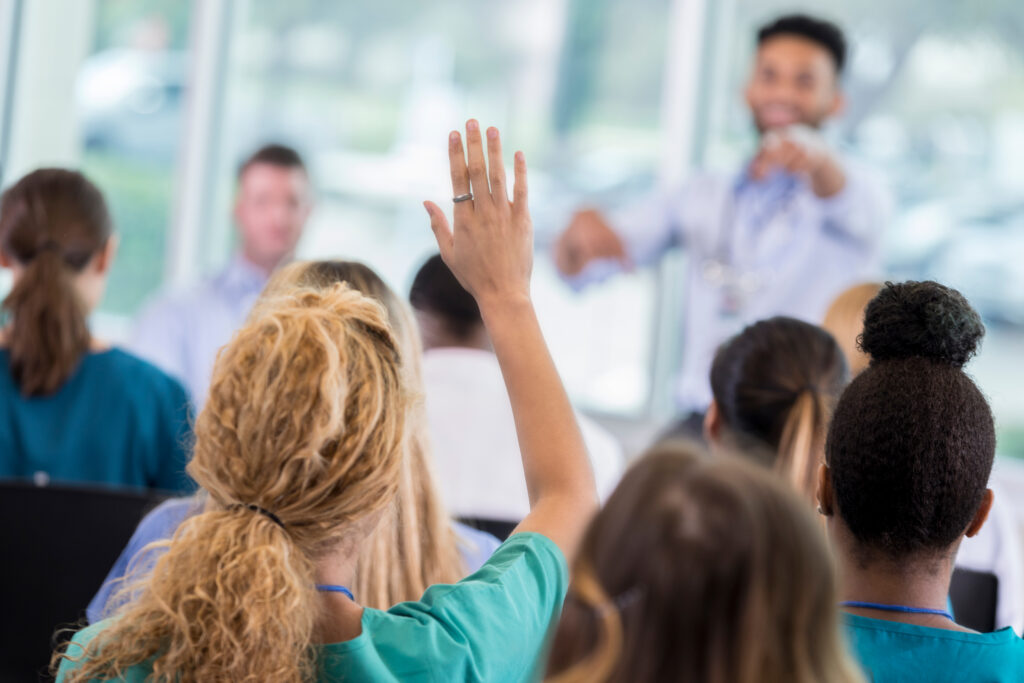 Professional learning resources
To learn more about other professional learning resources, view our course page
Professional Development Courses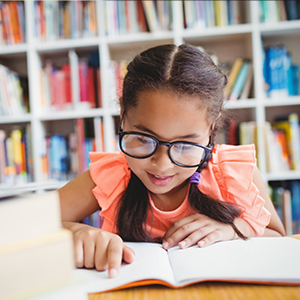 Insights
Read more about the science of reading in our blog.
All posts
Additional resources
Gain access to the latest research, resources, and expertise that are shaping the Science of Reading.
Get more content like this
Stay up to date on the latest insights, free resources, and more.
By completing this form, you indicate your consent to receiving marketing communications.