Tier 2: Intervention
95 Phonological Awareness Screener for Intervention™ (PASI™)
The easy-to-administer, diagnostic assessment that teachers need to quickly identify phonological awareness skill gaps and pinpoint exactly where to begin instruction.
Contact a literacy expert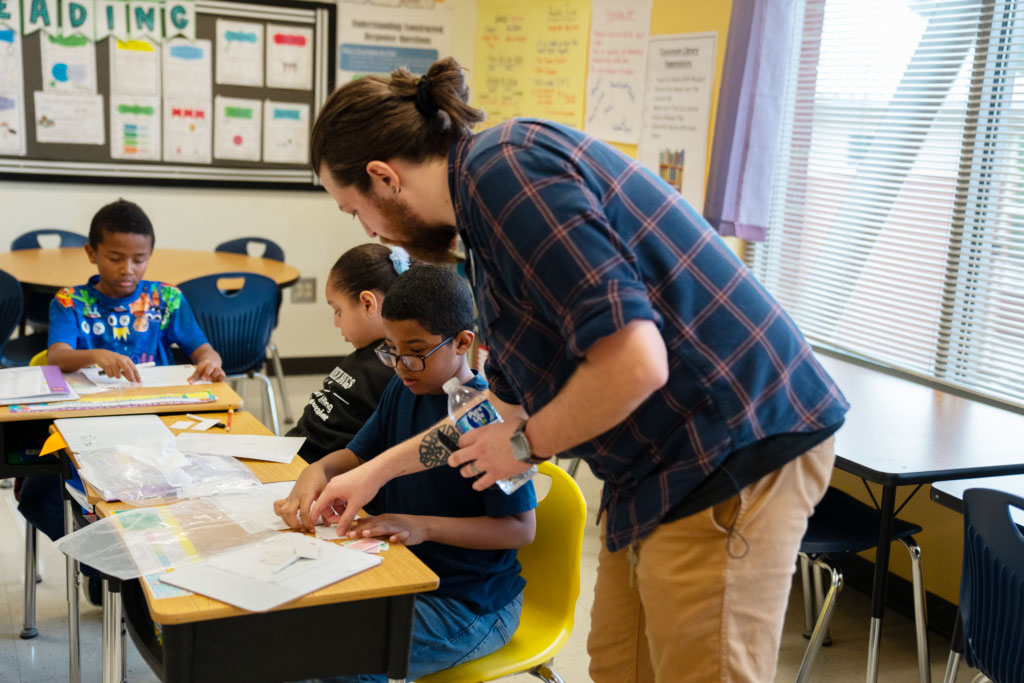 Phonological Awareness: Foundational, Critical, Yet Misunderstood
Phonological awareness is complex and often one of the most confusing components of the five essential elements of reading. Lack of success in phonological awareness affects progress in other essential reading components.
Read the insights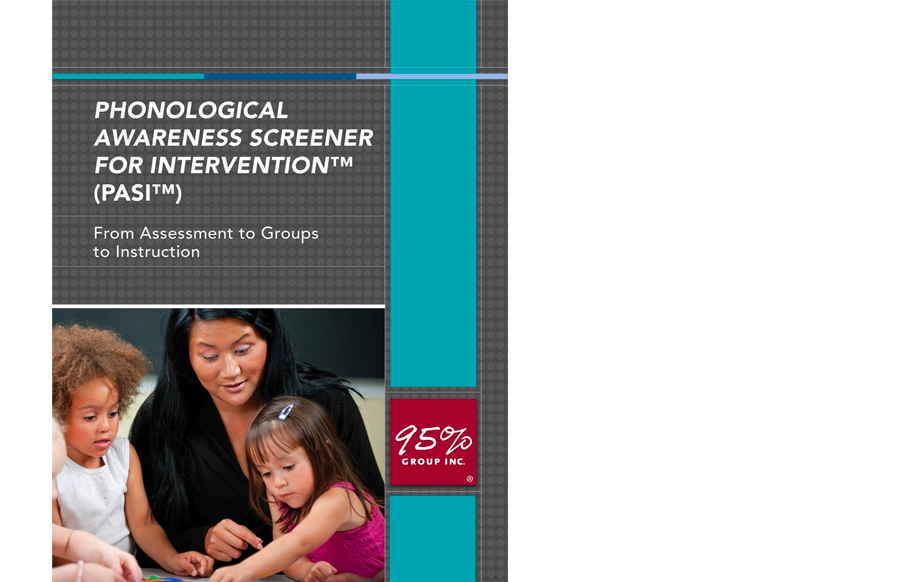 95 Phonological Awareness Screener for Intervention
Go beyond the universal screener.
Identify skill gaps, create cohesive groups, and begin instruction—truly meeting each child where they are. An easy-to-administer, yet immensely informative diagnostic tool.
Make data-driven groupings
Quickly evaluate and group students to provide intervention by skill deficit.
Understand each child
Pinpoint skill-levels, and determine when to move each student out of one skill and into another.
Eliminate guesswork
The phonological awareness screener leads directly to placement in a Tier 2 or Tier 3 group for focused intervention instruction.
Directly align to instructional materials
The 95 PASI is aligned to our Phonological Awareness Continuum and the Phonological Awareness Lessons, providing a direct link between assessment and instruction.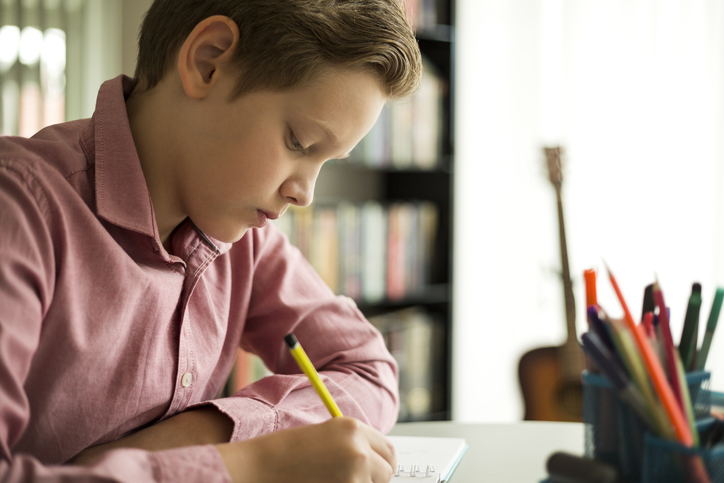 How does the 95 PASI work?
The 95 PASI helps you to understand where each child has skills they need to develop in phonological awareness. It follows the universal screening.
Screen each student using a ten-minute short form initially to determine which skills students have mastered.
Drill down within the readiness, syllable, onset-rime, or phoneme skills to determine which lesson to begin instruction.
Evaluate monthly to determine progress and instructional path.
The screeners are teacher-friendly, easy-to-give, and even more importantly, easy-to-interpret. Our teachers believe this form of ongoing progress monitoring truly gives them an accurate look at each child's ability.
Elementary Curriculum Coordinator, Florida
Video
Watch how you can deliver our diagnostic assessments remotely.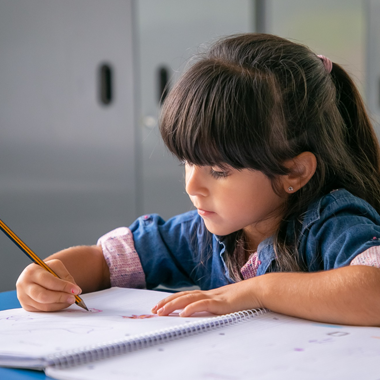 Learn why these results matter
A diagnostic screener that works with and beyond what universal screeners provide? Universal screeners help identify that a child needs help, and PASI tells why and where to begin intervention instruction.
One source for all tiers of instruction
We meet every student where they are in their reading journey. Our product suite spans every tier of instruction and intervention so readers can get the instruction and support they need.
Tier 1: Whole class instruction
Every student's core reading experience. Explore instructional products that reduce the need for intervention and help your classroom reach grade-level literacy.
Tier 2: Small group intervention
Evidence-based and evidence-aligned intervention programs for groups of three or more students requiring additional reading support.
Tier 3: Intensive intervention
Individualized instruction, designed to identify and create breakthrough moments for struggling readers, including those with dyslexia.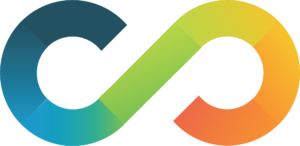 One powerful solution for multi-tier reading instruction
As educators, we understand the profound impact of effective literacy instruction. That's why we designed the One95 literacy ecosystem to empower you with the best resources to develop the strongest readers possible. It begins with proven literacy instruction products — then the knowledge, resources, and support to make them work. With One95, you'll find:
Explicit and systematic Tier 1, 2, and 3 instruction
Professional learning and development resources
Extensive science of reading research
Access to literacy experts
Contact a literacy expert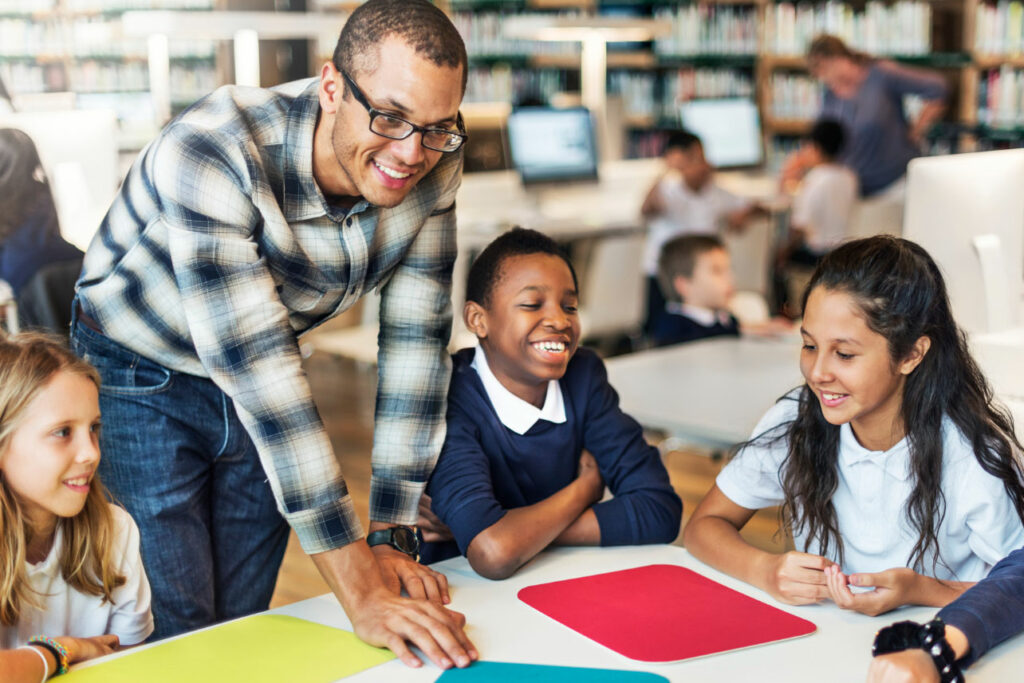 100%
---
increase in the impact of One95 literacy system on K-3 student reading scores year-over-year
Try the Phonological Awareness Screener for Intervention
Assessment is the first step in opening the door to literacy for more children. Discover why diagnostic screeners are essential, and how they make your job better (and easier). Get in touch today.
Contact a literacy expert