Tier 2: Intervention
95 Teaching Blending®: from /k/ /ă/ /t/ to cat
Tier 2 supplemental instruction helps students transition seamlessly from decoding words sound-by-sound to blending sounds for whole word reading
Contact a literacy expert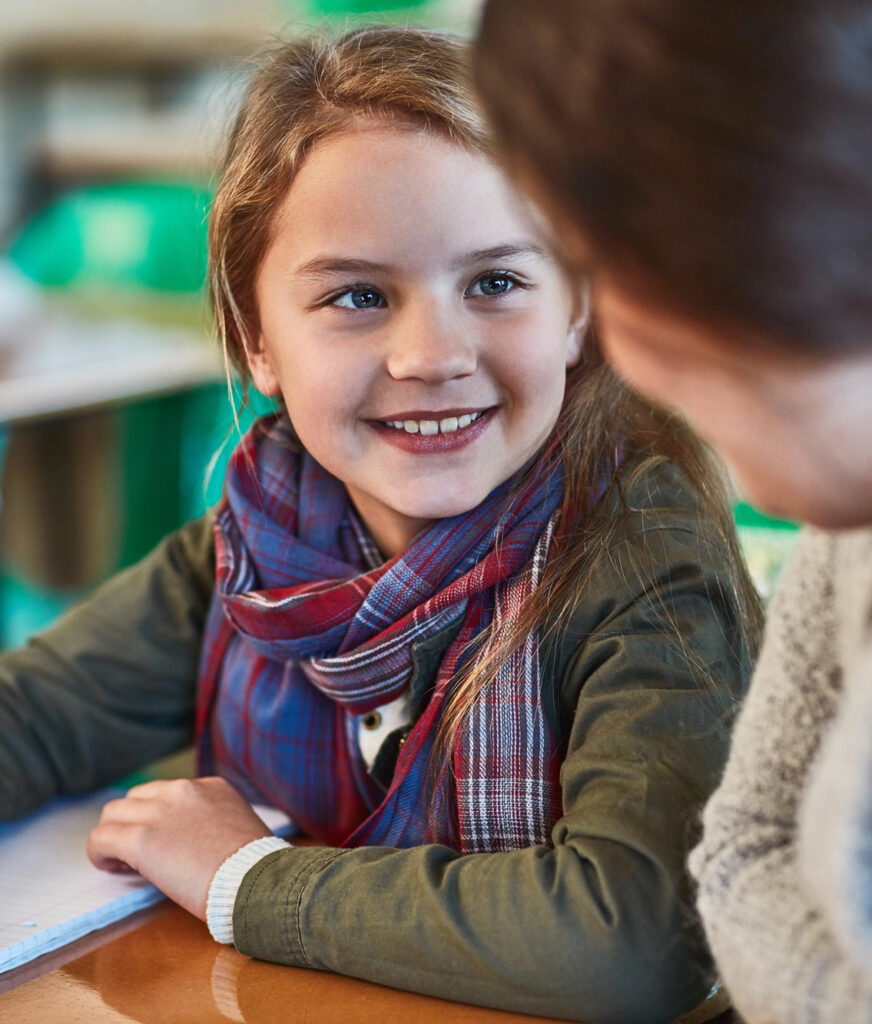 Blending can unlock the joy of whole word reading
Strategically pinpoint skill gaps in decoding. Teaching Blending is the only product available that specifically provides teachers with techniques for blending instruction.
Why is it important to break blending instruction into steps?
Alphabetic principle is the awareness that letters represent the sounds in words. When sounds are blended together, children can read words. This important skill fits between phonological awareness and phonics, and is often not given enough attention.
By breaking blending instruction into four easy-to-define stages (mastering the concept of blending, reducing the level of rehearsal required, moving to fluency, and dealing with words that are exceptions), 95 Percent Group makes it easy for educators to pinpoint skill gaps and guide students toward whole word reading.
Blending helps students read whole words with greater fluency
Blends can stop new readers in their tracks. But when blends become familiar, students quickly master new words.With letter combinations unlocked, students are prepared for the next steps in phonics.
Targeted literacy and flexible programming allow teachers to reach more students for fast, measurable results.
Students who read whole words without subvocalizing score higher on the Acadience® Reading assessment (formerly DIBELS Next®).
Designed to be used as a supplement to core instruction and also for small group coaching.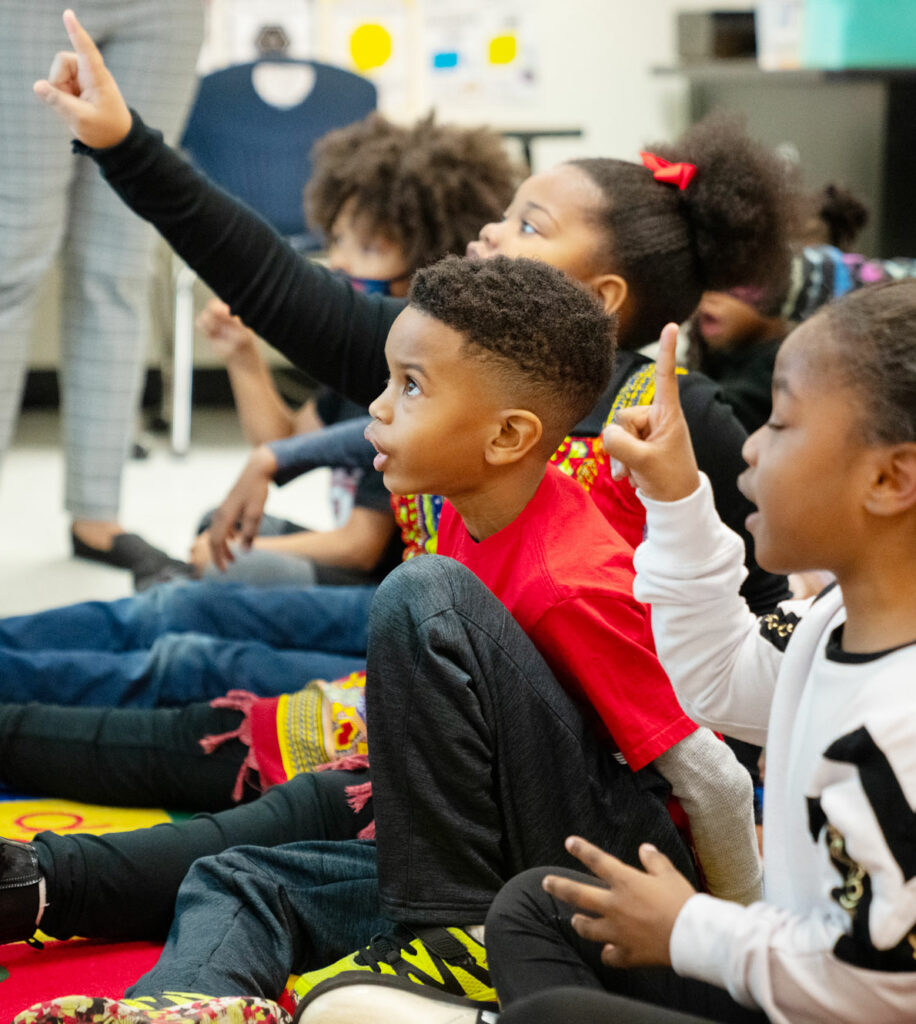 How does Teaching Blending work?
Catalyze blending skills and close gaps by breaking learning into four strategic phases:
Mastering the concept of blending
Reducing the level of rehearsal required
Moving students to fluency more quickly
Identifying exceptions to the rules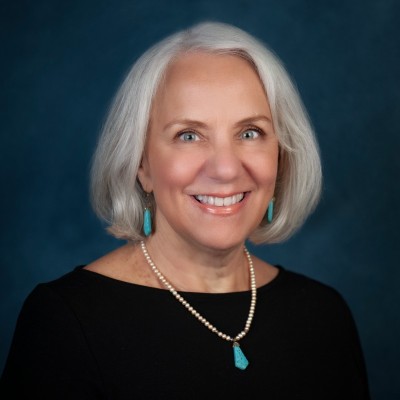 Understanding how the code works is fundamental to reading and writing in an alphabetic language.
Laura Stewart, Chief Academic Officer
---
95 Percent Group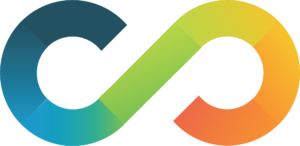 One powerful solution for multi-tier reading instruction
As educators, we understand the profound impact of effective literacy instruction. That's why we designed the One95 literacy ecosystem to empower you with the best resources to develop the strongest readers possible. It begins with proven literacy instruction products — then the knowledge, resources, and support to make them work.
Contact a literacy expert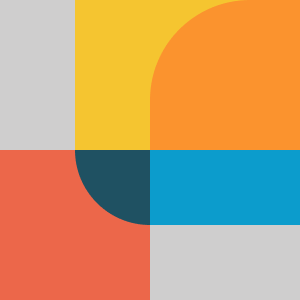 95%
---
or more of students can learn to read with high quality, evidence-based instruction
Teaching Blending
Don't skip this critical step in your One95 literacy ecosystem experience. Discover why more teachers depend upon Teaching Blending—and experience the reading improvement in your own classroom. Get in touch today.
Contact a literacy consultant