Tier 2: Intervention
95 Phonological Awareness Lessons Deluxe
Your go-to-source for classroom-ready lessons on phonological awareness, specially designed for intervention groups
Contact a literacy expert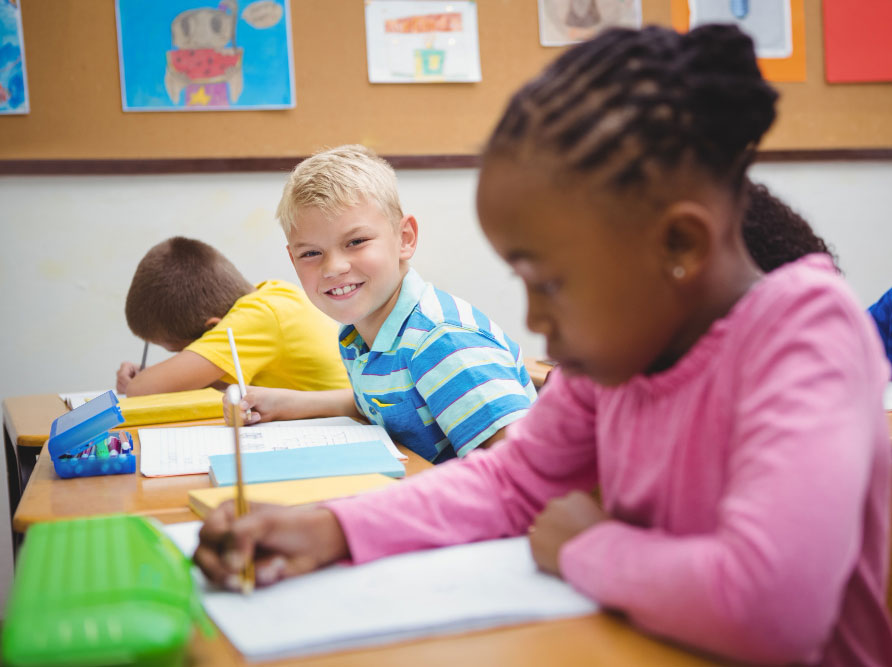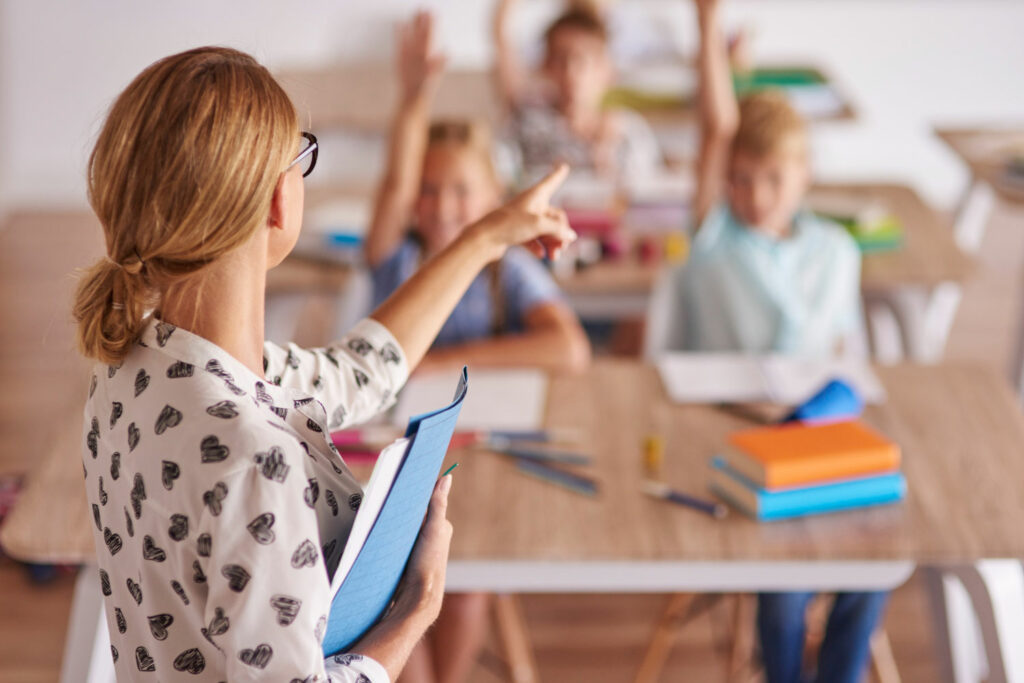 Phonological awareness intervention made easy
Teaching phonological awareness is critical. It is the necessary foundation for phonics skills. Save time and reduce teacher prep with lesson-ready materials and everything you need for intervention groups small and large.
39 classroom-ready lessons, sequenced in order from the simplest syllable skills with compound words to the most complex phoneme substitution tasks.
Move seamlessly from assessment to instruction with lesson skill numbers that match the 95 Phonological Awareness Screener for Intervention numbers.
Progression of instruction from simplest to most complex allows for student mastery of one skill before moving up in difficulty.
Deploy manipulatives to enhance awareness, making manipulation of sounds more accessible and helping abstract syllables, rimes, and phonemes become more concrete.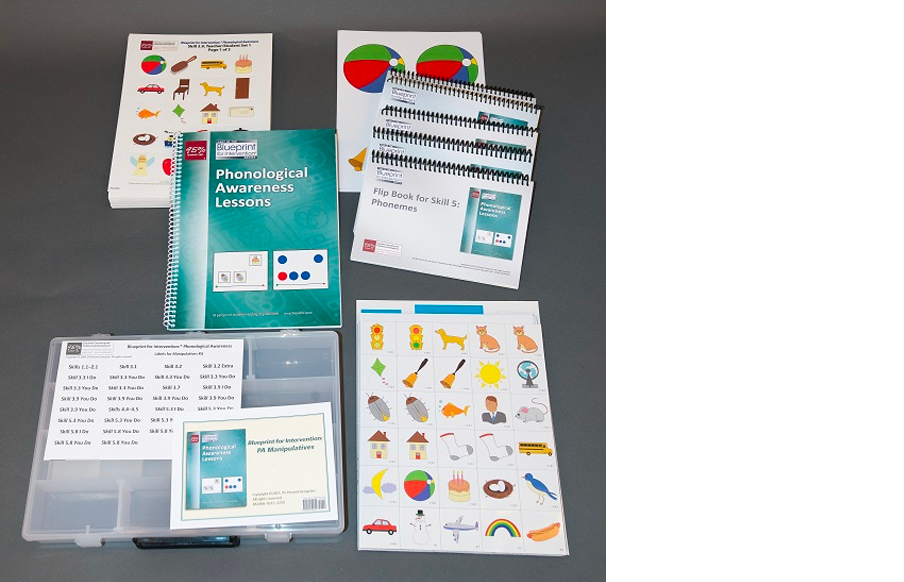 What's included?
Gain access to everything you need to teach phonological awareness skills effectively in intervention groups, small and large.
Teacher's Guide
Featuring the 39 lessons you need to explicitly teach students who have not mastered phonological awareness. Includes easy-to-follow, step-by-step lessons to make teaching and learning efficient and fun.
Phonological Awareness Manipulatives Kit
With preprinted, laminated picture cards, shapes, and mats. Plus get access to the digital platform including more than 100 downloadable materials.
Magnetic Manipulatives for Modeling
With magnetic picture cards, shapes, and mats that the teacher uses during the "I Do and We Do" modeling cycle of each subskill.
Teacher Cards and Flip Books
Includes Large Readiness Skills Teacher Cards for whole class and group instruction, and durable, full color Flip Books with pictures to represent words used in Skill 5: Phonemes.
Download a sample
Fulton County has definitely had a move towards a structured literacy block and is anchoring our learning in the science of reading. We have our routine: for our reading block every day we start off with our phonological awareness and then we move right into our phonics block, which is beautifully prepared by 95 Core.
Amy Long, K-2 Literacy Coach
---
Stonewall Tell Elementary School
Explore outcomes from the field
Studies show that providing explicit instruction using the Phonological Awareness Lessons Deluxe program for intervention supports the development of foundational reading skills, resulting in higher student achievement by end of year.
Read the efficacy report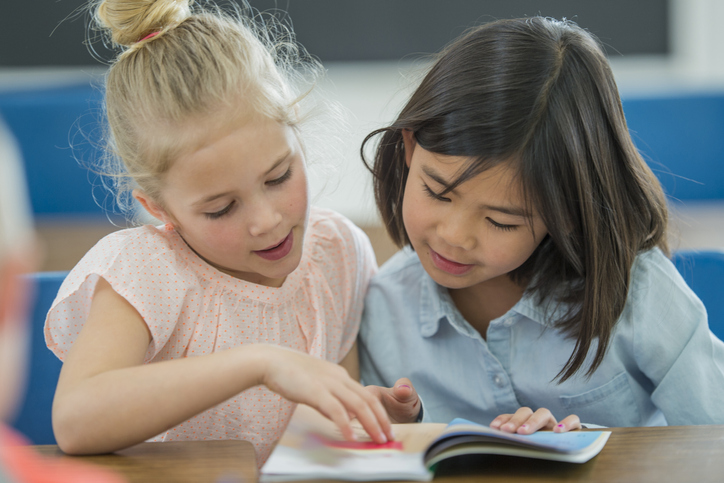 61%
---
more kindergarteners advanced from below and well-below benchmark to on or above benchmark on Acadience Reading using 95 Phonological Awareness Lessons Deluxe.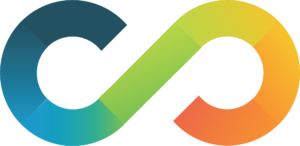 A proven system for learning to read
Based on the science of reading and backed by nearly two decades of research, the One95 literacy system is proven to advance reading skills in students from diverse backgrounds, grades, and abilities.
Learn more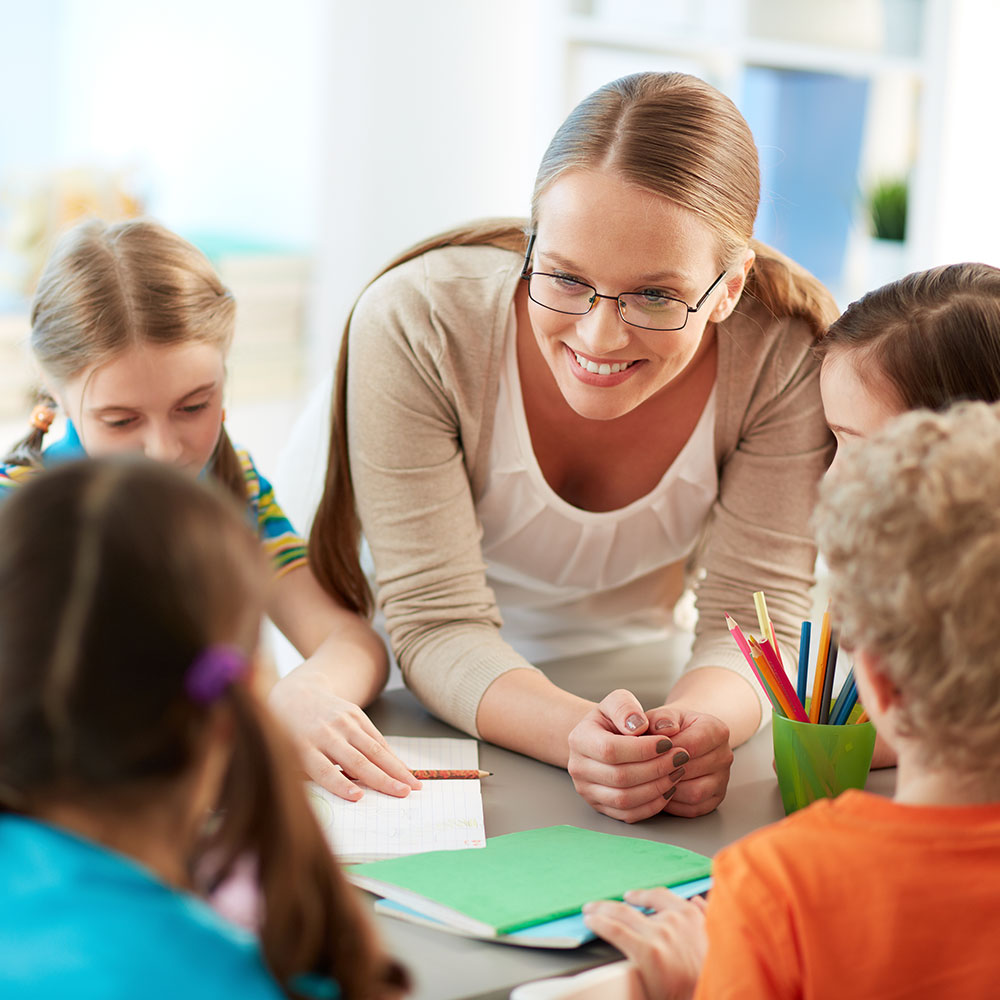 100%
---
increase in K-3 student reading scores year-over-year with the One95 literacy system
Bring 95 Phonological Awareness Lessons Deluxe to your classroom
Phonological awareness skills are critical in developing and strengthening reading skills. Discover why more teachers use 95 Phonological Awareness Lessons Deluxe—and experience the reading improvement in your own classroom.
Contact a literacy expert