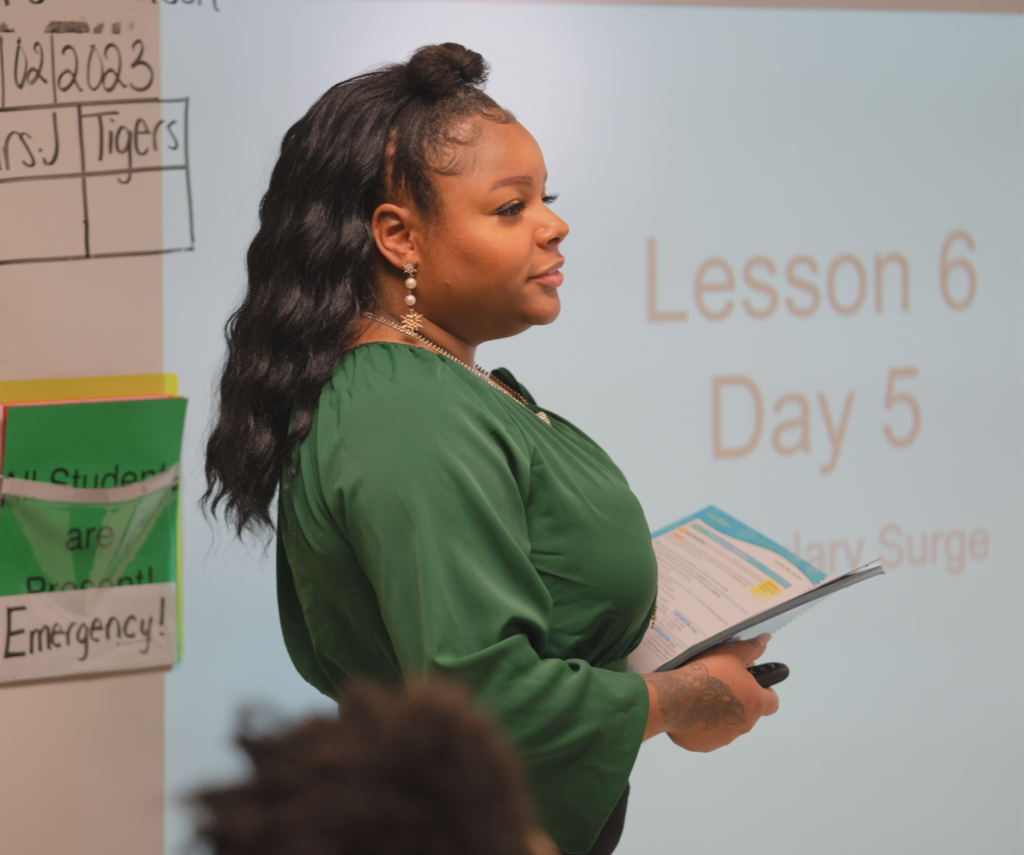 Accelerate progress
Our experts provide the phonemic awareness tools and techniques you need to master effective instruction and catalyze progress for your students.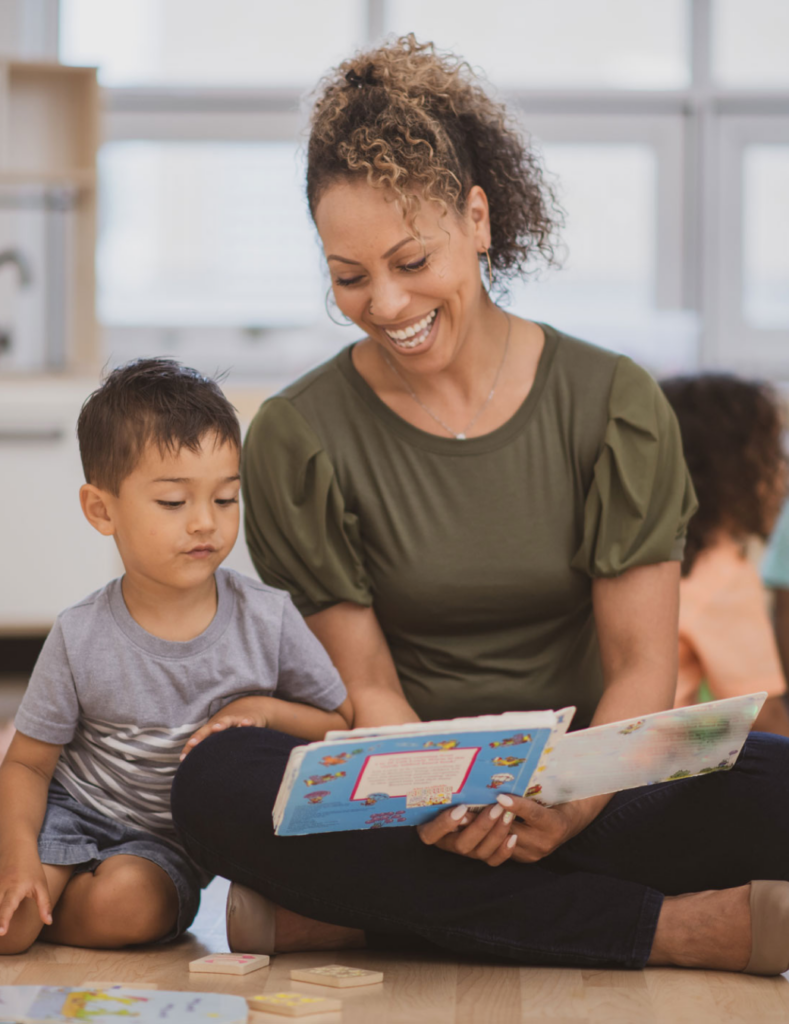 The support you need to succeed
Explore the significant impact phonemic awareness has on beginning readers and deepen your skill in using core components of the 95 Phonemic Awareness Suite.
The Latest in Phonemic Awareness
With two asynchronous training sessions covering best practices, classroom insights, and tactical advice on applying assessment data, you'll be able to learn at your own speed and revisit as often as needed.
Virtual Product Training
Training is carefully sequenced to your 95 Phonemic Awareness Suite experience – and will guide you in using the product, share evidence-based instructional strategies, and support you across core and intervention to improve student reading outcomes.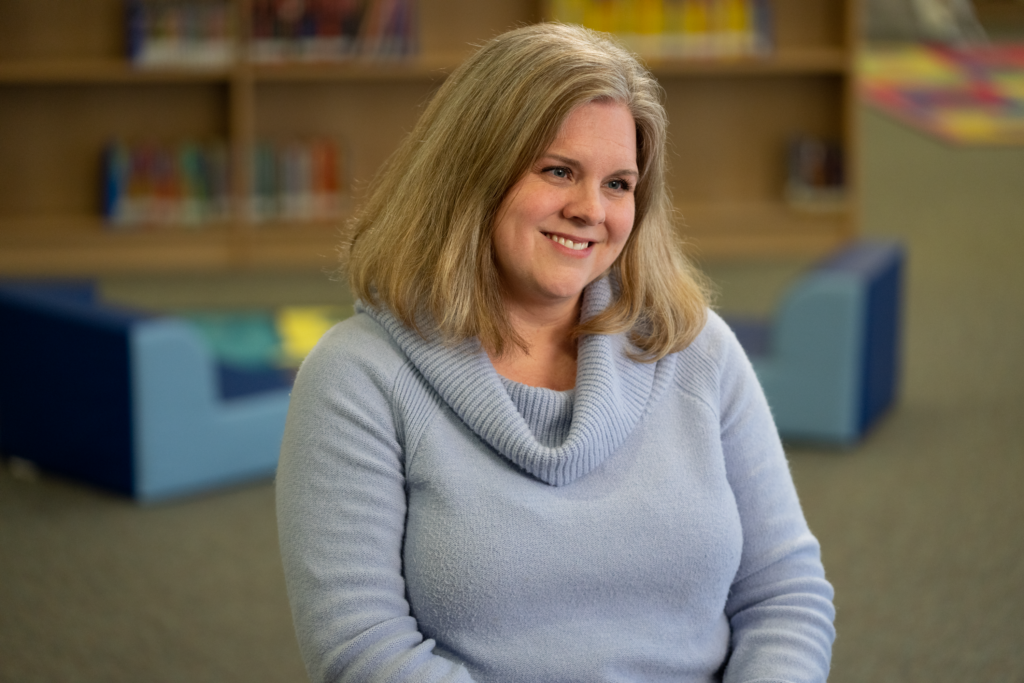 We've grown to be partners in this work. 95 Percent Group is so supportive and responsive to what we need as a district. I know that I can partner with them on professional learning.
JENNIFER BURTON
---
Director of Literacy, Fulton County Schools, Georgia
Discover the 95 Phonemic Awareness Suite
Stay tuned for our on-demand webinar and access to trial materials. To learn more, read Joni Maville's insights on why the 95 Phonemic Awareness Suite is a true game changer.
Read the Q&A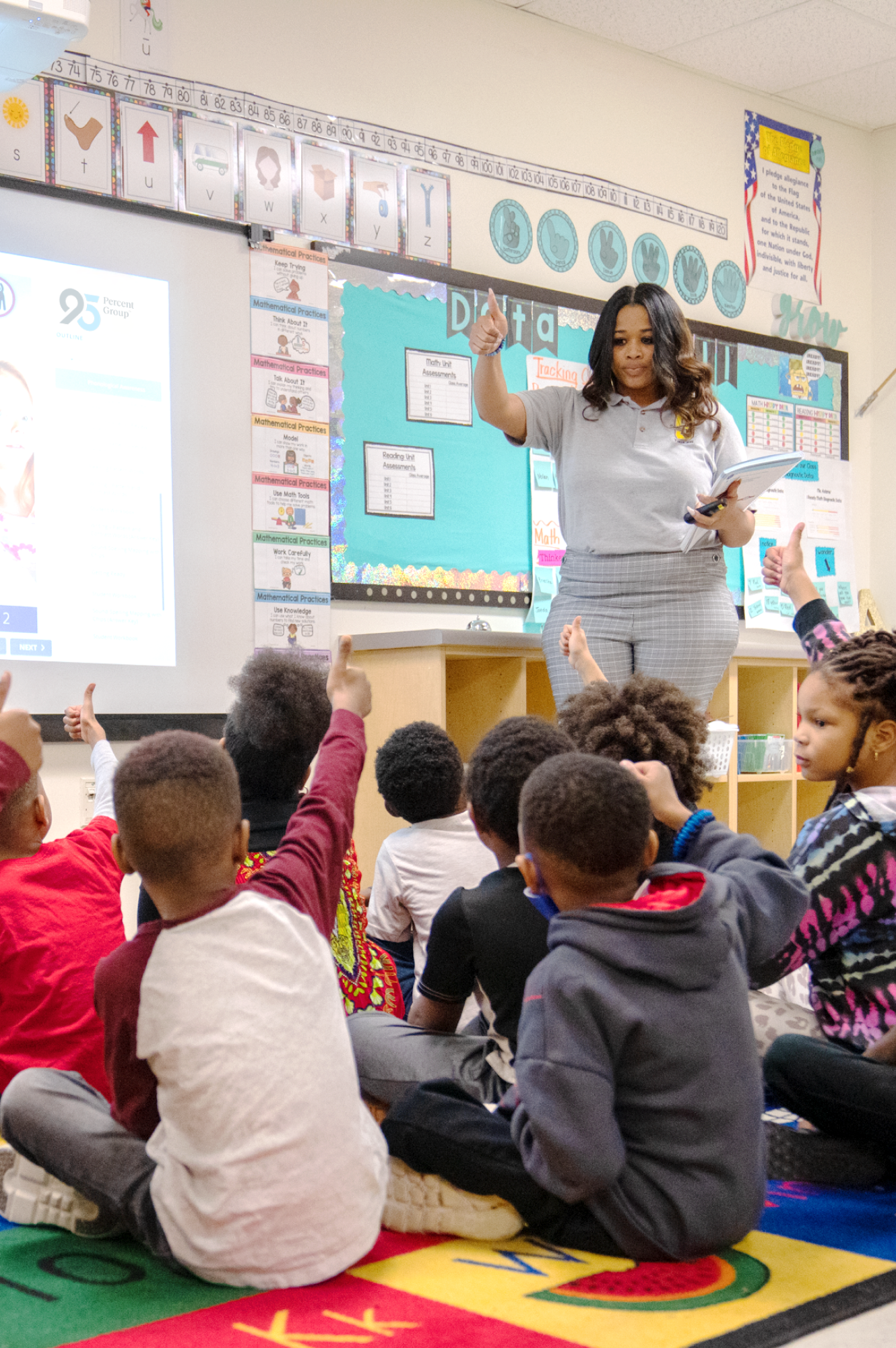 Your comprehensive phonemic awareness solution
Phonemic awareness is an essential skill in reading development. Discover our new, evidence-based suite of whole class, intervention, and professional learning solutions.