95 Phonemic Awareness Suite™
Core: 95 Pocket PA™
Discover our powerful, portable phonemic awareness solution for effective whole class phonemic awareness instruction, and help beginning K-1 readers build the foundational skills they need.
Check out our 95 Phonemic Awareness Suite Q&A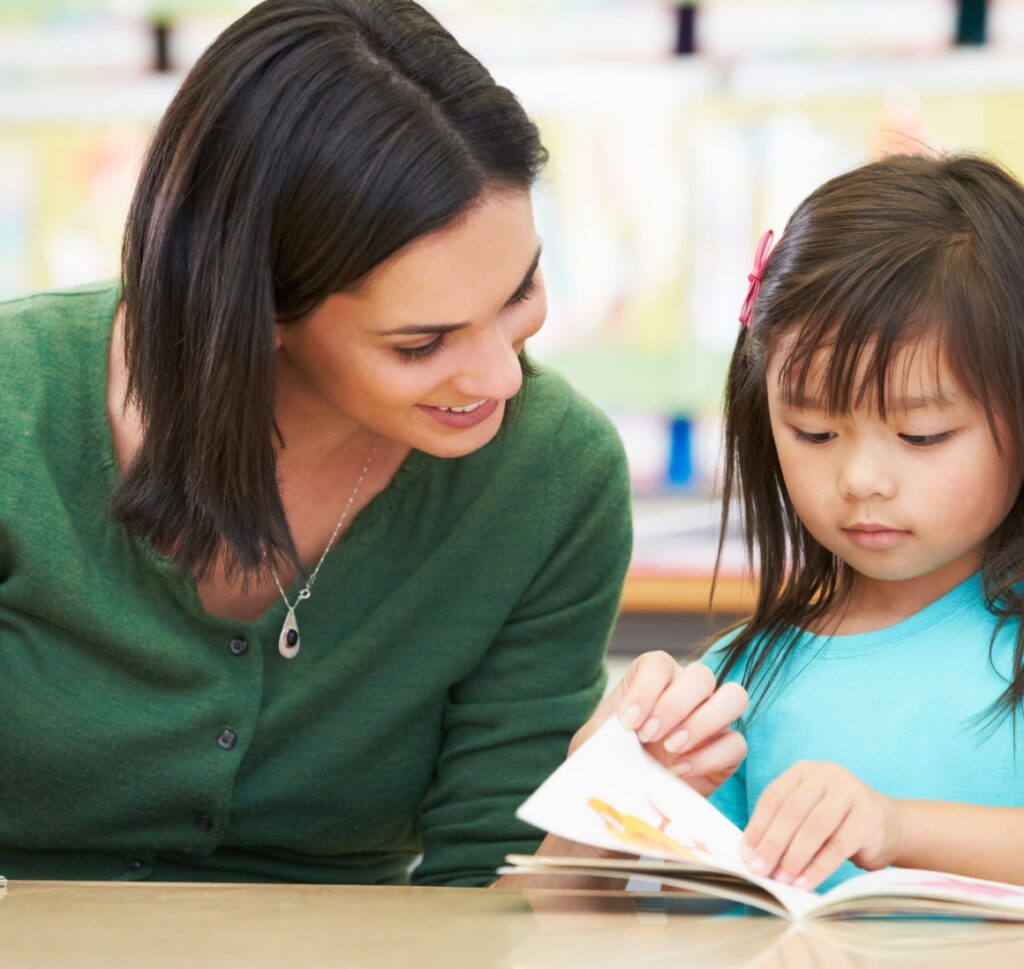 Introducing 95 Pocket PA
An essential piece of the 95 Phonemic Awareness Suite, 95 Pocket PA gives you systematic, evidence-backed, whole class support in an easy to use package.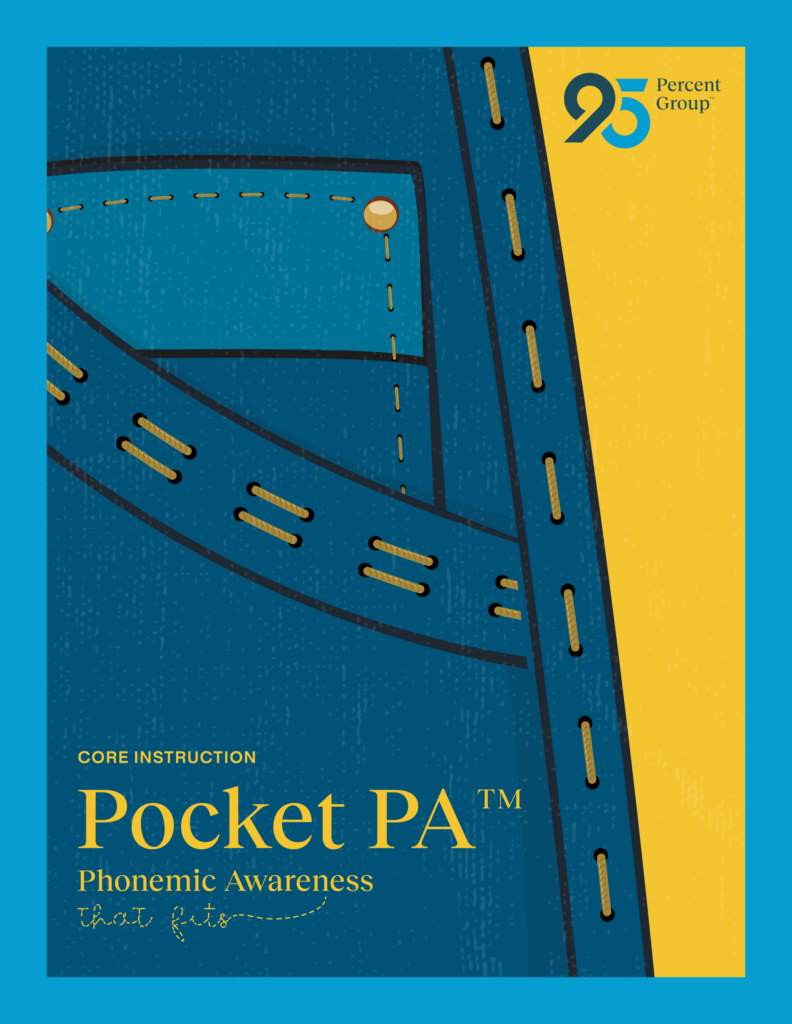 Key features of 95 Pocket PA
Get the support you need to provide a firm reading foundation, reducing the need for intervention and helping each student reach their full potential.
50 weeks of Tier 1 lessons
Use lessons designed for whole class efficacy, focusing on one or two skills a week and moving from simple to complex at a pace that works for students.
Digital presentation files
Reduce teacher prep and make daily instruction a breeze with these reusable aids.
Articulation videos
Show students how to properly articulate speech sounds, helping them make the crucial connections between sounds and letters.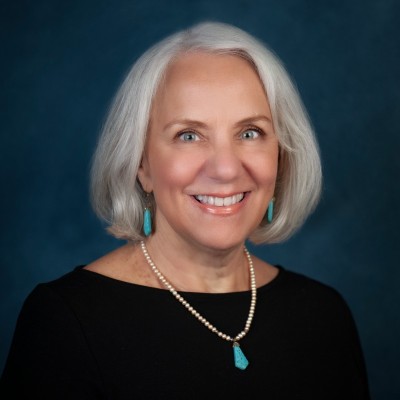 Pocket PA is a one-of-a-kind, cutting-edge solution for core instruction of phoneme awareness. The streamlined lessons take 10 minutes a day and are fully in alignment with the latest research on effective PA instruction.
Laura Stewart
---
Chief Academic Officer, 95 Percent Group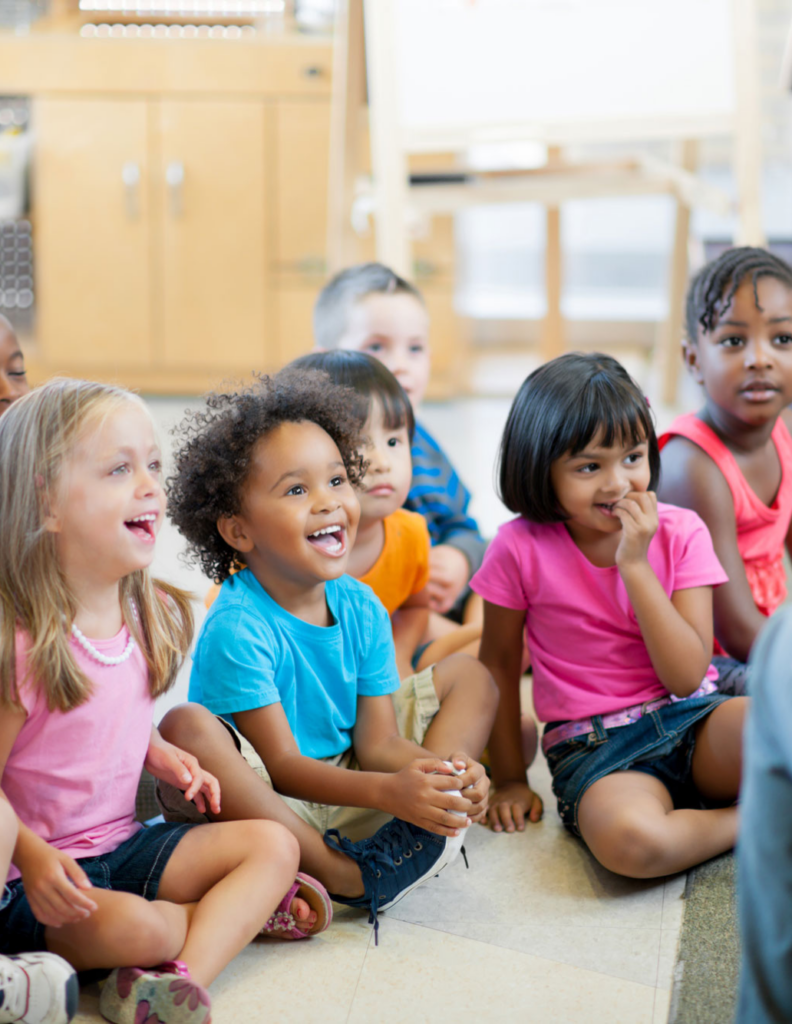 Deliver more effective, enjoyable whole class literacy instruction
Align with the latest research on developing foundational reading skills with 95 Pocket PA.
Seamless, evidence-aligned continuum
Use what's proven to work – short, focused, daily lessons emphasizing blending, segmenting, and early introduction of the grapheme.
Designed to delight teachers and students
The handy, easy to use 95 Pocket PA is packed with instructional guidance and practice opportunities, helping both teachers and developing readers feel comfortable and confident.
Tailored for whole-class use
As part of the comprehensive 95 Phonemic Awareness Suite, 95 Pocket PA delivers familiar routines, instructional support, and a gradual release process crafted exclusively for Tier 1 use.
Flexible for the needs of your class
With access to all 50 lessons, you'll be able to focus on earlier skills with those who need intervention and accelerate learning for advanced students.
Discover the 95 Phonemic Awareness Suite
Stay tuned for our on-demand webinar and access to trial materials. To learn more, read Joni Maville's insights on why the 95 Phonemic Awareness Suite is a true game changer.
Read the Q&A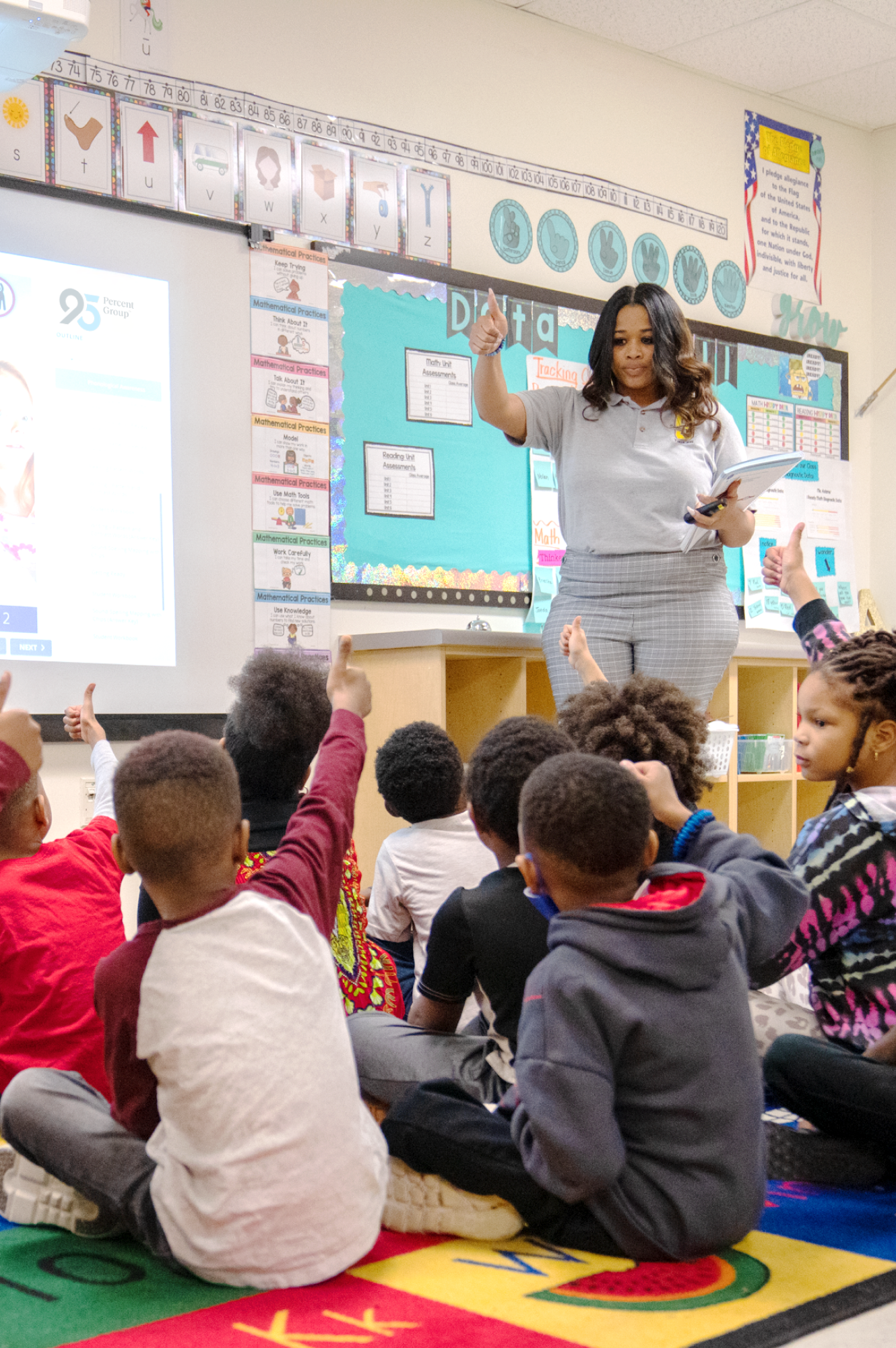 Your comprehensive phonemic awareness solution
Phonemic awareness is an essential skill in reading development. Discover our new, evidence-based suite of whole class, intervention, and professional learning solutions.