Phonological awareness
Phonological awareness products that support explicit and systematic instruction for struggling readers. Students build their awareness and understanding of abstract syllables, rhymes, and phonemes that open the door to reading.
95 Phonological Awareness Screener for Intervention™
Pinpoint specific skill deficits on the Phonological Awareness Continuum and facilitate student groupings for focused intervention
Phonological awareness is essential for reading because written words correspond to spoken words. Readers must have awareness of the speech sounds that letters and letter combinations represent in order to move from a printed word to a spoken word (reading), or a spoken word to a written word (spelling).
95 Phonological Awareness Continuum
Our Advanced Phonological Awareness Continuum provides a suggested sequence for developing phonological awareness skills that are highly predictive for future reading success.
When students don't master phonological awareness, it can affect their progress in the other components of reading. Early intervention is essential to help struggling readers develop the skills to read successfully.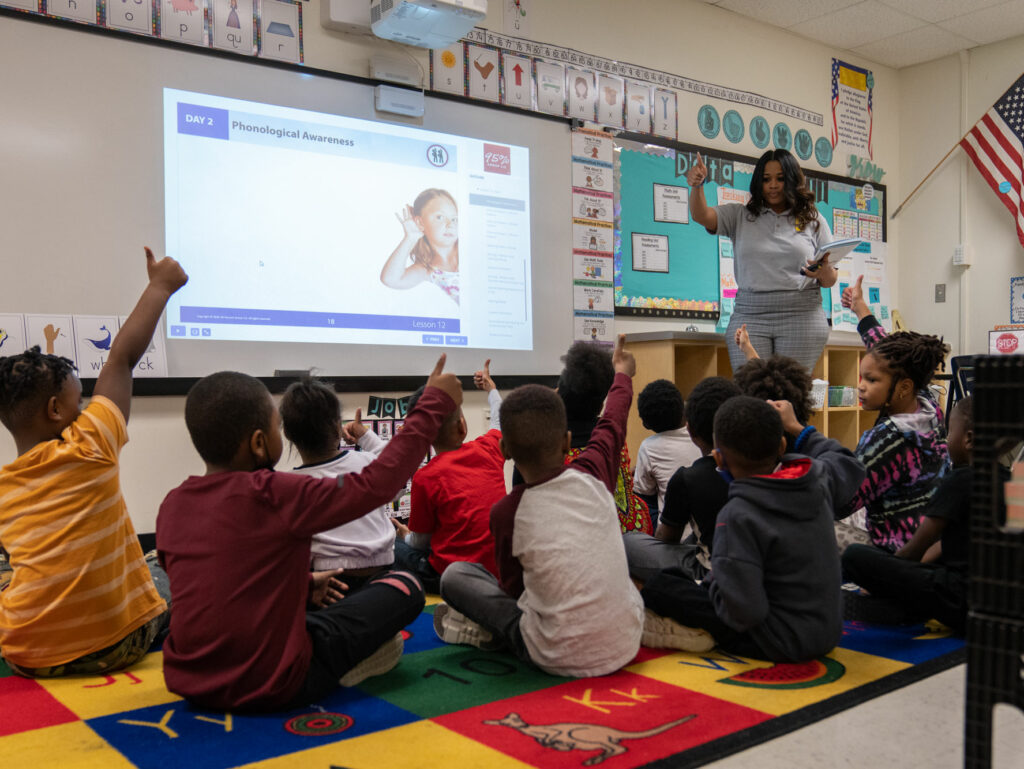 Why is teaching phonological awareness so important?
Teaching phonological awareness is critical:
Phonological awareness is the necessary foundation upon which phonics is built.
Lack of success in phonological awareness affects future progress in reading.
To develop strong word reading skills, an adequate level of phonemic awareness must be reached.
Lack of phonological awareness causes struggling readers in higher grades to lack accuracy and fluency in decoding and spelling words.
One source for all instruction, aligned with the Multi-Tier System of Supports (MTSS)
We meet every student where they are in their reading journey. Our product suite spans every tier of instruction and intervention so readers can get the instruction and support they need.
Tier 1: Whole class instruction
Every student's core reading experience. Explore instructional products that reduce the need for intervention and help your classroom reach grade-level literacy.
Tier 2: Small group intervention
Evidence-based and evidence-aligned intervention programs for students who need additional reading support, working in small groups and beyond.
Tier 3: Intensive intervention
Individualized instruction, designed to identify and create breakthrough moments for struggling readers, including those with dyslexia.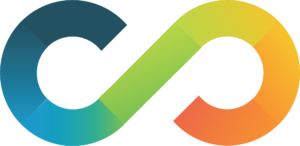 One powerful solution for phonics-based literacy instruction
As educators, we understand the profound impact of effective literacy instruction. That's why we designed the One95 literacy system to empower you with the best resources to develop the strongest readers possible.
It begins with proven literacy instruction products—then the knowledge, resources, and support to make them work. With One95, you'll find:
Alignment with MTSS/RTI frameworks
Explicit and systematic Tier 1, 2, and 3 instruction
Professional learning and development resources
Extensive science of reading research
Access to literacy experts
Learn why One95 works
Interested in learning more?
Your struggling readers with learning differences need more support, and this is the fun, engaging, and effective tool to help them. Interested in learning more? Get in touch today.
Contact a literacy expert