New Report Demonstrates High-Quality Phonics Instruction During the School Year Reduces Summer Slide
Using products from 95 Percent Group's One95 Literacy Ecosystem, rising third graders in Nebraska decreased reading learning loss by 200 percent over previous year in all tiers of instruction.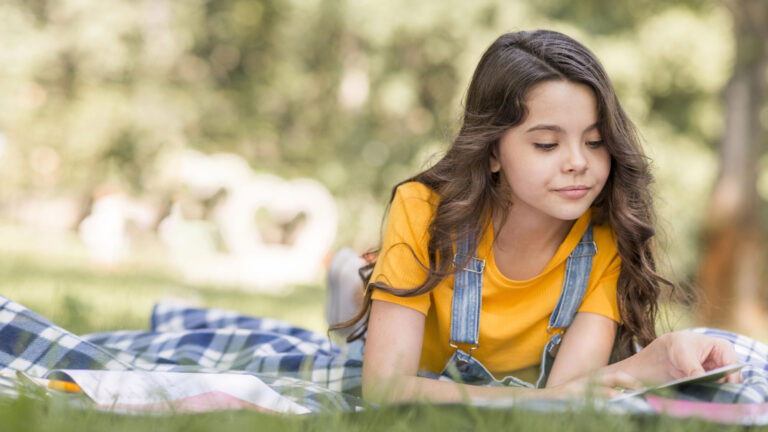 Lincolnshire, Ill. – May 31, 2023 – Educators work hard during the school year to provide students with the instruction and practice they need to become strong readers. With the end of the school year, they're concerned about the dreaded "summer slide," which can result in students losing progress in reading.
A new, independent report written by Learning Experience Design (LXD) Research demonstrates that using a structured literacy program throughout the school year can decrease summer learning loss, reducing the need for intervention the following school year. This was the result for elementary students in Lexington, Nebraska, and it builds the case for investing in a high-quality, evidence-based structured literacy program for the 2023-2024 school year.
During the 2021-2022 school year studied, elementary students at Lexington Public Schools learned with programs from 95 Percent Group's One95™ Literacy Ecosystem. Rising 1st and 2nd graders experienced a 63 percent decrease in lost reading skills compared to the previous summer. The results for rising third graders were even more significant—their summer slide decreased by 200 percent. This means that not only did they retain more information than they had the previous summer, but they also had higher reading scores at the beginning of third grade than at the end of second grade. These study results underscore the importance of implementing a strong, evidence-based Tier 1 and intervention program that aligns with the science of reading research.
Lexington Public Schools is a small district with three Title I elementary schools and a dual-language school. First and second grades have just over 300 students, 86 percent of whom are socio-economically disadvantaged and 75 percent whose home language is not English.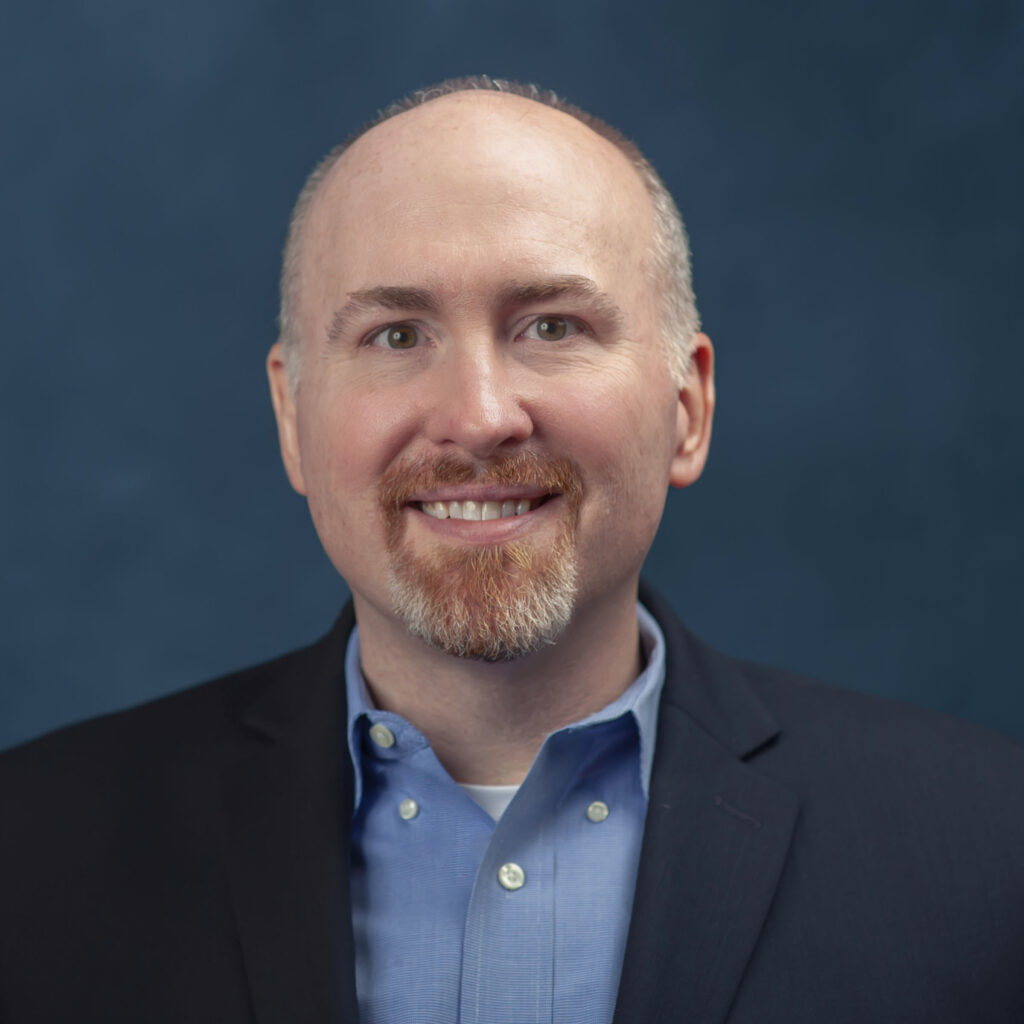 Realizing the progress these young learners made in just one year is the reason the team at 95 Percent Group comes to work every day. This study is just one example of our growing body of efficacy research that demonstrates how our One95 Literacy Ecosystem is transforming reading instruction for thousands of children across the country.
Brad Lindaas
---
CEO, 95 Percent Group
These results are from an independent analysis conducted by Learning Experience Design Research. LXD Research founder Rachel Schechter, Ph.D., explained the implications.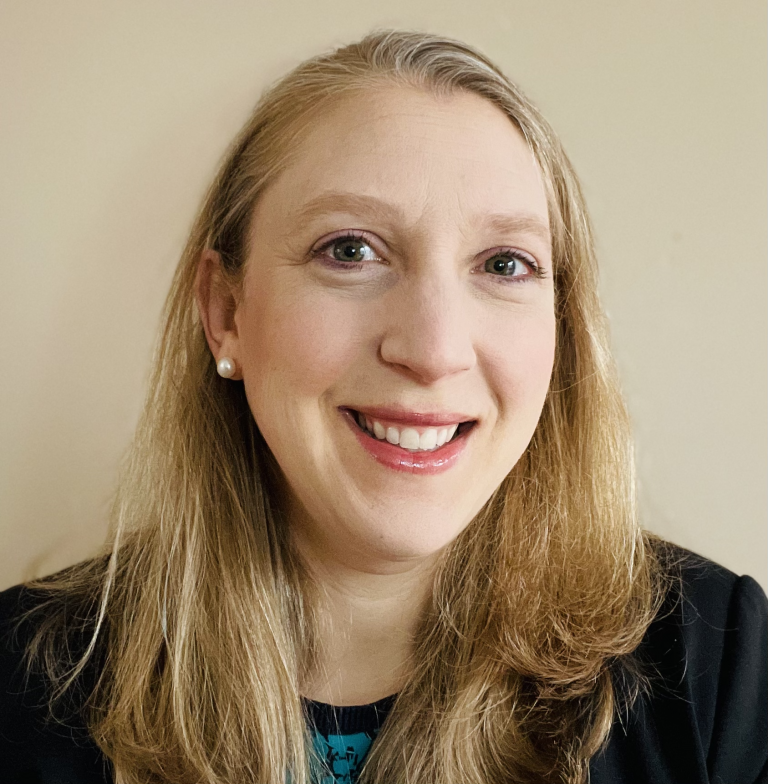 This study demonstrates the dramatic changes in student reading ability development and retention that occurs when structured literacy is placed in all tiers of instruction—students can catch up during the school year and maintain grade-level expectations the following fall. It's particularly impressive because many children in Lexington do not speak English at home. Pairing this story with other rigorous studies, we see convincing evidence 95 Percent Group's approach to phonics instruction helps students build a firm foundation of reading skills.
Rachel Schechter, Ph.D.
---
LXD Research founder
Aligned to the science of reading, 95 Percent Group's One95 Literacy Ecosystem is designed to help teachers use structured literacy to close the reading skills gap with a cohesive suite of evidence-based tools for Tier 1, 2 and 3 reading instruction. The One95 Literacy Ecosystem allows educators to add elements to their curriculum to meet the needs of all students, regardless of where they are in building their foundational reading skills. Programs used by these young learners included 95 Phonics Core Program® and 95 Phonics Lesson Library™.
95 Phonics Core Program is a whole-class phonics curriculum designed to address and prevent reading gaps for all students. It adds an explicit phonics program to the daily reading block to ensure that all K-5 students receive consistent evidence-based and research-aligned phonics instruction to improve outcomes. Multiple studies demonstrate its effectiveness across key measures, and it is listed on the Evidence for Every Student Succeeds Act (ESSA) website for Tier 1, Whole-Class Instruction. 95 Phonics Lesson Library, listed on Evidence for ESSA, is a comprehensive phonics intervention program for Tier 2 instruction, complete with ready-to-use lesson plans, learning aids, and templates for turnkey instruction.
About 95 Percent Group
95 Percent Group is an education company whose mission is to build on science to empower teachers—supplying the knowledge, resources and support they need—to develop strong readers. Using an approach that is based in structured literacy, the company's One95 Literacy Ecosystem integrates professional learning and evidence-based literacy products into one cohesive system that supports consistent instructional routines across tiers and is proven and trusted to help students close skill gaps and read fluently. 95 Percent Group is also committed to advancing research, best practices, and thought leadership on the science of reading more broadly.
For additional information on 95 Percent Group, visit: https://www.95percentgroup.com.
About LXD Research
LXD Research is an independent evaluation, research, and consulting division within Charles River Media Group focusing on building and communicating evidence for educational programs. We conduct rigorous research studies, integrate multifaceted data analytic reporting, and design dynamic content to disseminate insights. Visit www.LXDResearch.com.