Unlocking the power of literacy for every child
95 Percent Group builds on science to empower teachers – supplying the knowledge, resources, and support they need to develop strong readers.
Introducing the 95 Literacy Intervention System™
Identifying and closing skill gaps early is essential and provides a strong foundation for reading success. With our new digital platform, you'll ensure all students receive the targeted instruction they need to quickly graduate from intervention.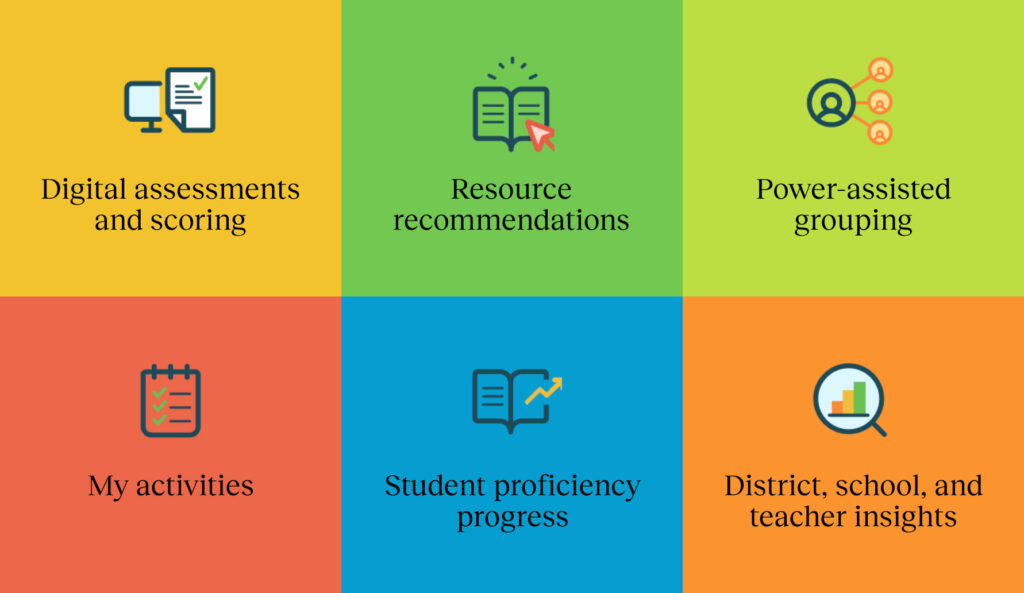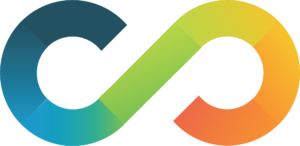 Explicit and systematic literacy instruction, backed by the science of reading
Engaging and evidence-based, the One95™ Literacy Ecosystem equips educators with a comprehensive toolkit to unlock the power of literacy for every child.
Learn more about our product ecosystem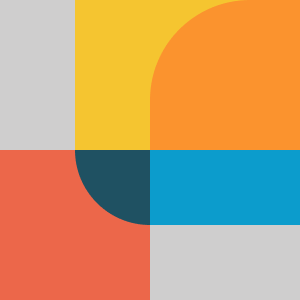 95%
---
or more of students can learn to read with high-quality, evidence-aligned instruction.
One source for all tiers of instruction
We meet every student where they are in their reading journey. Our product suite spans every tier of instruction and intervention so readers can get the instruction and support they need.
Tier 1: Whole class instruction
Every student's core reading experience. Explore instructional products that reduce the need for intervention and help your classroom reach grade-level literacy.
Tier 2: Intervention
Evidence-based and evidence-aligned intervention programs for targeted groups of students requiring additional reading support.
Tier 3: Intensive intervention
Individualized instruction, designed to identify and create breakthrough moments for struggling readers, including those with dyslexia.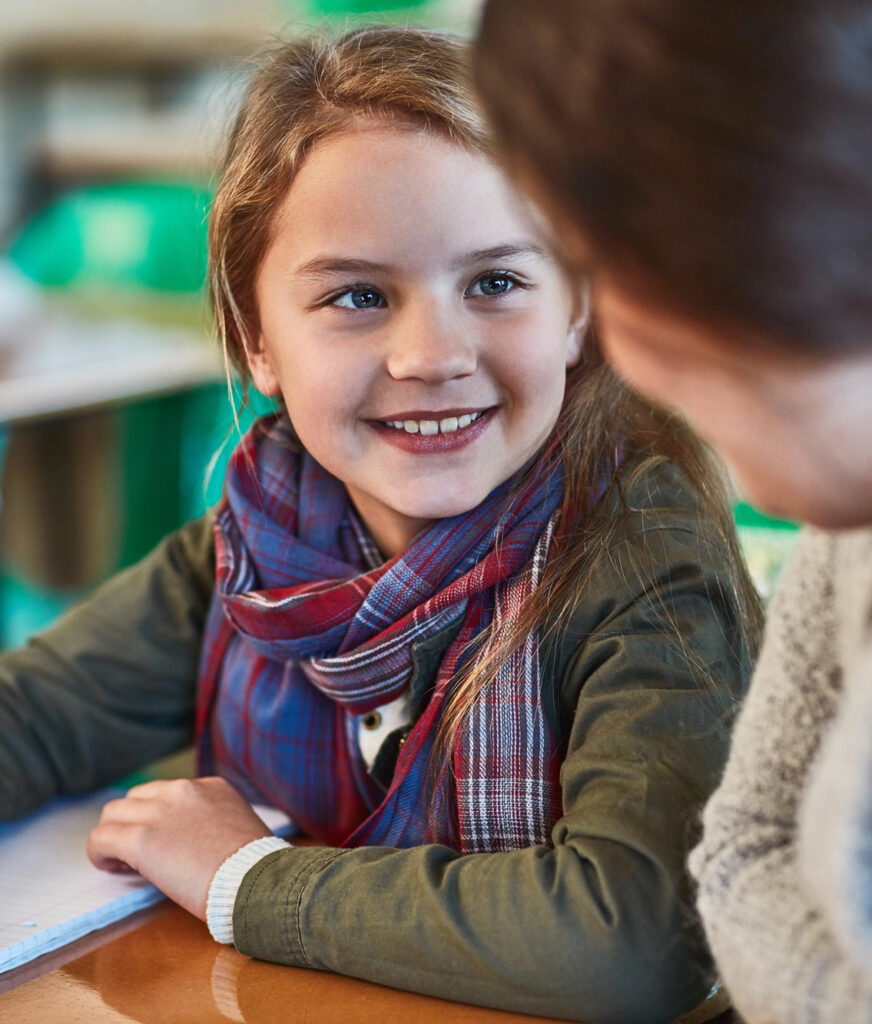 Building the future of literacy instruction together
95 Percent Group connects literacy educators with the expertise and resources to navigate today's learning landscape.
Professional development courses
Bring research to practice—and bridge what you know with what you do. Learn with us and develop the knowledge and practices you need to build upon the science of reading in your classroom.
Webinars
Uncover new perspectives, advancements, and insights in the world of literacy with industry leaders.
Speaking engagements
Join us for in-person and virtual conferences and events, hosted by 95 Percent Group.
Workshops
Our interactive, online professional development workshops provide opportunities to connect and learn with literacy experts.
Explore professional learning opportunities
Designed with teacher and student in mind
Engaging, cohesive, and intuitively designed for you and your students, the One95 literacy system helps you build a modular literacy toolkit to effectively teach tomorrow's readers.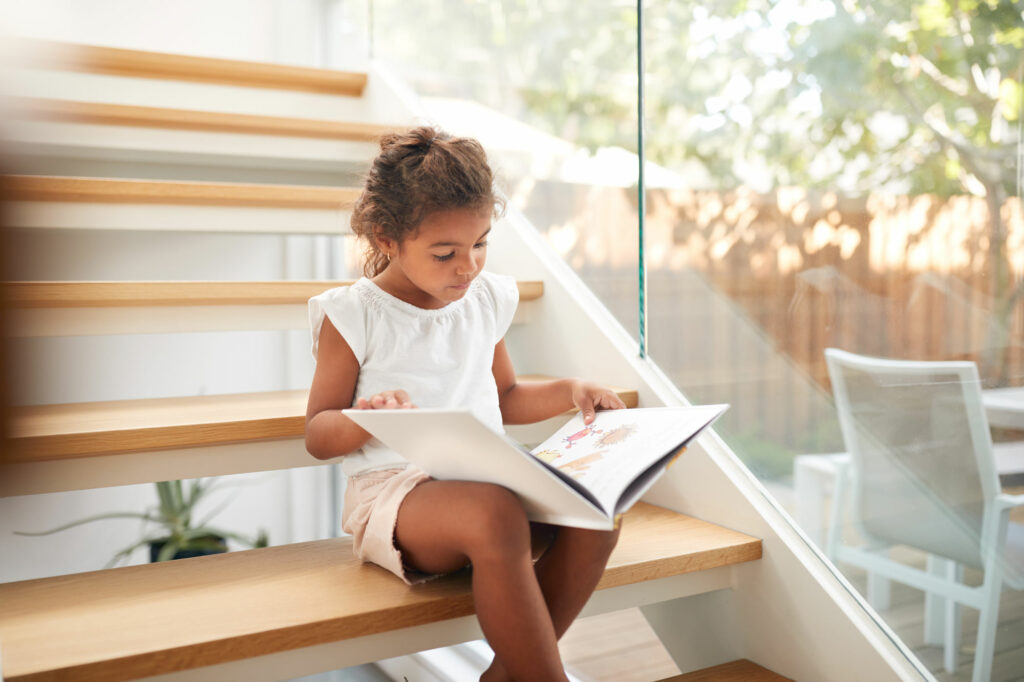 Get started with One95
Our literacy experts are here to help. Contact our team to learn how the One95 literacy system can transform your reading instruction.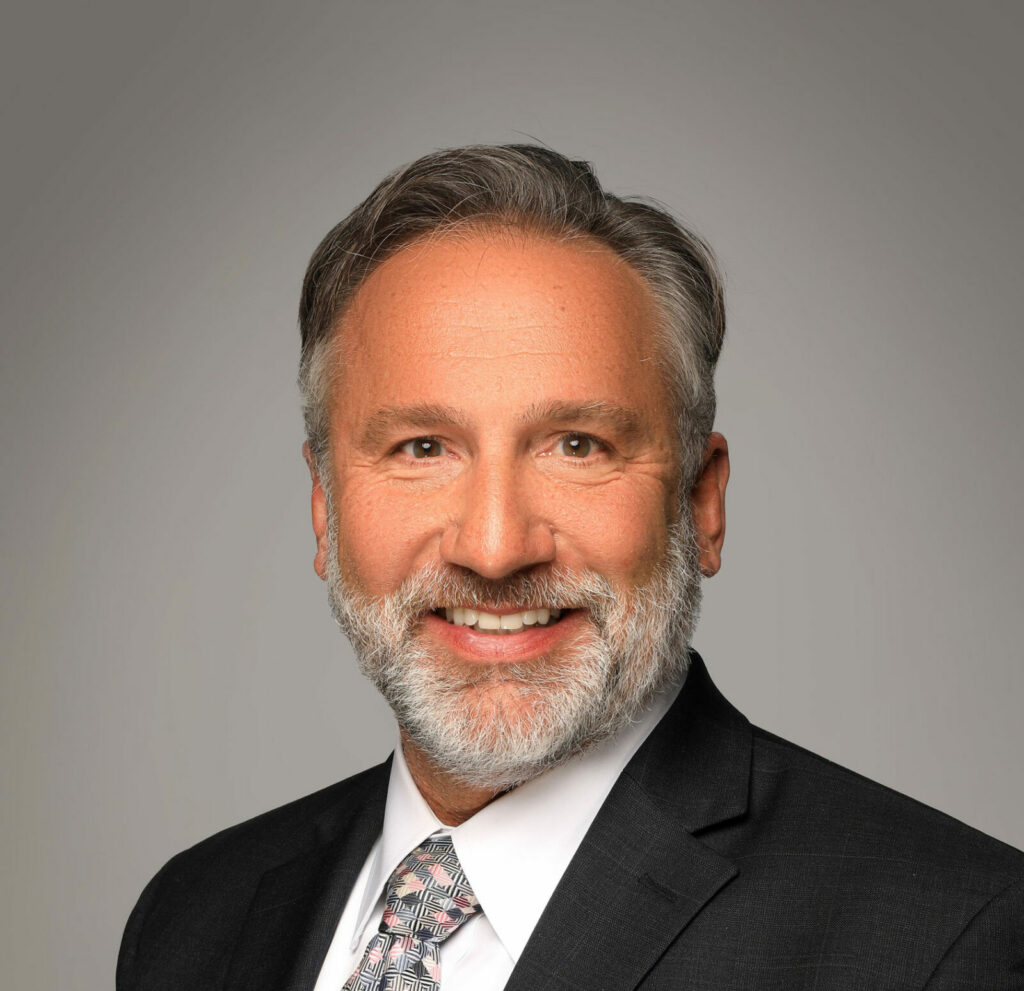 One of the most effective tools that we're using in Fulton County Schools is 95 Phonics Core Program. That has been a game changer for our students and for our teachers.
Dr. Mike Looney, Superintendent
---
Fulton County Schools
Hear the story
A trusted and proven system for teaching literacy
Based on nearly two decades of extensive research and pioneering advancements in the science of reading, the One95 literacy system was designed to create measurable impact for every developing reader.
Read our efficacy studies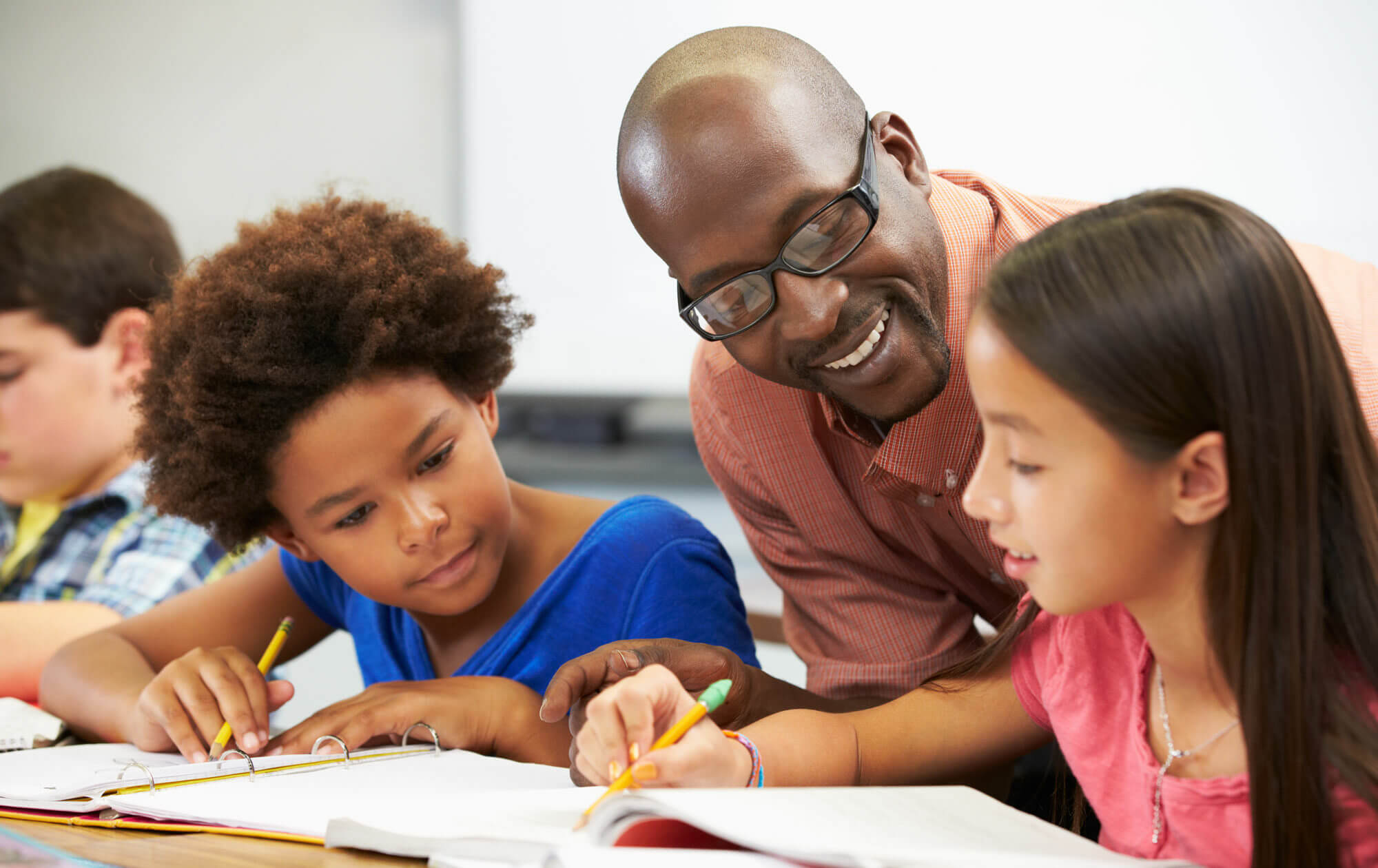 50
---
states with educators using products from the One95 literacy system.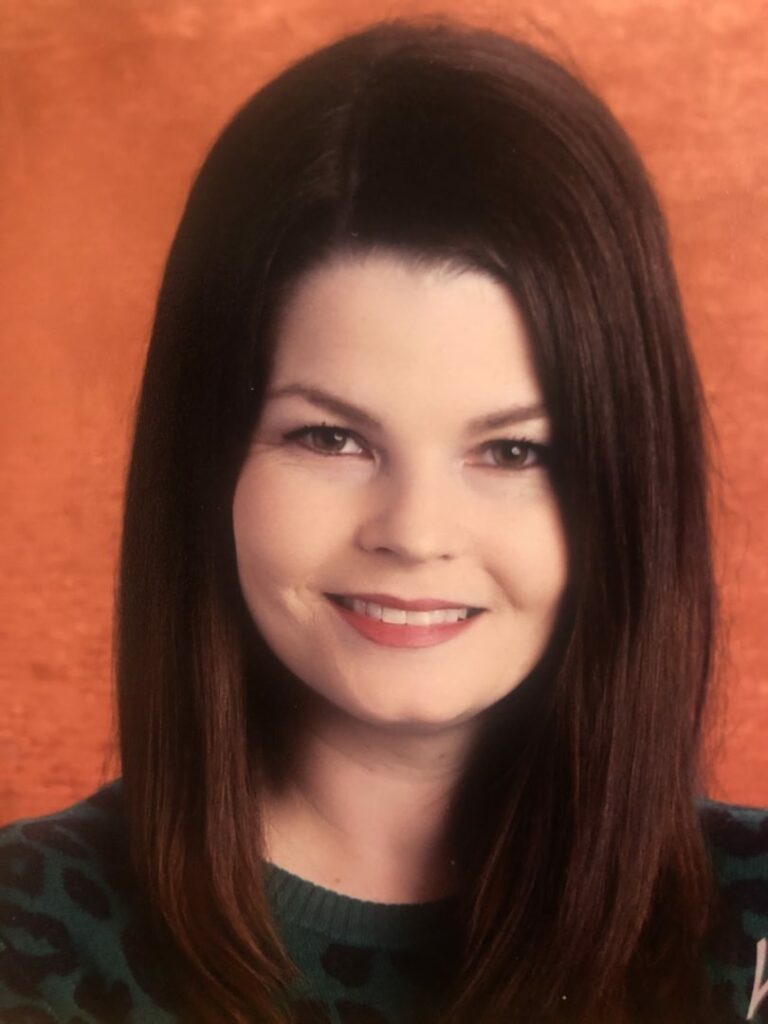 "Of all the new programs I have been asked to implement, 95 Percent Group is by far my favorite. It has made the most sense. It was so easy to make the change because it works. It gets kids reading, and it also helps them enjoy it."
Julie Groce, First Grade Teacher
---
Gallardo Elementary School
Read the success story
The latest breakthroughs in the science of reading
Explore outcomes from the field
High-quality, easy-to-implement, fully-prepared lessons and materials mean faster, better results for our school customers and their students. Get to know the efficacy study data.
Efficacy and Success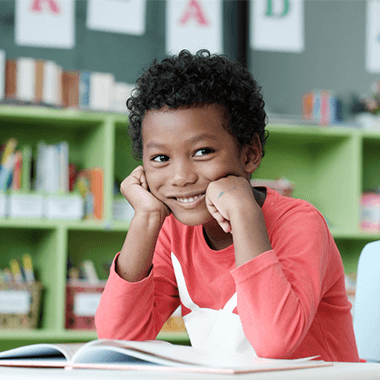 209%
---
Increase in third graders iReady scale score gains after adding 95 Phonics Core Program
About 95 Percent Group
Founded in 2005, 95 Percent Group emerged as early pioneers in bringing the science of reading into classrooms — creating and advocating for the systematic, explicit literacy instruction and resources relied upon nationwide today. Nearly two decades later, we're proud to continue empowering educators in their transformative work with tomorrow's readers.
Read our story