Video blog: Fulton County
Fulton County had many schools that were not producing strong readers. Something needed to change, and it did. With careful planning, focused use of funding, and collaborative work among visionary school leaders and teachers, change is happening. And it is only year one of using the One95 literacy ecosystem.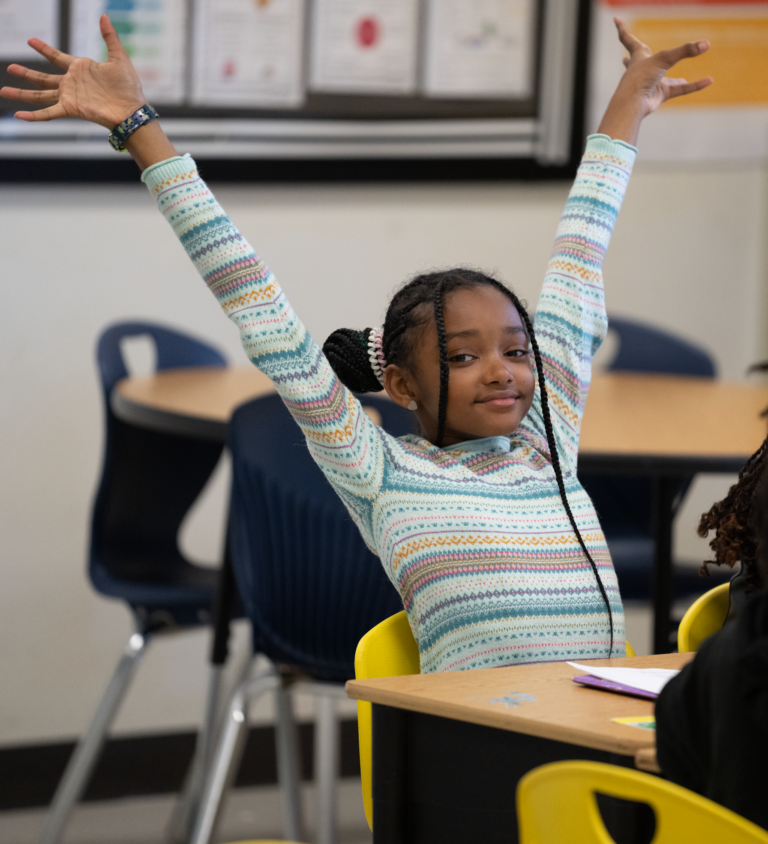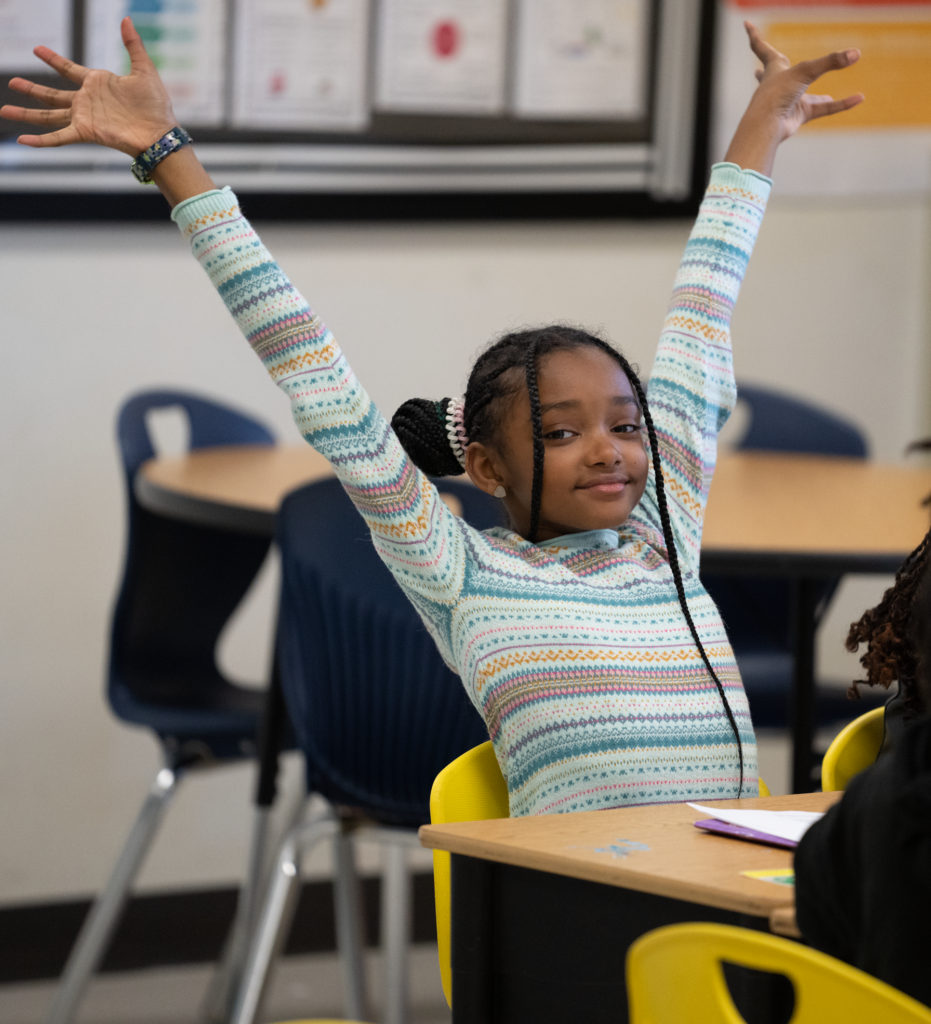 Fulton County is a district to watch, and now you can see their work in action. Learn about how school leaders and educators are working together to unlock the power of literacy for every child.
Watch Now
"I just got a message yesterday from a teacher who said, 'My 95 Phonics Core Program assessment data was at 63 percent mastery for assessment 1. And now I'm at 92 percent mastery at assessment 3.' And our goal, like 95 Percent Group's goal, is that 95 percent of our students will be on grade level. In this class, we're already at 92 percent, and we still have three months of school left. So I feel really confident we're going to hit that 95 percent target," said Jennifer Burton, literacy director, Fulton County Schools.
Watch their success story, and share it with your colleagues!
Learn More
Are you interested in learning about how you can bring an effective and efficient structured literacy approach, grounded in the science of reading, to your school or district? Contact us today.