95 Phonemic Awareness Suite™
Intervention: 95 Phonemic Awareness Intervention Resource™
Your go-to source for classroom-ready lessons on alphabetic and phonemic awareness, specially designed for intervention groups.
Check out our 95 Phonemic Awareness Suite Q&A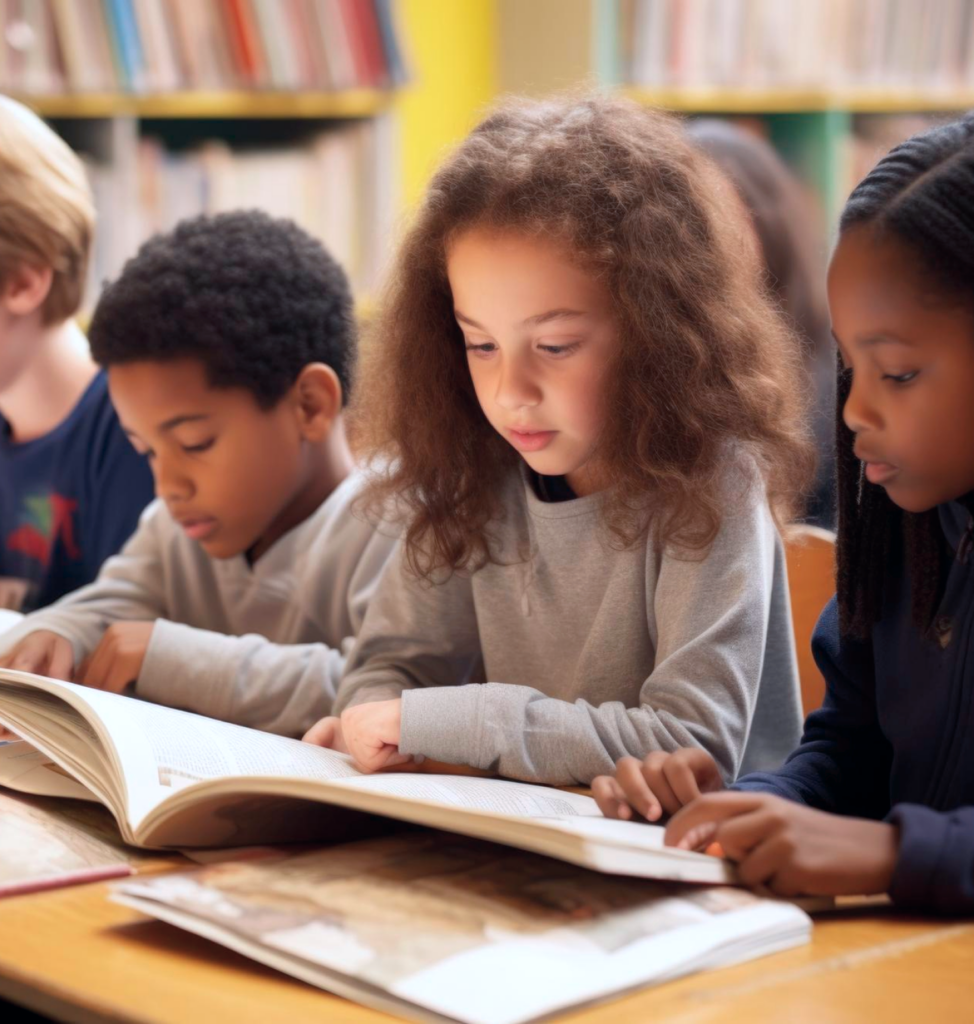 Introducing the 95 Phonemic Awareness Intervention Resource
This key component of the 95 Phonemic Awareness Suite gives you access to everything you need to teach phonemic awareness skills effectively in intervention groups of any size.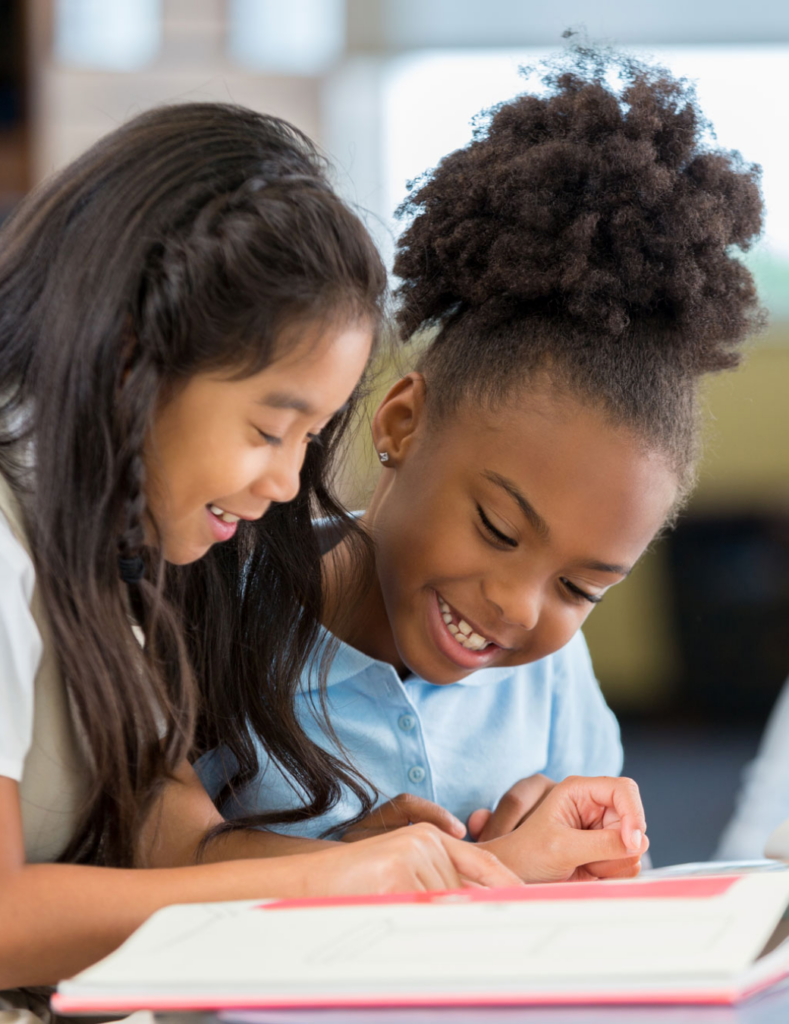 Key features of the 95 Phonemic Awareness Intervention Resource
Our literacy intervention solution builds familiarity and confidence for teachers and students alike, helping to quickly close learners' skill gaps.
Classroom-ready lessons
With consistent, easy to read, and easy to implement routines throughout the 95 Phonemic Awareness Suite, your students focus less on changing procedures and more on engaging content and practice.
Teacher's guide
Through detailed instructional dialogue and embedded tips, educators at every level of experience are empowered to intervene anywhere a student needs support – across both alphabetic and phonemic awareness.
Phonemic awareness manipulatives
With picture cards, shapes, mirrors, and mats, teachers are ready to deliver the "I Do and We Do" modeling cycle for each subskill – making manipulation of sounds and graphemes more accessible for students.
Articulation support
Built-in articulation instruction using Tools4Reading Kid Lips Picture Cards, paired with articulation videos, help students to make sense of phonetics, grounding them in how sounds are produced, how they are perceived, and their physical aspects.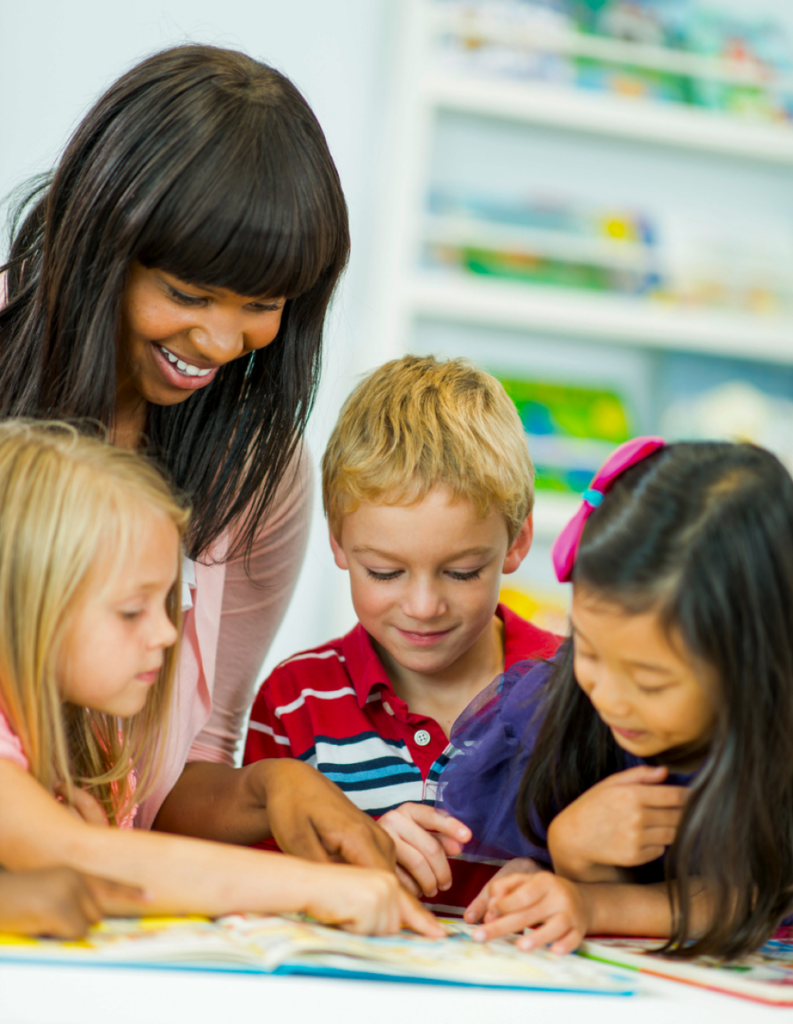 Phonemic awareness intervention made easy
Save time and reduce teacher prep with comprehensive, integrated, and lesson-ready materials – everything you need for intervention groups large and small.
Move seamlessly from assessment to instruction
The 95 Phonemic Awareness Intervention Resource integrates with the 95 Phonemic Awareness Screener for Intervention™ assessment, helping teachers ensure children are effectively grouped with clear guidance on intervention needs.
Master skills before moving on
The 95 Phonemic Awareness Intervention Resource supports rapid evaluation of student progress, helping teachers verify skill gains and helping children graduate from intervention.
Support for teachers and students
Bring instruction to life with instructional support and engaging teaching tools crafted specifically for intervention.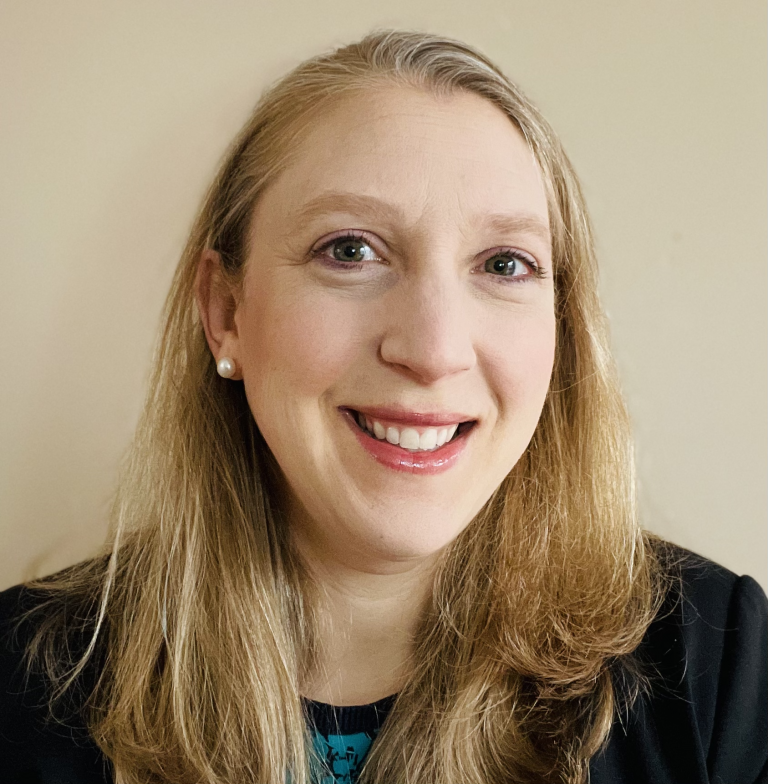 Moving students forward as quickly as possible, but as slowly as necessary, is key to effective intervention instruction.
RACHEL L SCHECHTER, PHD
---
Learning Experience Design (LXD) Research
Discover the 95 Phonemic Awareness Suite
Stay tuned for our on-demand webinar and access to trial materials. To learn more, read Joni Maville's insights on why the 95 Phonemic Awareness Suite is a true game changer.
Read the Q&A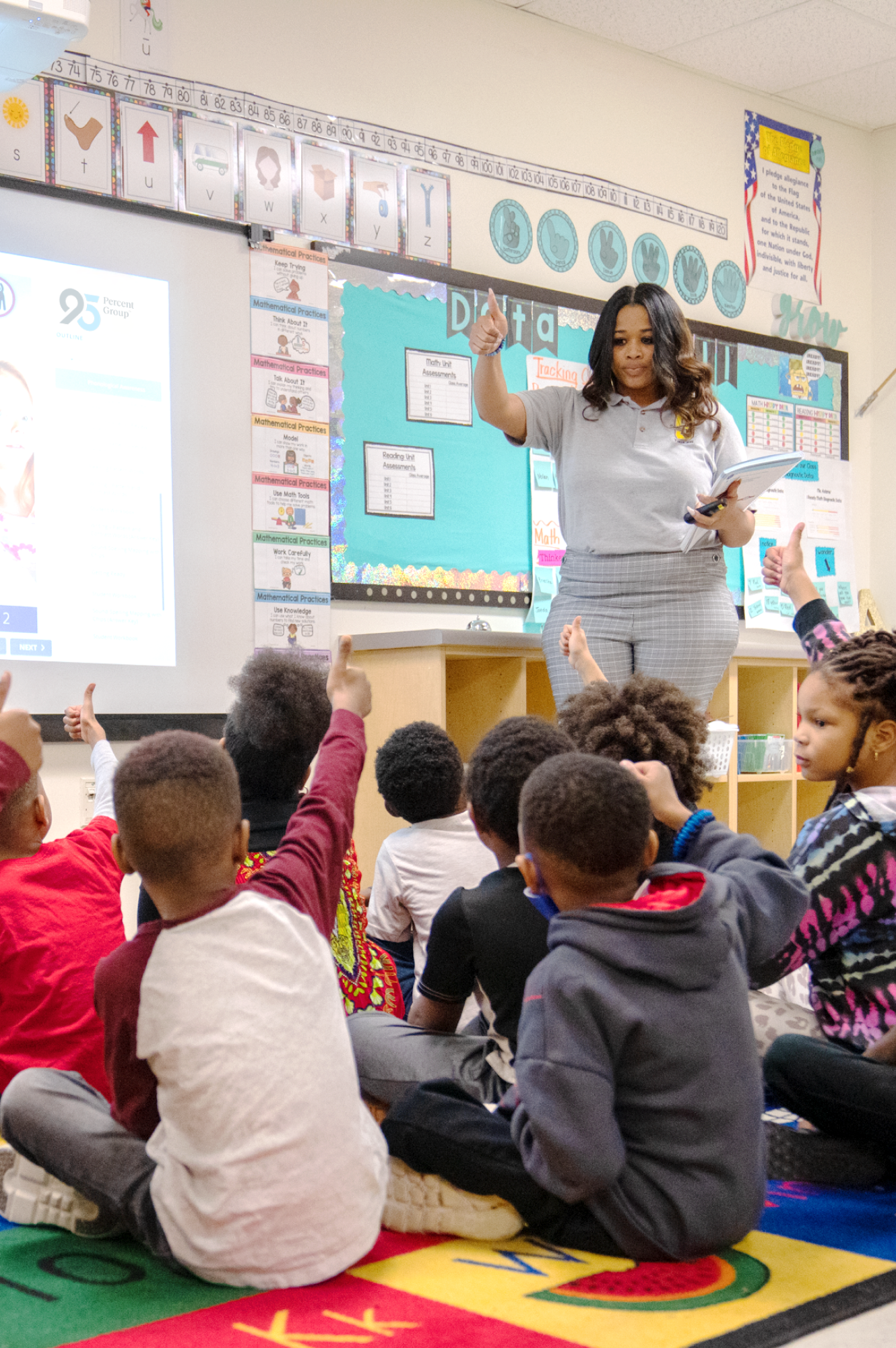 Your comprehensive phonemic awareness solution
Phonemic awareness is an essential skill in reading development. Discover our new, evidence-based suite of whole class, intervention, and professional learning solutions.