On-Demand Webinar
95 Percent Group + Tools 4 Reading: The Perfect Partnership
More Resources, Expertise & Support for Teachers and Students
Sign up for upcoming webinars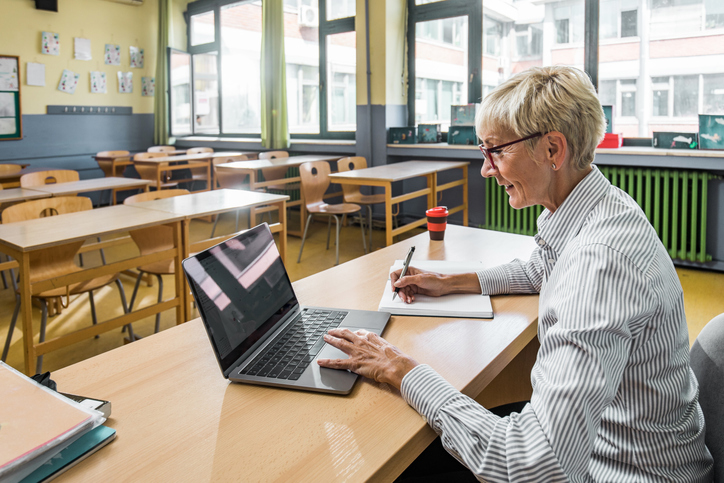 "Thanks for being at the forefront of making science of reading materials accessible to teachers and districts! It was so helpful to see how Kid Lips, the Sound Wall, and 95 Phonics Core® Program work together to align phonology and phonetics."
Laura Stewart, Chief Academic Officer at 95 Percent Group, and Dr. Mary Dahlgren, Founder of Tools 4 Reading and Literacy Executive in Residence at 95 Percent Group, talk about what this new partnership means for educators and how it will effectively support instructional practices.
Laura and Mary share how Tools 4 Reading's products and professional learning resources fit into our expanding ecosystem of evidence-based literacy instruction and resources to improve student outcomes.
Webinar highlights include:
Taking a closer look at our cohesive literacy ecosystem as we add Tools 4 Reading resources and how it works to develop grade-level readers,
Examining how 95 Percent Group's and Tools 4 Reading our shared missions can drive reading achievement in your school or district, and
Identifying how Tools 4 Reading products, including Sound Walls and Kid Lips, support and strengthen 95 Phonics Core Program® lessons.
Watch the On-Demand Webinar at your convenience and check out the resources below.
Webinar handout
Download the webinar handout as a guide to use while you watch the session. Great for taking notes as well!
Download now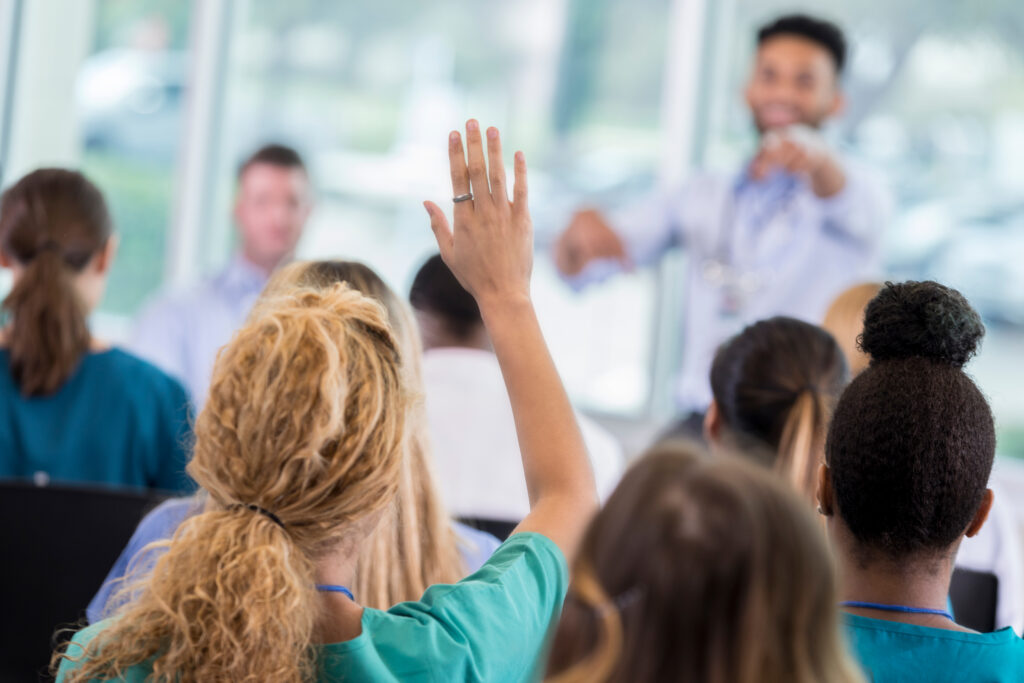 Professional learning resources
To learn more about other professional learning resources, view our course page
Professional Development Courses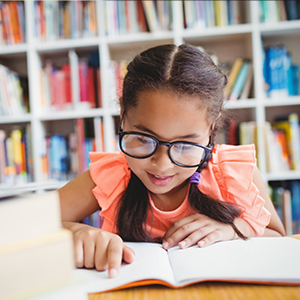 Insights
Read more about the science of reading in our blog.
Read Here
Additional resources
Gain access to the latest research, resources, and expertise that are shaping the Science of Reading.
Get more content like this
Stay up to date on the latest insights, free resources, and more.
By completing this form, you indicate your consent to receiving marketing communications.