Professional development courses
Expand your knowledge and master effective literacy instruction with virtual and in-person courses on the science behind literacy instruction and the One95 literacy ecosystem.
Foundational courses
Teachers are eager to keep learning, too. Build a firm foundation for your impactful literacy instruction with these introductory courses, aligned with the five pillars of reading instruction.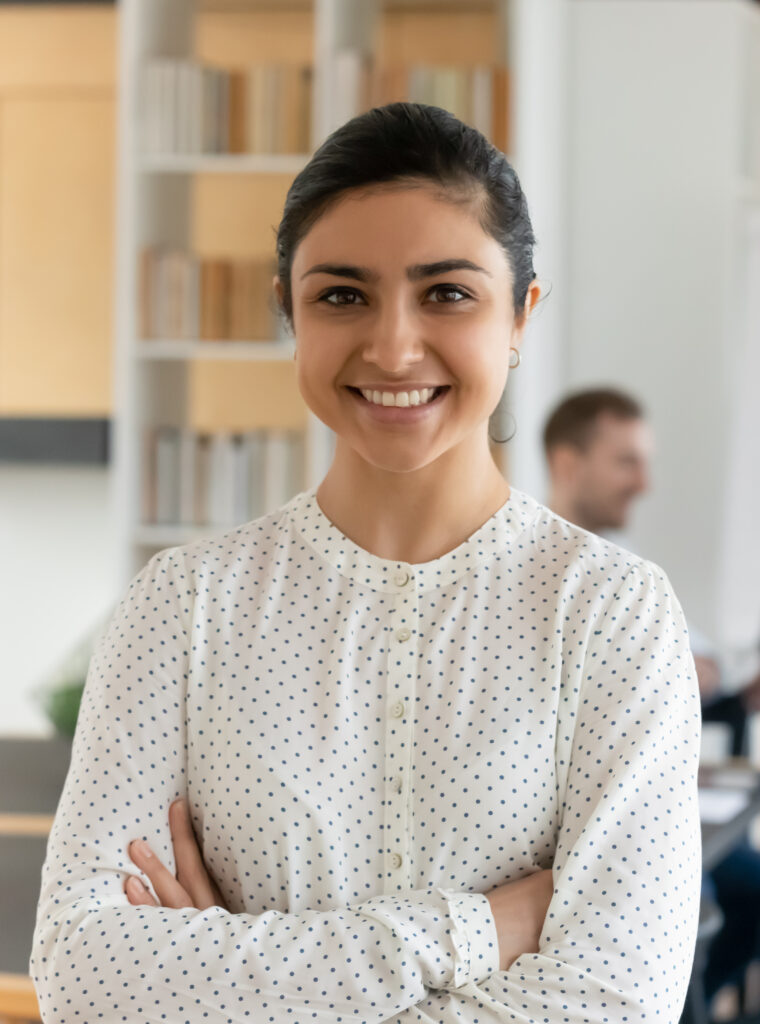 Understanding the Science of Reading
Get started with the best up-to-date knowledge and research about how the brain processes text. Choose to take this course online, or bring it to your school or district in person.
Explore how researchers study reading, including where reading occurs in the brain
Understand the difference between struggling and skilled readers.
Learn the 3 theoretical models of reading: the Simple View of Reading, the 4-Part Processing Model, and Scarborough's Rope.
Learn how to develop fluency at the subskill level, and so much more!
Contact us to learn more
Fortify Your Foundational Knowledge
Continue bridging knowledge and practice with more courses in our foundational courses series. Offered online and asynchronously, making learning convenient for you.
A prescriptive, systematic, rigorous, explicit phonics program: that's our game changer. We had to do something that was different, because what we were doing before wasn't working.
It All Begins with Language
Prepare students to progress from speech to print. This course breaks down the role of oral language in reading and writing, giving educators step-by-step solutions for oral language support. Participants will complete a lesson plan framework to use in their classrooms.
Phonological Awareness Across the Grade Levels
This session will explore the significant impact phonological processing has on reading. We'll cover components of phonological processing: phonological representation, phonological working memory, phonological awareness, and the importance of articulatory gestures in speech sound instruction.
The Depth and Breadth of Phonics Instruction Overview
Phonics, along with proficient phoneme analysis skills, is a key component in supporting orthographic mapping. This course will describe assessments and diagnostic screening. Participants will also learn how to create an effective phonics lesson plan using templates.
Advanced Word Study: Multisyllable Word Mastery
Create a comprehensive structured literacy lesson. This session shows you how to support phonemic awareness deficits in older readers, the 6 syllable types of English, and morphological awareness. Teachers will learn how to create a supported reading passage.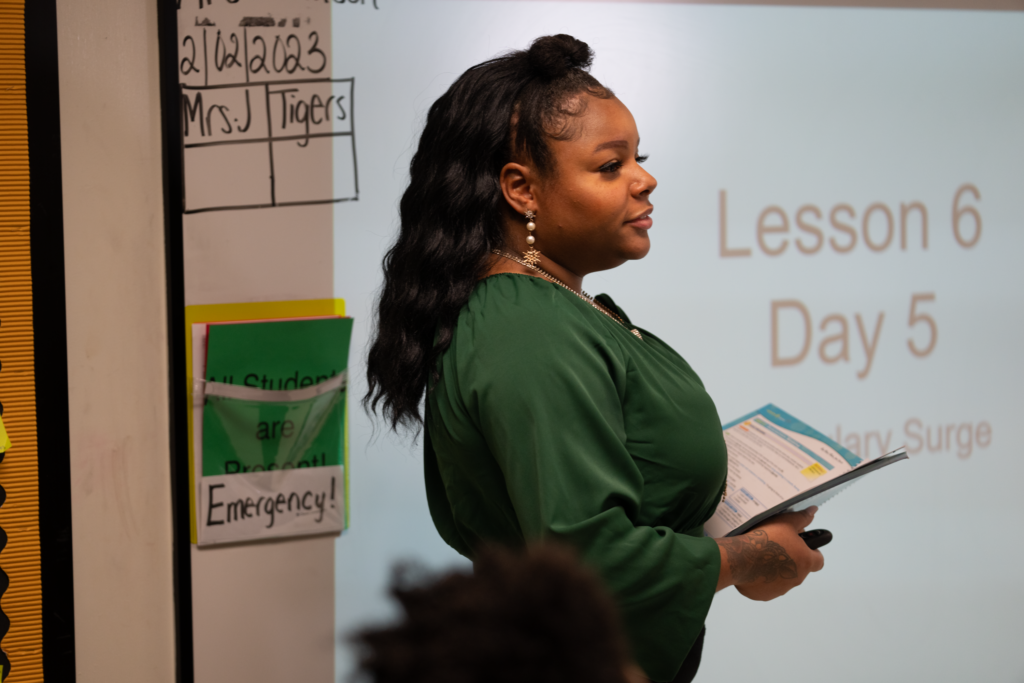 Attend an upcoming webinar
Want to join our upcoming thought leadership webinars? Sign up to be notified when registration opens.
Deepen your knowledge
Continue to build your knowledge with our specialty courses and newest offerings, covering key topics and best practices in literacy today.
10 Success Factors for Literacy Intervention
10 Success Factors for Literacy Intervention: Getting Results with MTSS in Elementary Schools. Impressive results depend on 10 steps that schools sometimes neglect. Learn these crucial elements from author and literacy expert Dr. Susan Hall and prepare for success.
Tools 4 Reading: Now Part of 95 Percent Group
95 Percent Group has acquired Tools 4 Reading, and we now offer Tools 4 Reading professional learning and resources, including The Reading Teacher's Top 10 Tools! These resources work perfectly alongside the One95 literacy ecosystem.
Interested in one or all of our courses?
Our foundational and specialty courses are available to help support your learning. Fill out the form, and we will follow up with you shortly.
Complete the form
Learn with us
After two decades of thought leadership in the science of reading and of working with educators to unlock the power of literacy for every child, we want to share with you what we've learned, along with best practices and resources you can bring to the classroom.
Insights
Gain access to the latest research, resources, and expertise that are shaping the science of reading and demonstrating its impact.
Efficacy studies
We invest in rigorous, third-party research by independent literacy evaluation firms to verify the effectiveness of our products.
The science of reading
Get insights from thought leaders and resources from the field to help you bridge knowledge and practice as you bring the science of reading to your school or district.
Get more content like this
Stay up to date on the latest insights, free resources, and more.
By completing this form, you indicate your consent to receiving marketing communications.