On-Demand Webinar
Bringing Reading Science to Practice for English Learners: A Transformation Story
More Resources, Expertise & Support for Teachers and Students
Sign up for upcoming webinars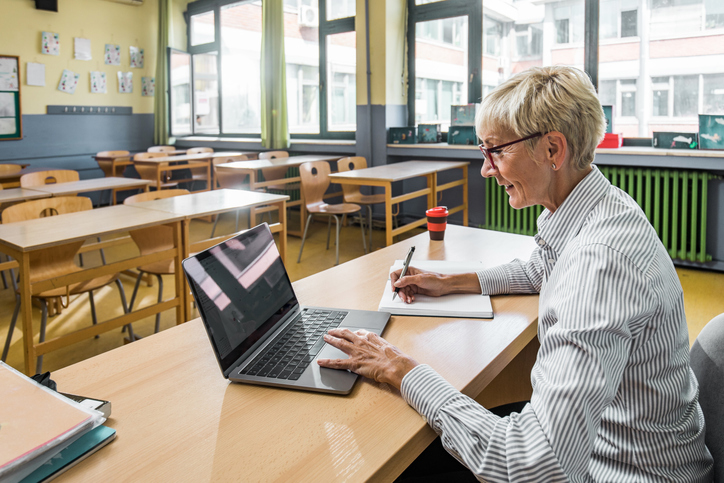 "In my experience, 95 Core Phonics Program® curriculum really does set the students up for success with structured literacy. My EL students are learning the syllable types and can decode English words. I have a newcomer who came in kindergarten with no English skills and is now reading at grade level in second grade with the 95 Core Phonics Program."  – Iowa Educator, Live Webinar Attendee
In this on-demand webinar, Laura Stewart, Chief Academic Officer, and Dr. Antonio Fierro, Vice President of Professional Learning and Academics, with 95 Percent Group, shared how current research impacts the English learner. Along with Blanca De La Sierra, Executive Director of Teaching and Learning, and Mariela Magro-Malo, Director of Elementary Curriculum and Instruction at Irving Independent School District in Texas, these educational leaders shared how Irving ISD, a large school district with over 33,000 students and 13,200 English learners, strategically moved away from ineffective practices toward instruction rooted in current research to advance literacy.
Webinar handout
Download the webinar handout as a guide to use while you watch the session. Great for taking notes as well!
Download now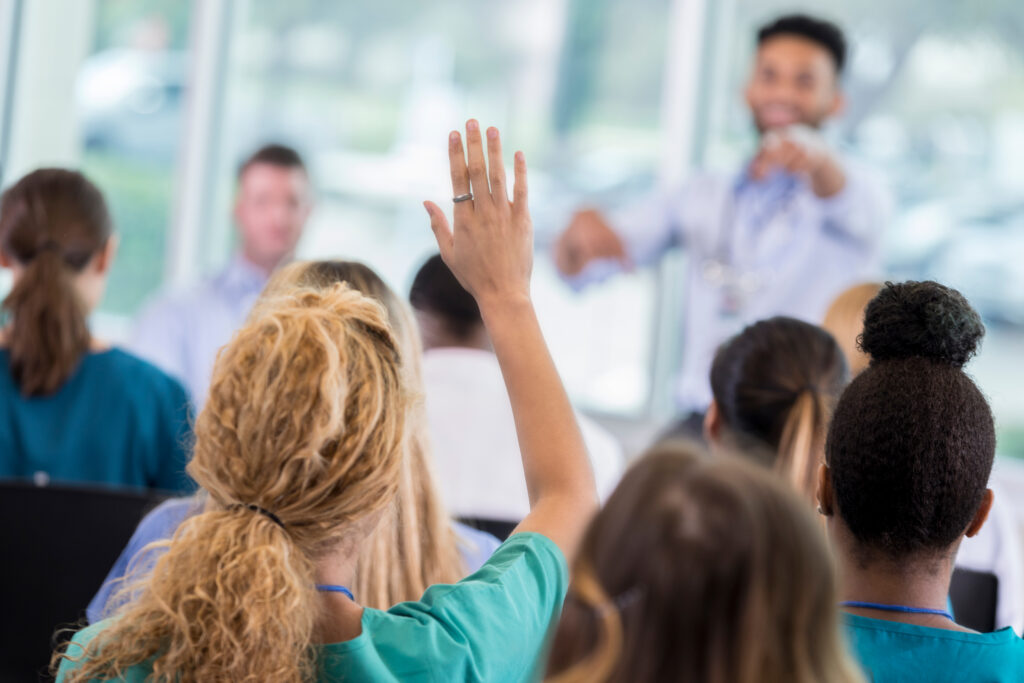 Professional learning resources
To learn more about other professional learning resources, view our course page
Professional Development Courses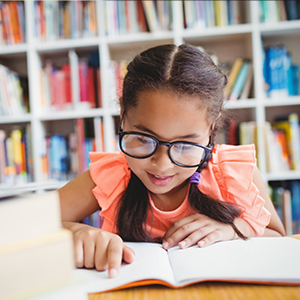 Insights
Read more about the science of reading in our blog.
Read Here
Additional resources
Gain access to the latest research, resources, and expertise that are shaping the Science of Reading.
Get more content like this
Stay up to date on the latest insights, free resources, and more.
By completing this form, you indicate your consent to receiving marketing communications.