95 Phonemic Awareness Suite™ Trial
Join other K-1 educators and start improving essential reading skills for students at every level with this three-week trial of our comprehensive, evidence-aligned suite of solutions.
How to start your trial
Through this trial, you'll experience firsthand the difference that evidence-based, comprehensive phonemic awareness can make for your beginning readers.
Everything you need to know about trialing the 95 Phonemic Awareness Suite; what's included, how to use the resources, benefits, and more.
Get started with scope and sequence, lessons, and digital presentation files.
Take our 10-minute closing survey and share essential feedback on your experience with 95 PAS.
Those who complete the survey before March 1, 2024 will receive a 15% discount on the purchase of the full 95 Phonemic Awareness Suite, up to $1,000 off, on purchase orders received before August 1, 2024.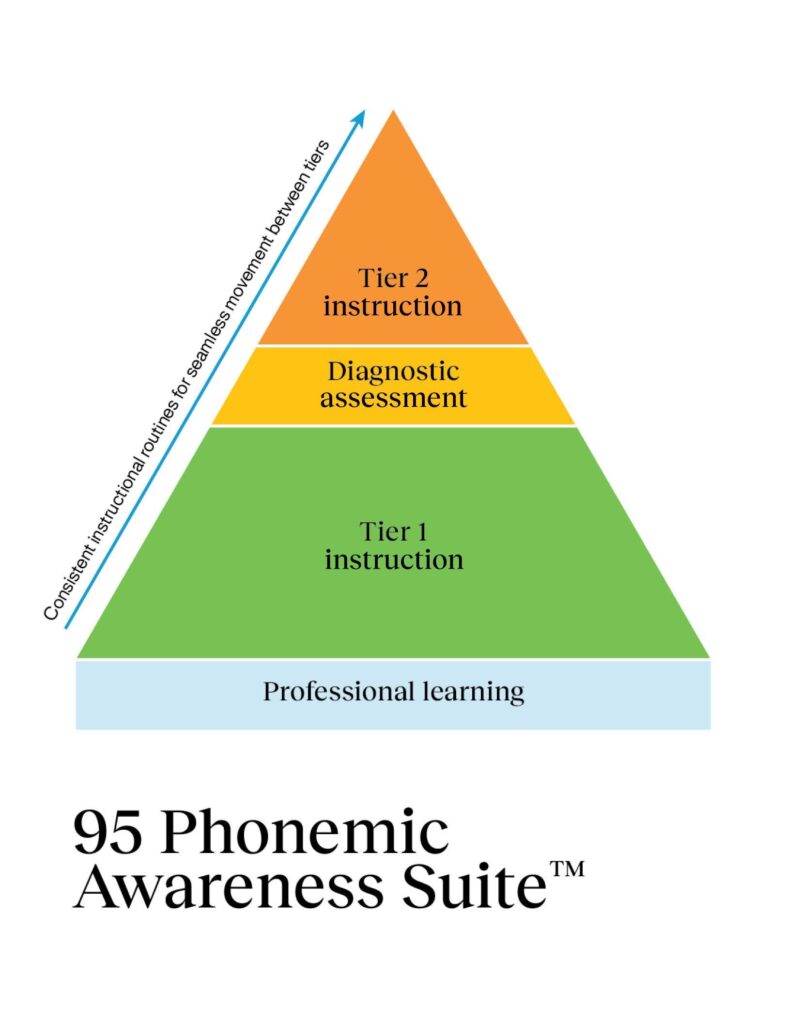 See what the 95 Phonemic Awareness Suite can do for you
Your three-week trial will introduce you to our full array of phonemic awareness products, each designed to boost essential skills in reading development.
Align with evidence
Our suite of solutions reflects both the latest research on best practices and our constant commitment to explicit, systematic instruction.
Support students across tiers
Identify skill gaps and meet every student where they are, with a simple-to-administer diagnostic screener and differentiated lessons for Tier 1 and 2 instruction.
Enjoy simple, fun instruction
The 95 Phonemic Awareness Suite is designed to delight. It's easy to use and engaging for both teachers and students.
Save 15% on your order of the full 95 Phonemic Awareness Suite
Complete your trial and a brief survey to qualify for 15% off your order.
Start your trial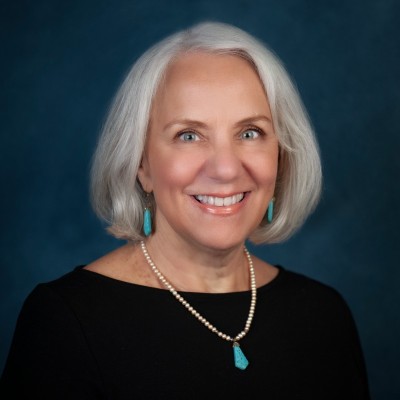 Our new 95 Phonemic Awareness Suite is grounded in the current research on phonemic awareness, providing teachers with an evidence-based, comprehensive program that will help young learners develop a foundation for becoming proficient readers.
Laura Stewart
---
Chief Academic Officer, 95 Percent Group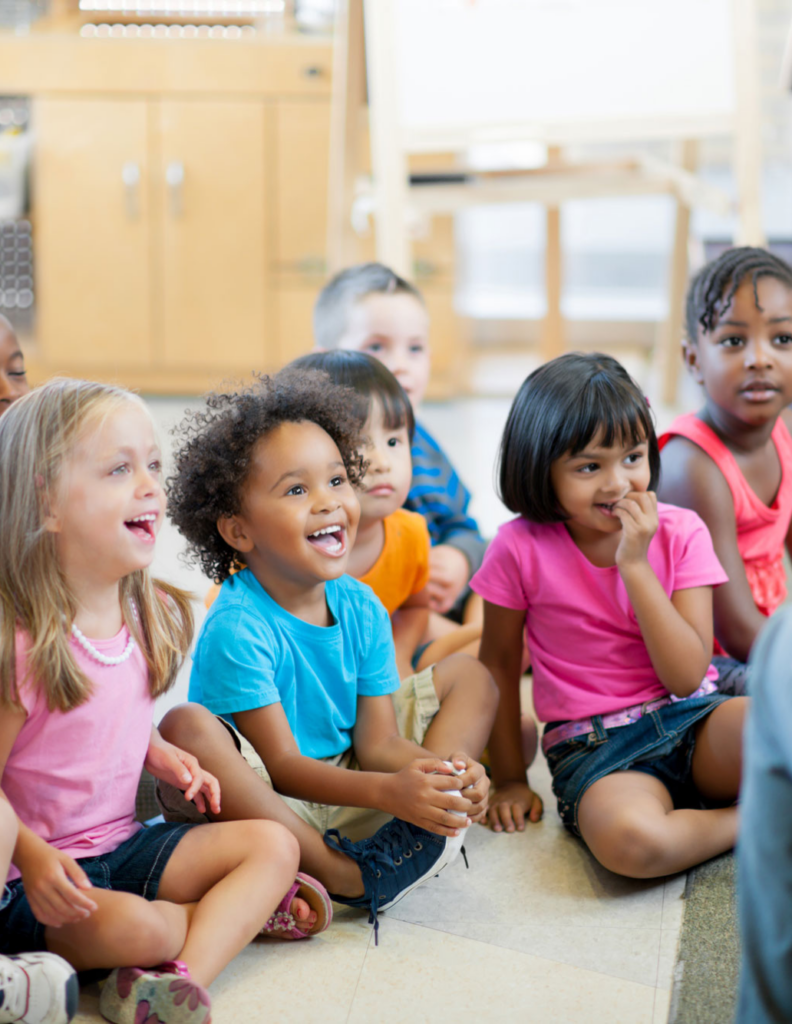 Discover better core instruction with 95 Pocket Phonemic Awareness™
Try out 95 Pocket PA™ and enjoy powerful, portable whole class instruction backed by evidence and tailored for beginning K-1 readers, including:
Download all Tier 1 materials
Learn how to assess and group more effectively with 95 Phonemic Awareness Screener for Intervention™
Use this assessment excerpt – correlated to whole class, Tier 1 instruction – to quickly diagnose phonemic awareness skill deficits and effectively group students to deliver precise intervention and close skill gaps.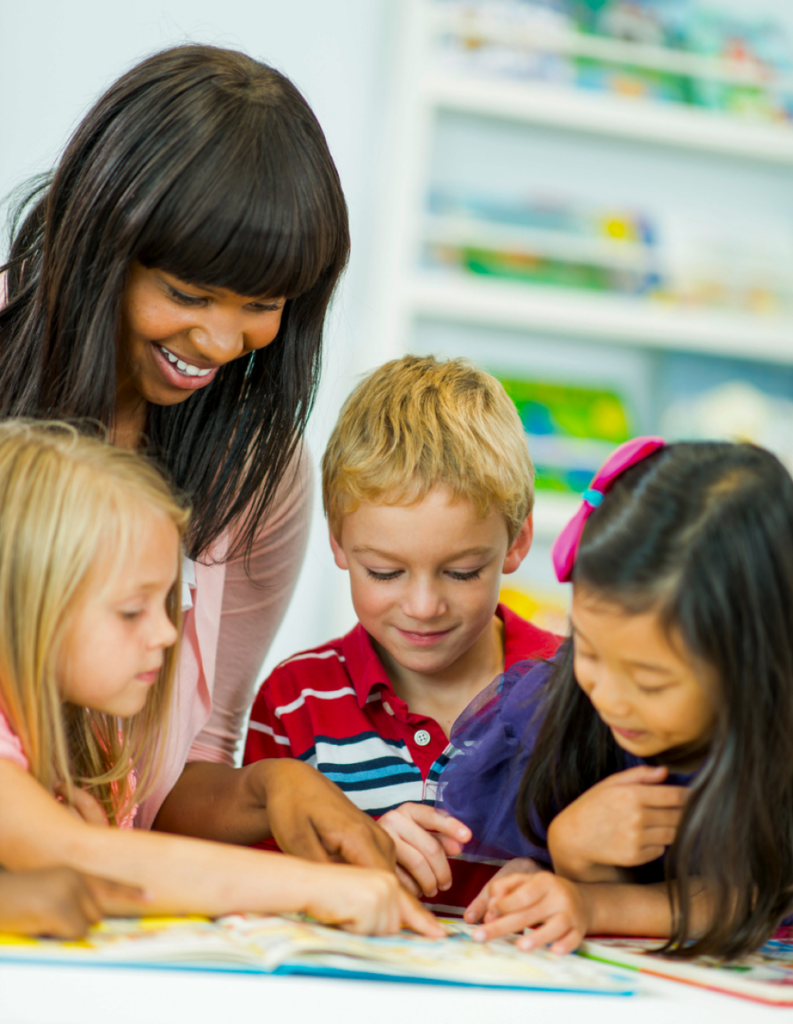 Explore tailored Tier 2 support with the 95 Phonemic Awareness Intervention Resource™
Explore research-backed, classroom-ready lessons, teacher's guides, and manipulatives tailored for intervention groups.
Download all Tier 2 materials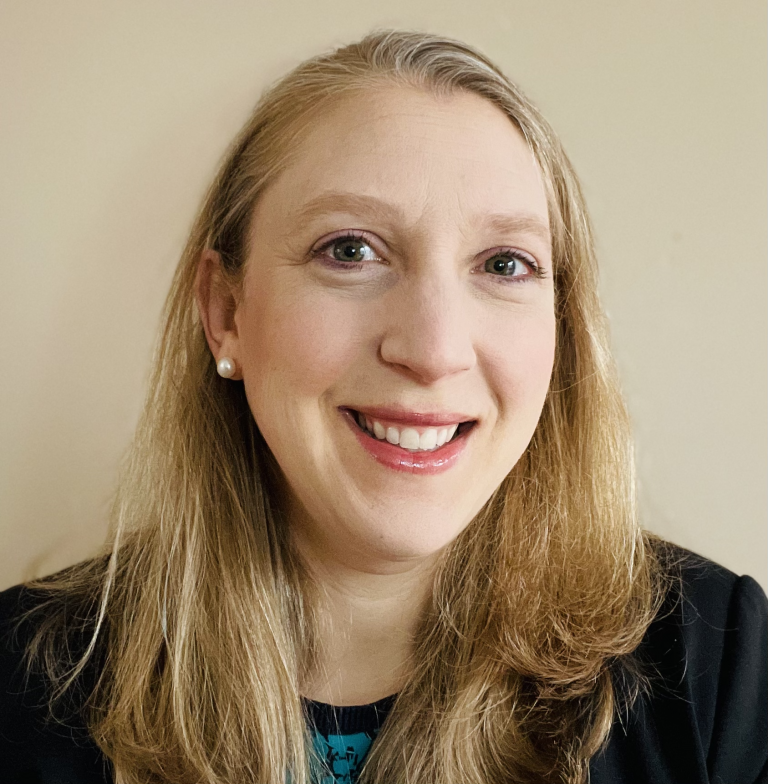 Moving students forward as quickly as possible, but as slowly as necessary, is key to effective intervention instruction.
RACHEL L SCHECHTER, PHD
---
Learning Experience Design (LXD) Research
Get started with your 95 Phonemic Awareness Suite trial
Connect with the 95 Percent Group team to get answers to any questions you have, or to get the full suite.
Contact our literacy experts