On-Demand Webinar
Understanding the Science of Reading and Structured Literacy Webinar and Panel Discussion
Learn from experts. Start on your path toward targeted literacy expertise.
Sign up for upcoming webinars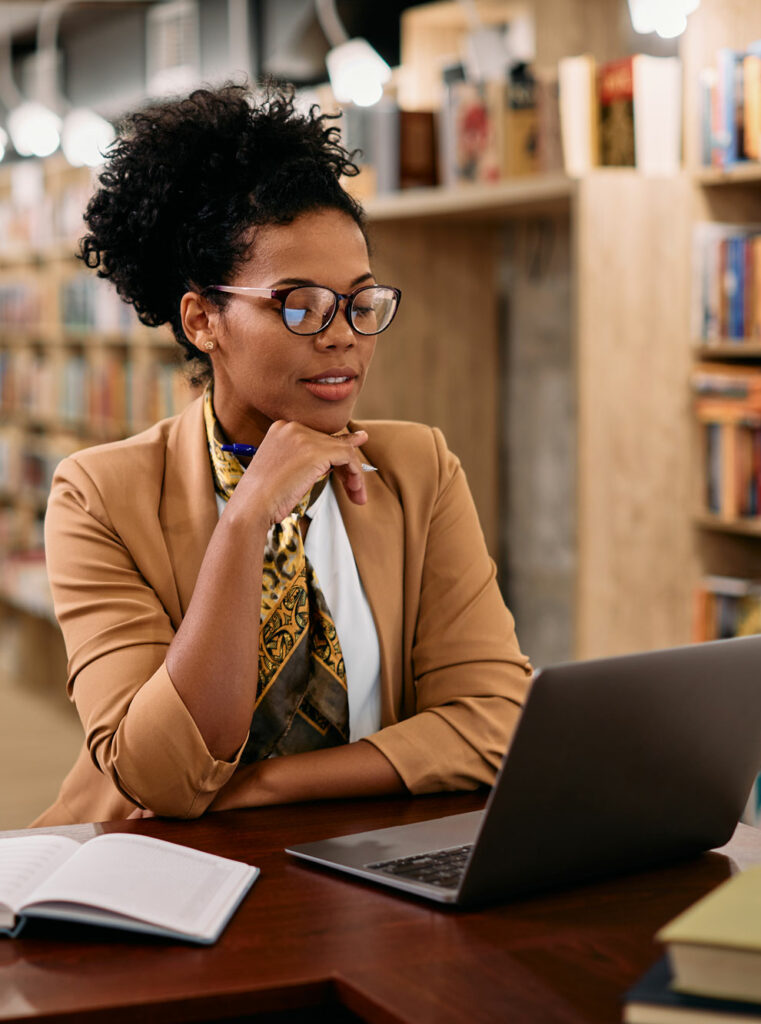 Become a confident practitioner in the field of literacy research
Hear from our panel of experts and gain your roadmap for continuous learning in the evolving science of literacy education.
Presenters include Dr. Susan Hall, Retired Co-Founder, 95 Percent Group, and a panel of IL Educators, presented in collaboration with The Reading League Illinois.
Our panel will introduce you to the scientific concepts and research behind targeted literacy and will supply further resources.
Structured Literacy
Gain insight into structured literacy topics and instructional practices.
Learn more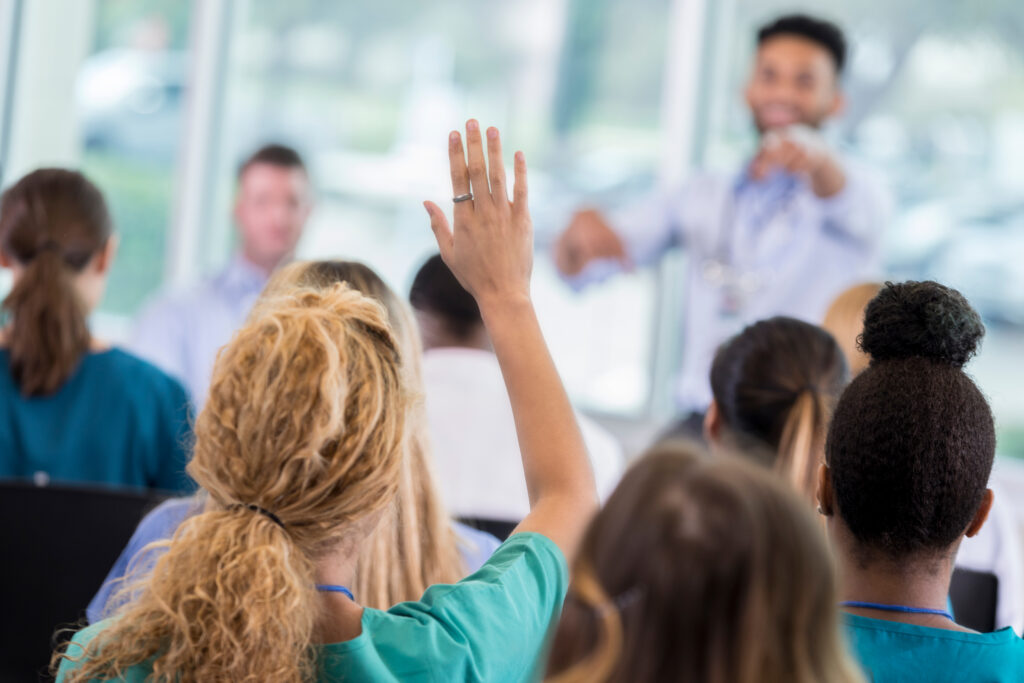 Professional learning resources
To learn more about other professional learning resources, view our course page
Professional Development Courses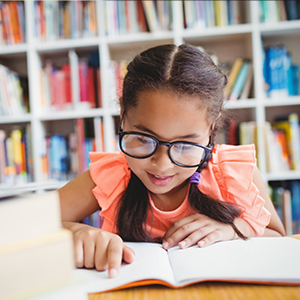 Insights
Read more about the science of reading in our blog.
All posts
Science of reading insights
After two decades of thought leadership in the science of reading and of working with educators to unlock the power of literacy for every child, here is what we've learned and how we believe literacy should move forward.
Get more content like this
Stay up to date on the latest insights, free resources, and more.
By completing this form, you indicate your consent to receiving marketing communications.