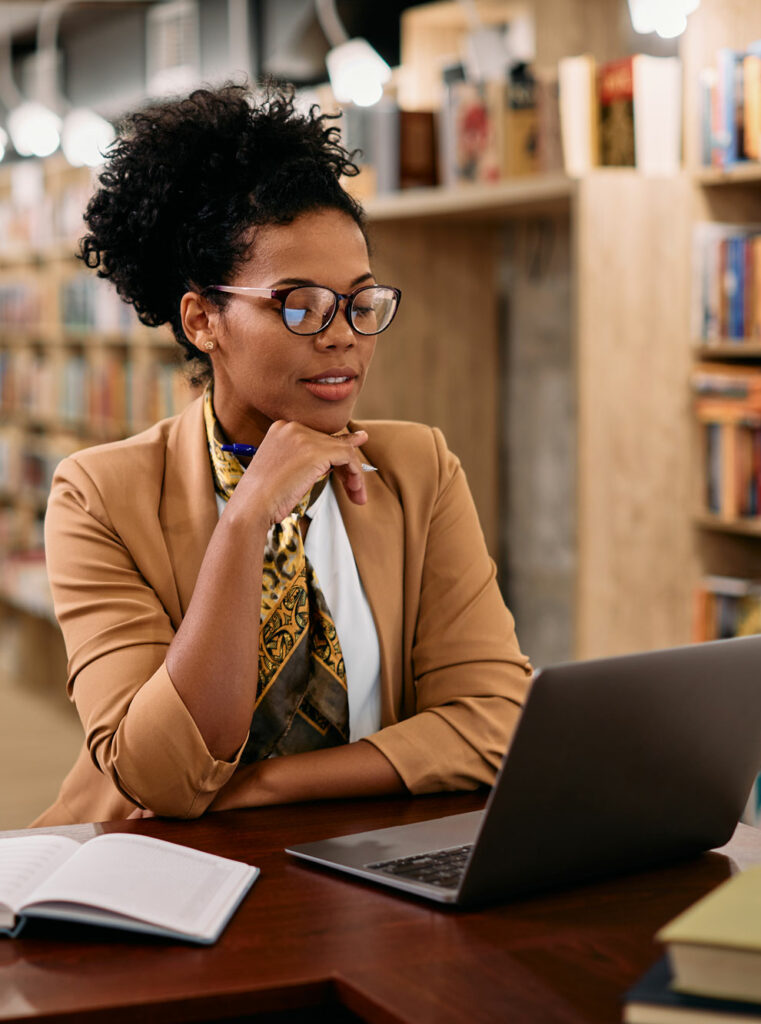 Educators are "inventors of the future."
Prepare to be inspired.
Dr. Tracy White Weeden, President & CEO of Neuhaus Education Center in Houston, TX, recently joined Laura Stewart, Chief Academic Officer at 95 Percent Group, to discuss advancing literacy and academic excellence for children and adults.
Learn why Dr. Weedon views Texas as a "tipping point" for advancing literacy and why she says educators are the "inventors of the future."
You will also hear Dr. Weeden's answers to audience questions and her recommended resources.
Other success stories
School districts around the country are using explicit, sequential, cumulative phonics instruction to create an equitable future for today's young students. Enjoy and share these additional accounts.
Success Stories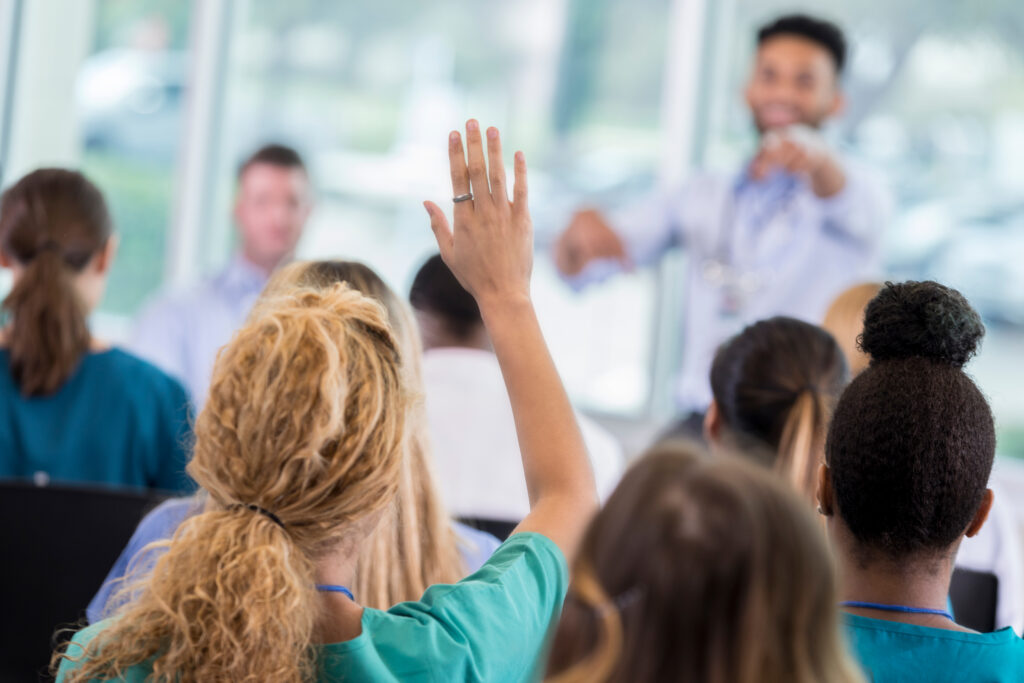 Professional learning resources
To learn more about other professional learning resources, view our course page
Professional Development Courses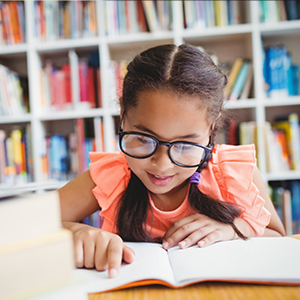 Insights
Read more about the science of reading in our blog.
All posts
Science of Reading Insights
After two decades of thought leadership in the science of reading and of working with educators to unlock the power of literacy for every child, here is what we've learned and how we believe literacy should move forward.
Get more content like this
Stay up to date on the latest insights, free resources, and more.
By completing this form, you indicate your consent to receiving marketing communications.