On-Demand Webinar
Phonics Instructional Routines that are Aligned with The Science of Reading
Gain practical strategies and research insight
Sign up for upcoming webinars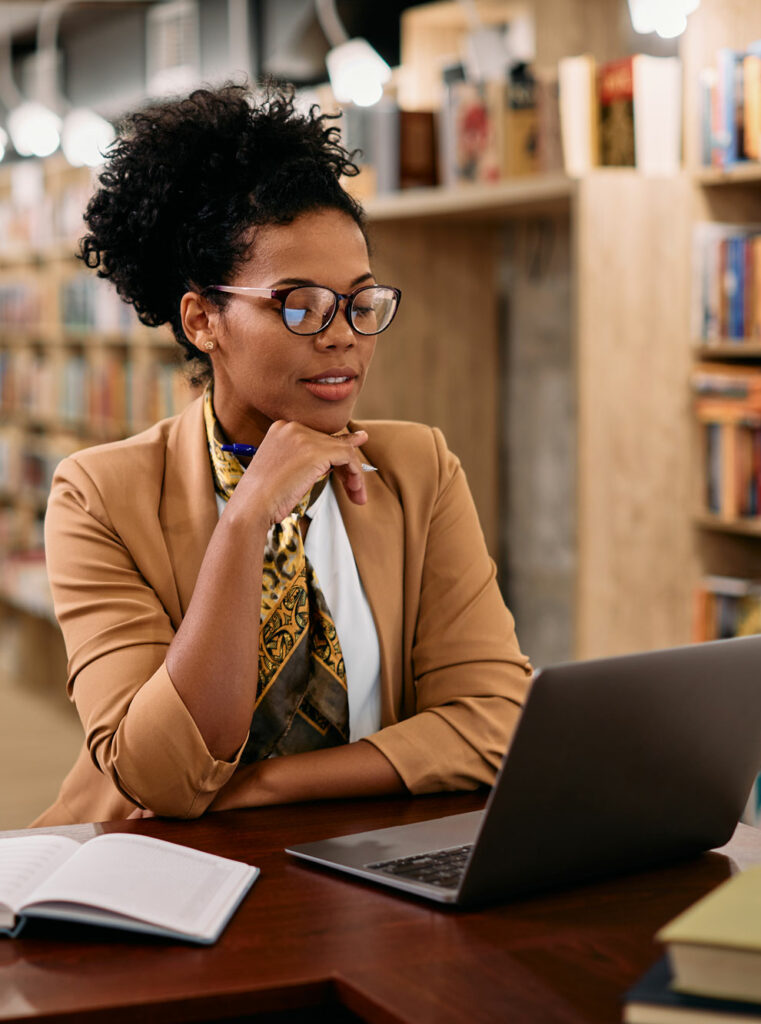 Create routines that accelerate phonics learning
Dr. Susan Hall Retired Co-Founder, and Judie Caroleo, Director of Consulting Operations 95 Percent Group, presented in collaboration with the Wisconsin Science of Reading and Literacy Task Force.
Get acquainted with the range of resources available on the research behind literacy.
New MTSS Book
Check out Dr. Susan Hall's new book, 10 Success Factors for Literacy Intervention: Getting Results with MTSS in Elementary Schools
Learn more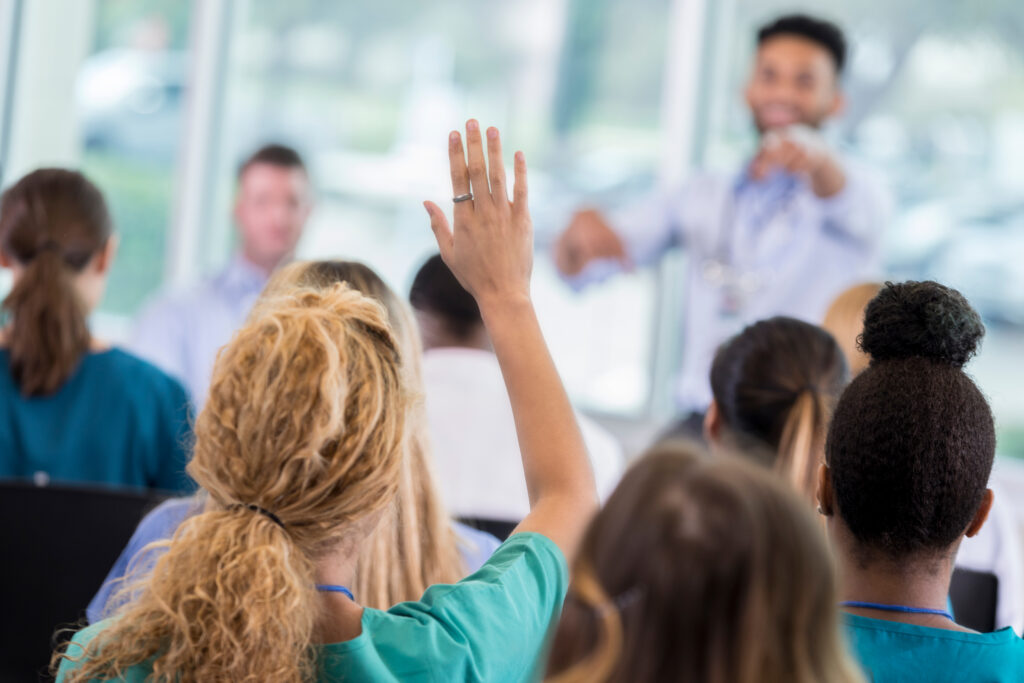 Professional learning resources
To learn more about other professional learning resources, view our course page
Professional Development Courses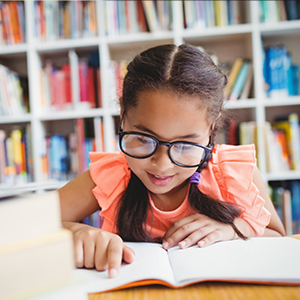 Insights
Read more about the science of reading in our blog.
All posts
Science of Reading Insights
After two decades of thought leadership in the science of reading and of working with educators to unlock the power of literacy for every child, here is what we've learned and how we believe literacy should move forward.
Get more content like this
Stay up to date on the latest insights, free resources, and more.
By completing this form, you indicate your consent to receiving marketing communications.