On-Demand Webinar
Back to school phonics tune-up
Bring students up to their grade level and create confident readers. Some students miss the chance for summer school instruction or need reinforcement of a skill taught the prior year.
Sign up for upcoming webinars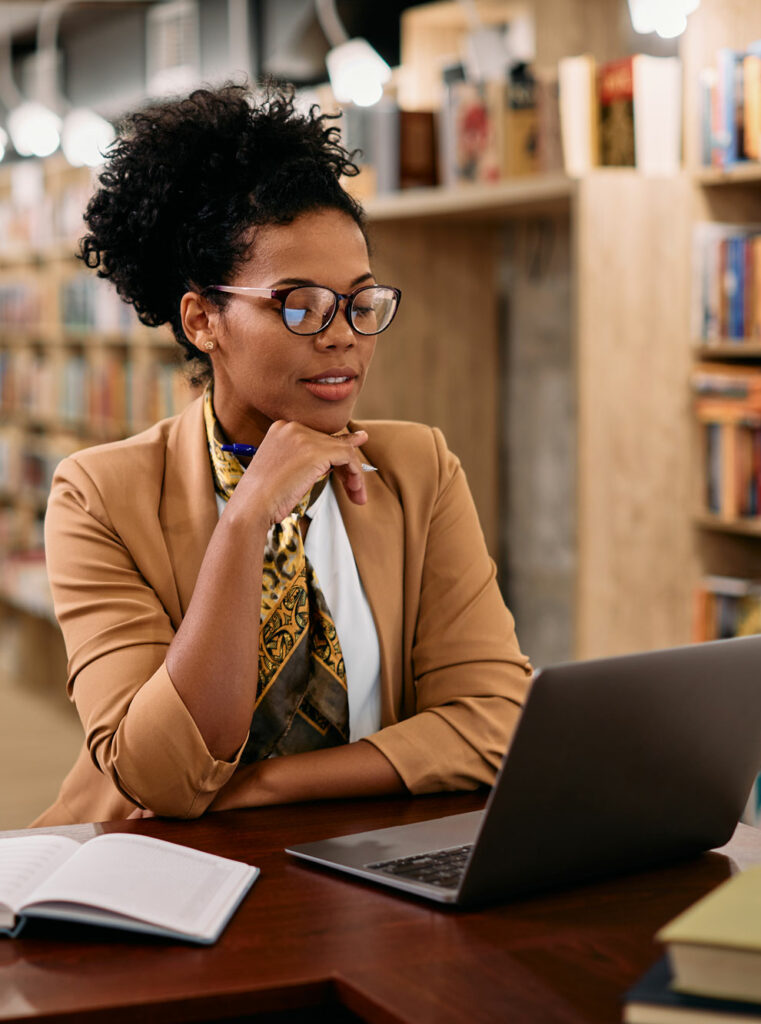 Get students reading at grade level
Eliminate skill gaps–even before assessments. Engage the 95 Phonics tune-up and empower your students to perform at their grade level.
Reinforce students' prior year skills and empower them to learn at grade-level.
Webinar handout
Download the webinar handout as a guide to use while you watch the session. Great for taking notes as well!
Download now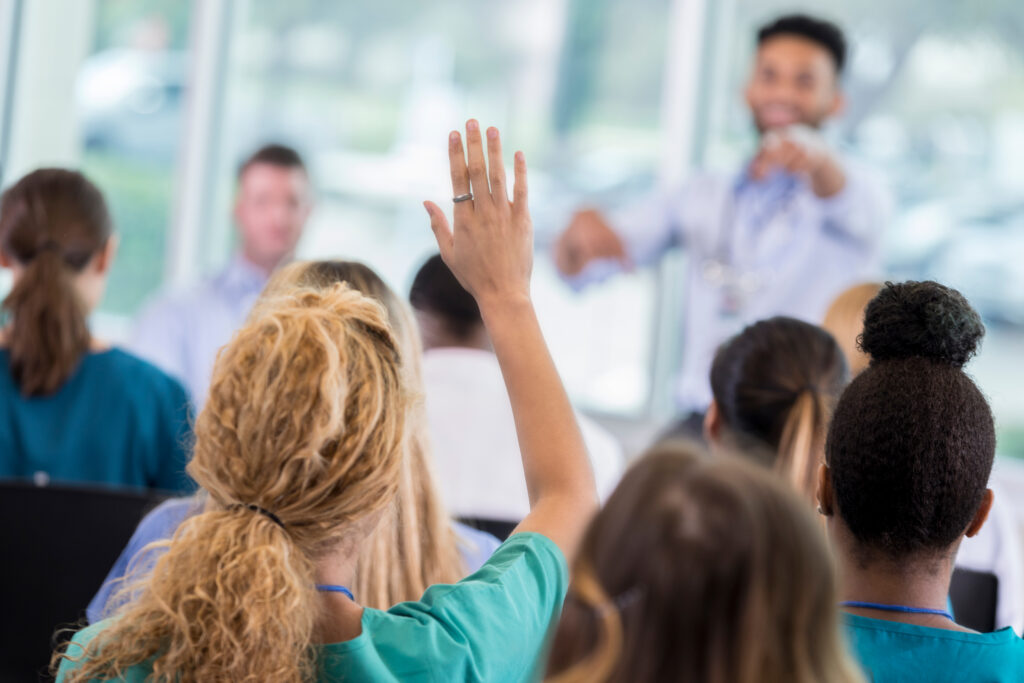 Professional learning resources
To learn more about other professional learning resources, view our course page
Professional Development Courses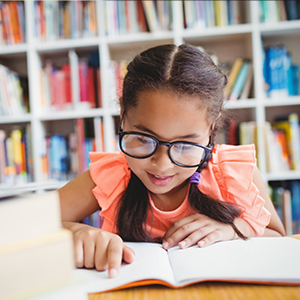 Insights
Read more about the science of reading in our blog.
All posts
Science of Reading Insights
After two decades of thought leadership in the science of reading and of working with educators to unlock the power of literacy for every child, here is what we've learned and how we believe literacy should move forward.
Get more content like this
Stay up to date on the latest insights, free resources, and more.
By completing this form, you indicate your consent to receiving marketing communications.