Successful Parent Teacher Conferences
Parent Teacher conferences are key to building strong partnerships and trusting relationships with students' parents and caregivers. Successful conferences lead to students receiving the support and appreciation they need. Here are 10 tips to help you plan conferences for success.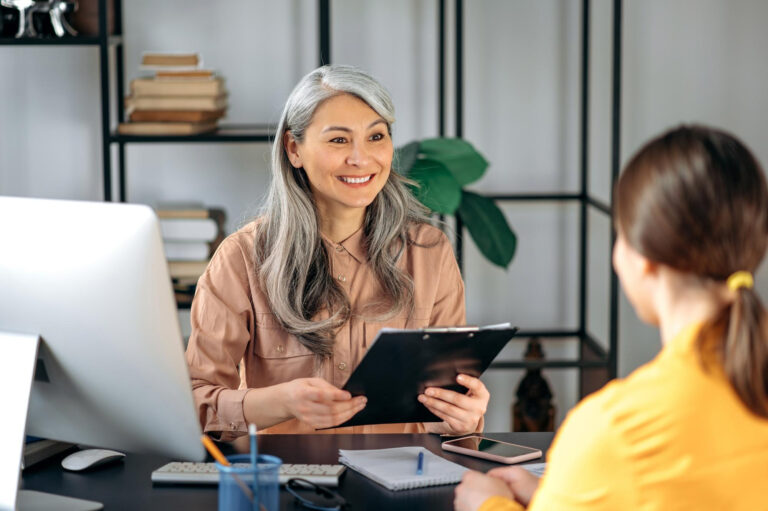 10 Tips for Successful Parent Conferences
MAKE CONNECTIONS
Communicate with parents, several weeks in advance, about the upcoming conference. Give parents the opportunity to choose a convenient time. Include a brief questionnaire asking parents for input on specific areas they would like to discuss. Send home a reminder notice a few days before the conference.
INCLUDE THE STUDENT
Find ways to involve students in preparations for the conference, such as asking them to select one or two work samples to be shared on conference day.
ESTABLISH A FORMAT
Develop a plan that you will use for sharing student performance with parents, one that will feature the unique strengths and needs of each student, while allowing you to stay focused on the desired outcome of the meeting.
GATHER STUDENT ARTIFACTS
Gather assessment data and work samples that illustrate student performance. Be prepared to share progress monitoring data in a visual way. Parents can relate to a graph that shows their child's starting point and rate of growth towards the ending goal.
CREATE A WELCOMING CLASSROOM ENVIRONMENT 
Display student work samples both inside and outside the classroom. Set up a comfortable area for parents to wait. Set up a space within the classroom that will allow for collaborative conversation. -At the Conference
FEATURE THE STUDENT 
Begin with the student's selections. If the student is present, allow him/her to present the work selected. Discussing what he or she has done well fosters a sense of ownership and pride. Remember, nothing breeds success like success.
HIGHLIGHT STUDENT GOALS
Communicate individual goals, grade level expectations, and/or course standards in parent friendly terms. Use student artifacts to demonstrate his/her progress toward these objectives.
INVITE PARENT INPUT
Provide an opportunity for parents to ask questions, share concerns, and offer additional insights about their child.
SEEK SOLUTIONS
Talk about areas to improve on and together create a plan. Create a sense of commitment by identifying specific actions that each of you can take to achieve the goal. Set a date for "checking in" on the progress.
EXTEND APPRECIATION
End each conference with a sincere thank you. Many parents need to make special arrangements to attend the meeting. Offering recognition of their efforts will go a long way in fostering a positive home/school relationship.
About 95 Percent Group
95 Percent Group is an education company whose mission is to build on science to empower teachers—supplying the knowledge, resources, and support they need—to develop strong readers. Using an approach that is based in structured literacy, the company's One95 literacy ecosystem integrates professional learning and evidence-based literacy products into one cohesive system that supports consistent instructional routines across tiers and is proven and trusted to help students close skill gaps and read fluently. 95 Percent Group is also committed to advancing research, best practices, and thought leadership on the science of reading more broadly. For additional information on 95 Percent Group, visit: https://www.95percentgroup.com.