Mehul Patel named Chief Financial Officer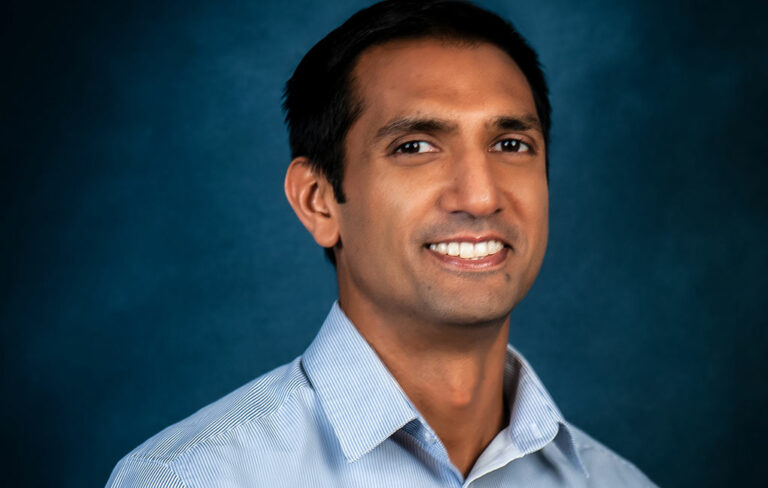 95 Percent Group is pleased to announce that Mehul Patel has joined the company as Chief Financial  Officer (CFO).  In this role, Patel will oversee all financial functions and contribute to the company's growth and investment strategy. Patel will report to Brad Lindaas, President.
"Mehul brings deep financial experience to our company, and we are pleased to welcome him as CFO," said Lindaas.  "His strategic mindset will support our strong growth trajectory as we develop and expand our line of print and digital educational products and professional development and consulting services," he added.
Patel comes to 95 Percent Group from TCS Education System, where he has been CFO since 2015. Prior to that, he held leading management roles with Discover Financial Services, Enova Financial, and Deloitte Consulting LLP.
Click here to preview the complete press release.