Video blog: Transformational leadership
Dr. Mike Looney, superintendent of Fulton County Schools, believes school districts and communities need to gather the best knowledge and best practices that exist in literacy today, and then work together to apply these methods in their instruction. For his team, this includes the science of reading and 95 Percent Group. Fulton County is ahead of the curve. Watch his video story below.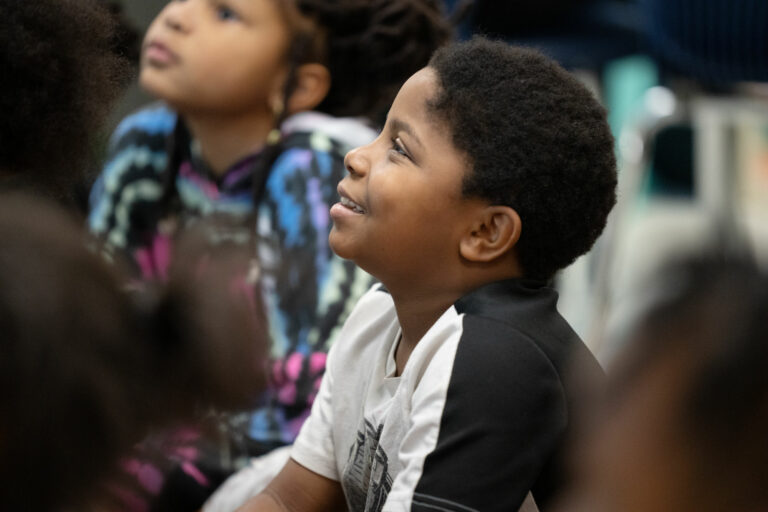 Watch now
"We have a roadmap. We can do it. Now it is just a matter of having the intestinal fortitude to make sure that, in every classroom across Fulton County and hopefully in every state in the nation, change is happening."
Bringing a ripple effect
Reading improvement in Fulton County has been remarkable so far (and in just a short period of time since implementing solutions from the One95 literacy ecosystem). Looney wants other schools and students to experience that success, too.
Recently Dr. Looney was named to Atlanta Magazine's prestigious list of 500 Most Powerful Leaders. Watch Dr. Looney's story today.
Learn More
Are you interested in learning about how you can bring an effective and efficient structured literacy approach, grounded in the science of reading, to your school or district? Contact us today.