MTSS for Whole Classroom and Intervention
On-Demand Webinar: Achieving Success with MTSS: Supporting Students in ALL Tiers of Instruction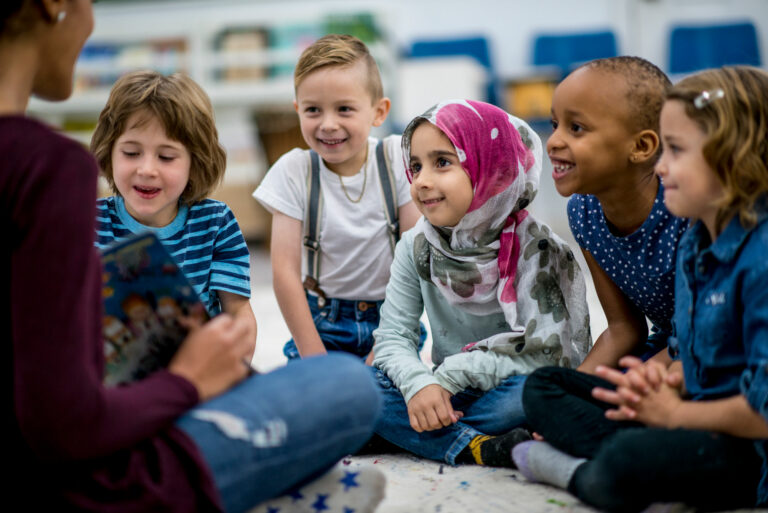 Improve and Sustain MTSS Practices for Long-Term Reading Achievement
This webinar will help educators seeking best practices for a successful MTSS framework. It is designed for teachers who have found unexpected challenges in implementation as well as those starting with MTSS.
Laura Stewart, CAO shares in this presentation a list of tangible MTSS success factors observed in schools that are achieving significant gains in student literacy. She explains the consistent structures and instructional practices found in schools achieving MTSS success—and what's missing in schools that are struggling to improve student outcomes.
This session was presented live on 05.24.22 in partnership with the WA State Science of Reading – What I Should Have Learned in College Facebook Page.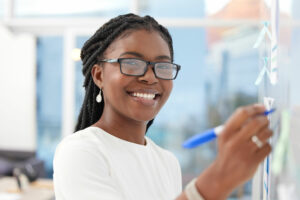 Contact us to sign up for courses and resources, or to learn more
Contact us to register for this course or  to receive information about our courses and materials on targeted literacy instruction.
Register today
<Presenters block missing here>
<Topic funnels missing here>