On-Demand Webinar
Maximizing Summer School Curriculum to Advance Student Outcomes
Learn ways to use effective phonics instruction in your summer lessons
Sign up for upcoming webinars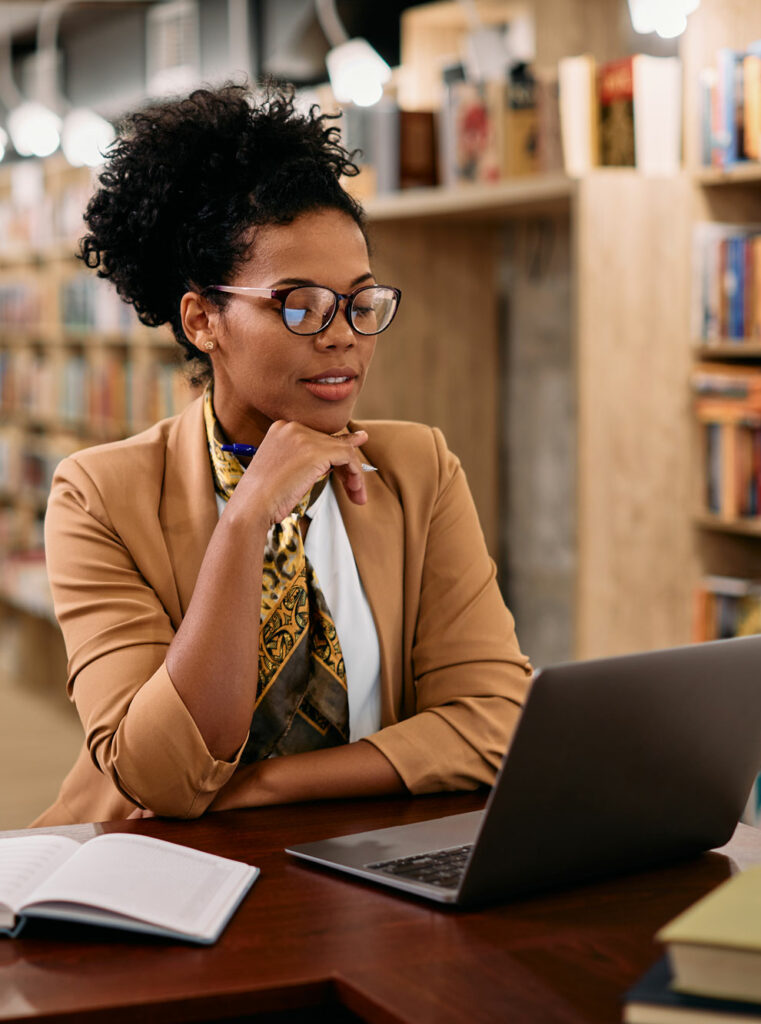 Easily plan your K-2 phonics summer school curriculum
Laura Stewart, Chief Academic Officer and Joni Maville, Director of Product Development, 95 Percent Group, share evidence and research-based phonics strategies to move all rising K-2 students towards grade-level mastery this summer.
The session will help you improve summer school instructional practices and student outcomes by applying cumulative and sequential multi-modal routines to the daily lessons.
95 Summer School 2nd Edition
Our Summer School 2nd Edition is a 25-day phonics program for grades 1-3. Learn more.
95 Phonics Booster Bundle: Summer School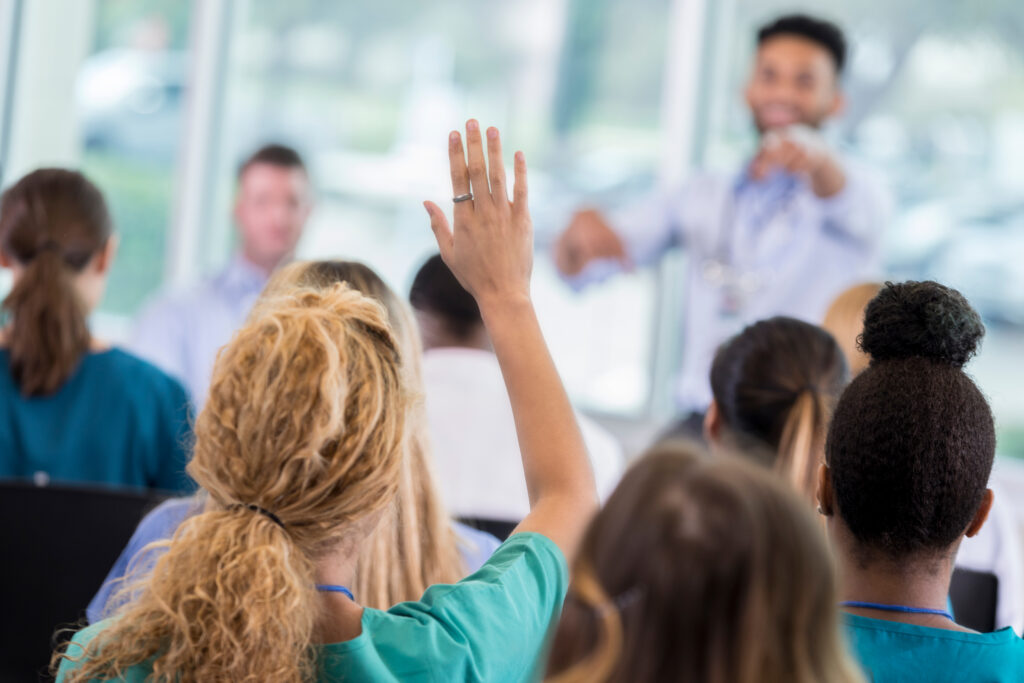 Professional learning resources
To learn more about other professional learning resources, view our course page
Professional Development Courses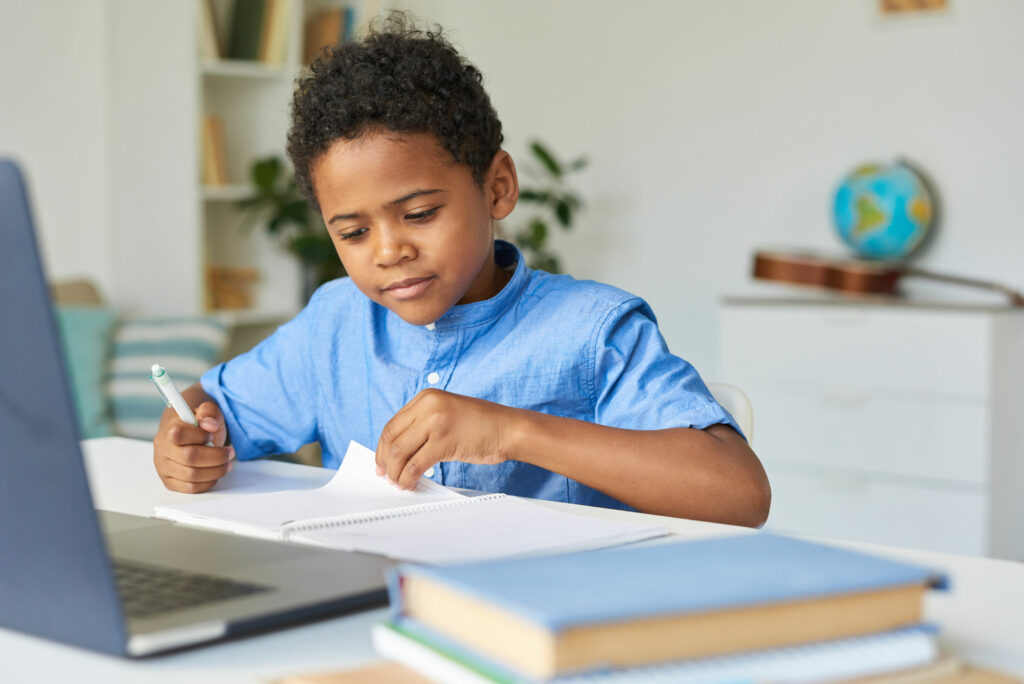 Insights
Read more about the science of reading in our blog.
All posts
Science of Reading Insights
After two decades of thought leadership in the Science of Reading and of working with educators to unlock the power of literacy for every child, here is what we've learned and how we believe literacy should move forward.
Get more content like this
Stay up to date on the latest insights, free resources, and more.
By completing this form, you indicate your consent to receiving marketing communications.