On-Demand Webinar
Improving Instructional Practices & Student Outcomes with Top 10 Tools
Apply this asynchronous reading course, immersed in the science of reading, to provide systemic change in literacy instruction.
Sign up for upcoming webinars
"Deb Glaser miraculously takes each component and presents the why (the research), the how (the classroom application), and the what (effective strategies that work) into a cohesive whole that will solidify your classroom literacy instruction." ~ Diana Weir, former Reading Specialist, Boise School District, Boise, ID
In this webinar, Top 10 Tools founder, Dr. Deb Glaser shared her rationale for creating this comprehensive course that empowers educators with the knowledge they need to develop proficient readers. Watch to learn more about the 10 self-paced modules that reflect the critical components of reading instruction and take an in-depth view of the user experience as Deb shares Tool 4: Phonics and Spelling – Effective Decoding and Encoding Instruction.
Webinar handout
Download the webinar handout as a guide to use while you watch the session. Great for taking notes as well!
Download here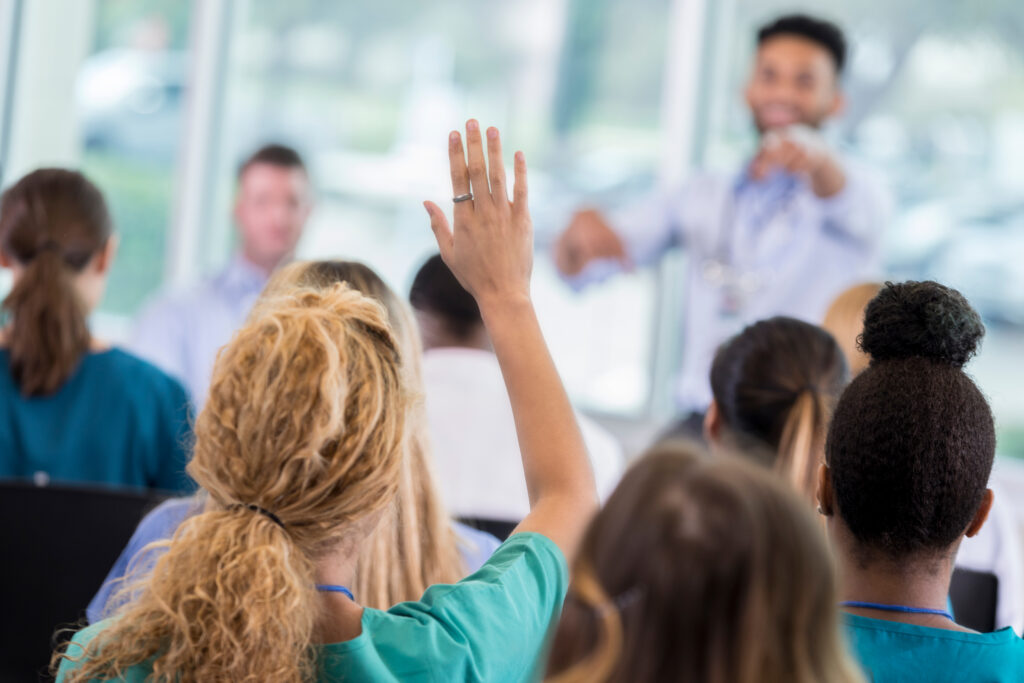 Professional learning resources
To learn more about other professional learning resources, view our course page
Professional Development Courses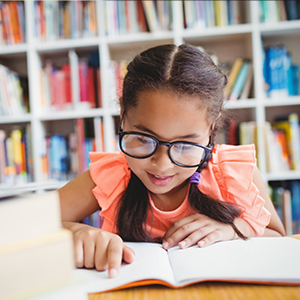 Insights
Read more about the science of reading in our blog.
Read Here
Additional resources
Gain access to the latest research, resources, and expertise that are shaping the Science of Reading.
Get more content like this
Stay up to date on the latest insights, free resources, and more.
By completing this form, you indicate your consent to receiving marketing communications.